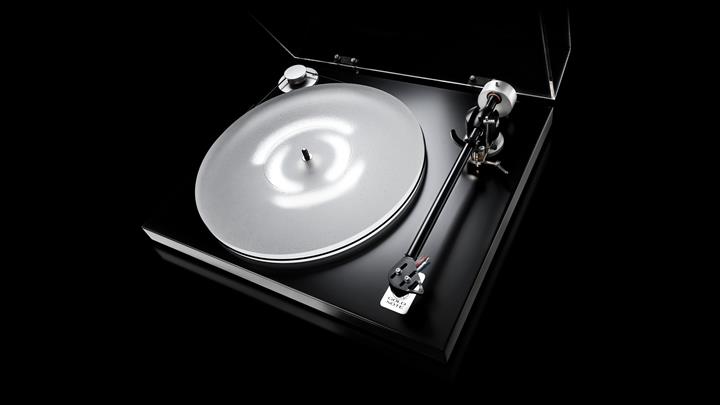 The weather is improving, the raccoons are spilling your compost bins again, and snowbirds are returning from Florida. Time to tune up for your stereo. Actually, unless you've got a tube amp, there's only one component that needs regular attention, and that's your turntable.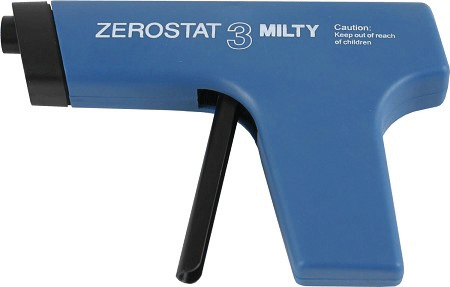 1. Clean Your Records
My advice is to keep them clean in their dust jackets, and avoid putting your finger prints on them by holding from the centre and the rim, never touching the playing surface. Sure you can get an expensive record cleaning machine and use the recommended cleaning fluids, but if you're careful, as I have been, this is seldom necessary. All you need then is an inexpensive anti-static brush like the one pictured on this page from Audioquest.  Another tool in my collection is a Milty Zerostat anti-static gun. If you really need a cleaning machine, I recommend the Nitty Gritty Model 1 (pictured on the right).
2. Clean Your Stylus
If you keep your records clean, you will rarely need to clean your stylus, but if you must, you may use your record brush or a dedicated stylus cleaner such as Clearaudio Diamond Elixir. Always brush gently from back to front.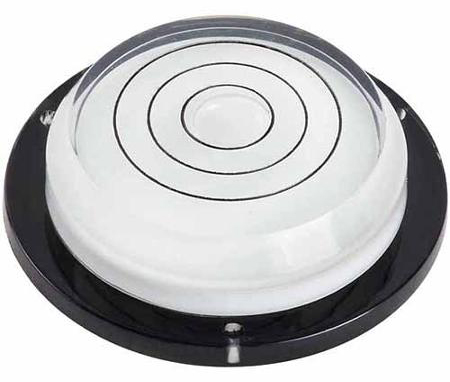 3. Level Your Turntable
You need an inexpensive spirit level for this check, like this Camco Bullseye Level (pictured above). If you cannot adjust the turntable or the rack, you can always use pennies as spacers below the feet of the turntable.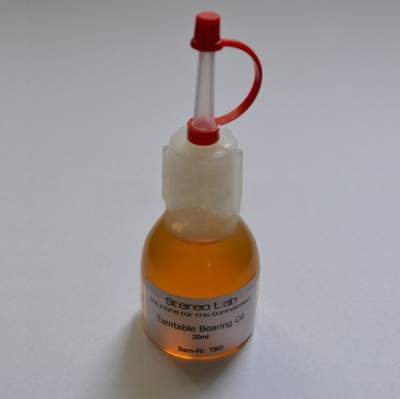 4. Top Up Bearing Oil
You may need to add a drop or two of oil to the main bearings. Read your manual or contact the manufacturer for advice. You can buy oil designed for this purpose like this Stereo Lab Turntable Bearing Oil (pictured below) or sewing machine oil. I've only needed to do this 3 times in 36 years on my Linn Sondek LP12 but different designs may have very different requirements. You need to remove the platter and drop the oil in where the platter spindle fits.
5. Check Your Belt
Most of today's turntables use belt drive. Is the belt slipping or squeaking? You can try cleaning it with isopropyl alcohol. If that doesn't fix it, it's time for a new belt. Always follow the manufacturer's instructions. I've replaced the belt on my Linn just once, but your mileage may vary. Avoid stretching the belt and use gloves to prevent the oil from your fingers touching the belt surface.