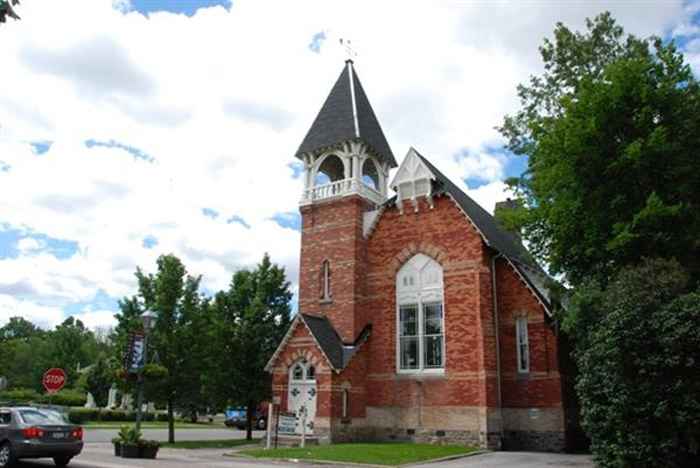 The 17th annual Markham Jazz Festival will be taking place between August 14th and 17th in Markham, Ontario, and all jazz fans are invited!  During the festival, Update TV & Stereo's "Elevated" store will be hosting a special in-store event, allowing music lovers to learn about various audio topics and score some special deals.
Three daily seminars will be offered inside the store covering the topics of Cables, Turntables and Speakers.  You do not want to miss these!  At the same time, Update TV & Stereo will be holding a very special factory-authorized Nordost sale on cables, power products and accessories.
For more info, please check out www.updatetvandstereo.com
For more info about the Markham Jazz Festival, please check out www.markhamjazzfestival.com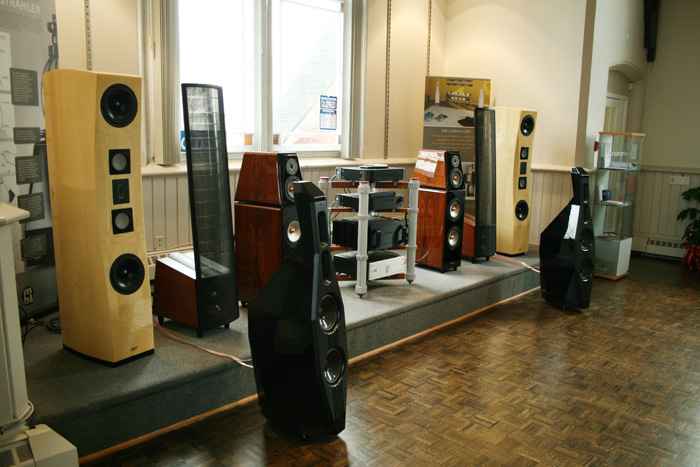 Comments are closed.