CANADA HiFi Magazine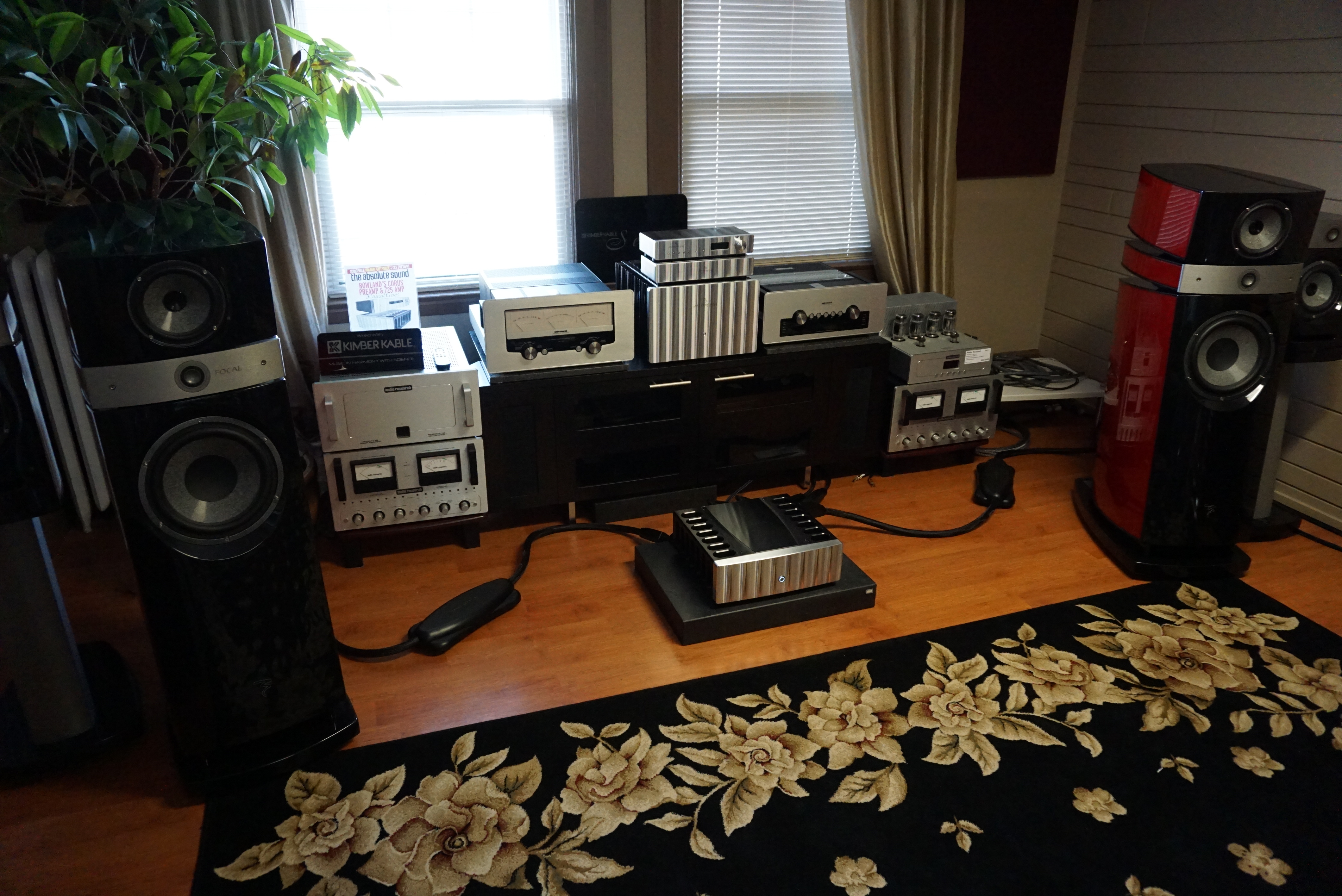 Angie's Audio Corner is a high-end audio dealer/retailer located in Richmond Hill, Ontario at 12261 Yonge Street. On Friday, July 24th Angie's Audio Corner celebrated its 3rd Anniversary and if this was sports, I'd say it was a 3-peat victory.
For the third year, I had the pleasure of attending this marvelous event for CANADA HiFi Magazine and thought I'd share a little photo essay of my experience.
Angie Lisi, owner of Angie's Audio Corner, as well as American Sound of Canada, is always a gracious host and throws a great party. What makes a great party? Lovely music, a bounty of food & drink and friendly company (both staff and guests). All things that were at this event. And, lets not forget the fine equipment and perfectionist setups that let us hear the music in such an impactful way; something Angie's Audio Corner always has a plethora of.
I arrived at the event to hear a jazz trio ensemble in action. Though I didn't catch their name, what they were playing was just delightful.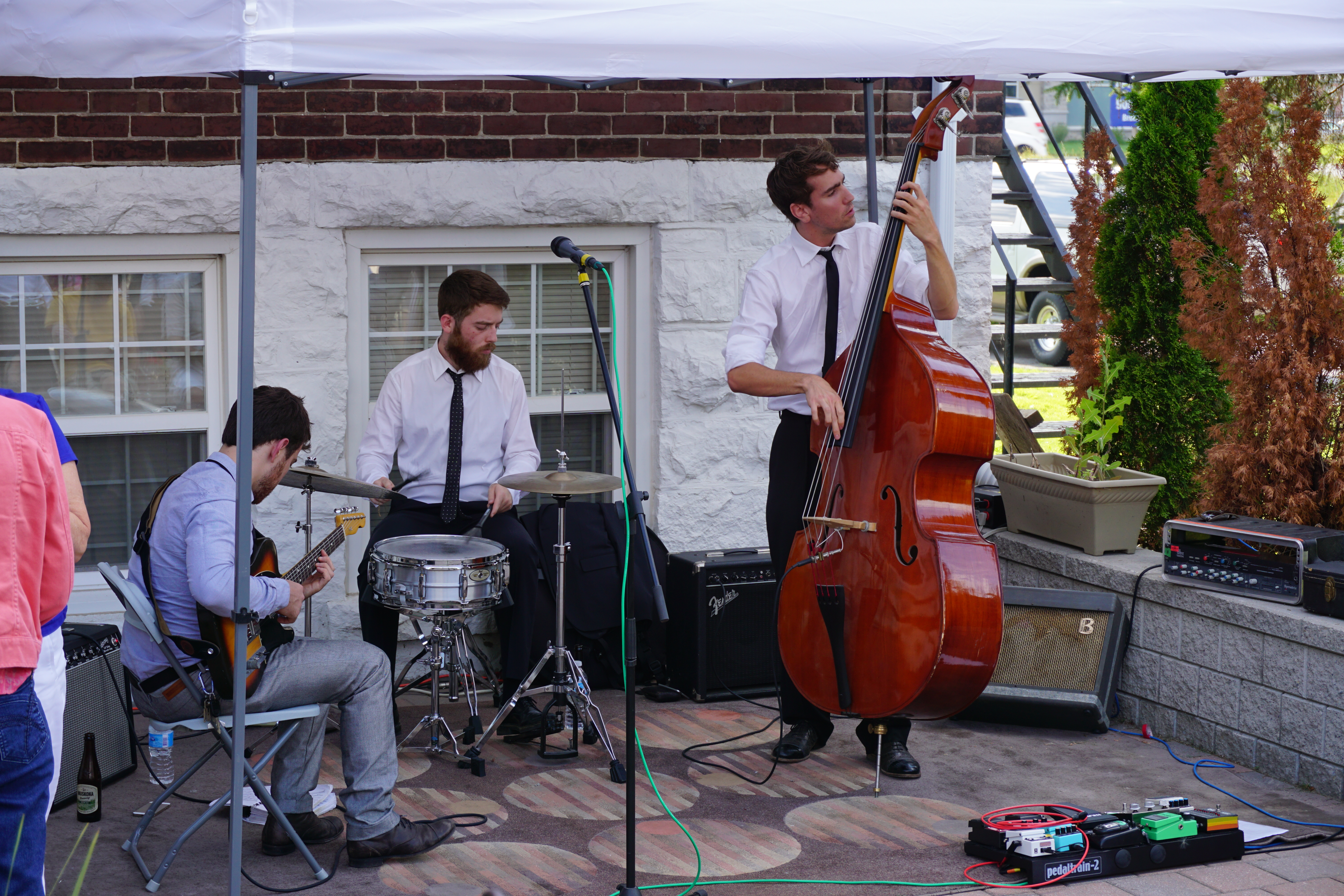 Next up, was a couple of musicians that I know and love, founding members of the Quebec band "Give"; namely, Caroline St. Louis and Stephan Ritch. Caroline's sweet voice and Stephan's guitar playing and gentle vocals perfectly complemented this celebration: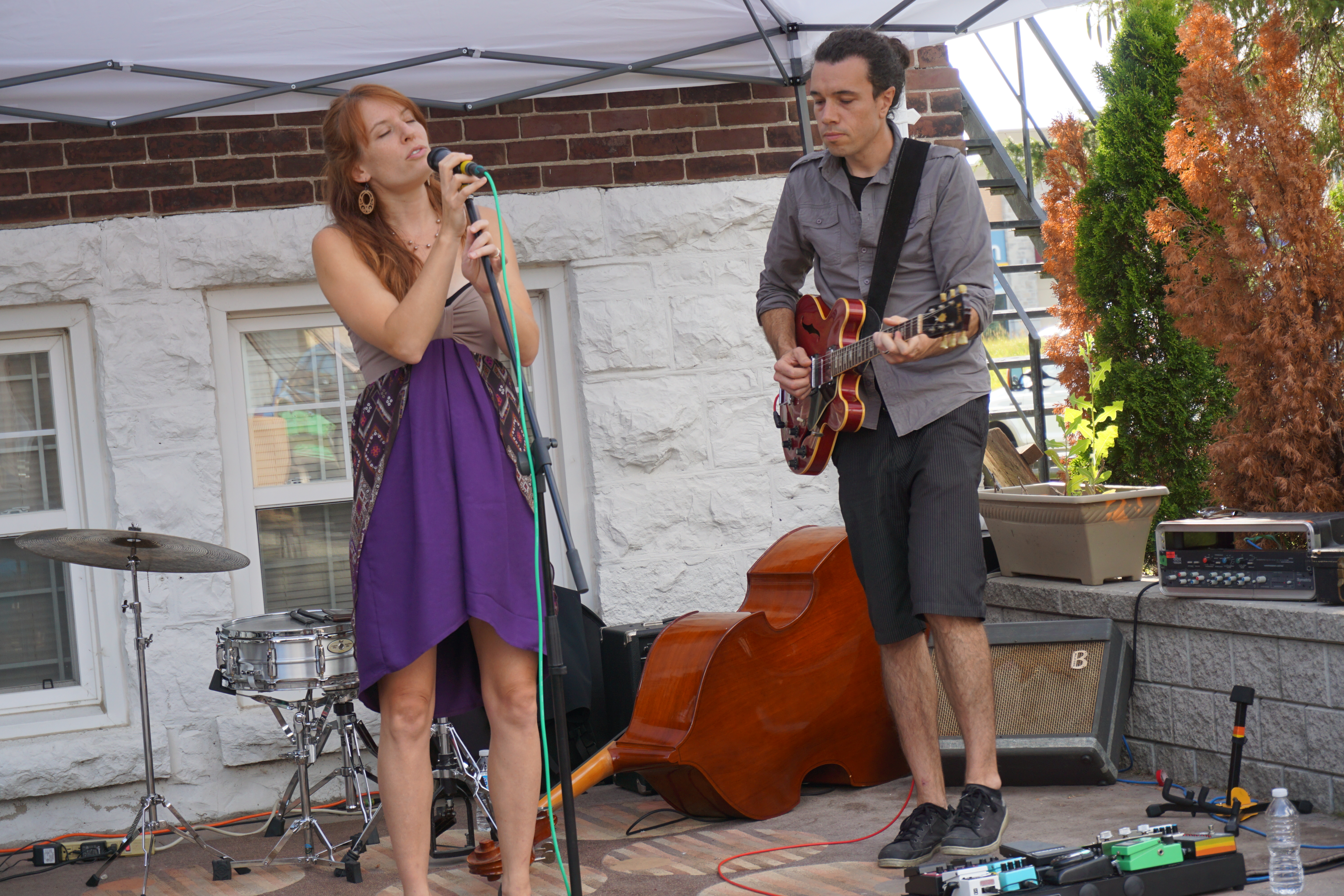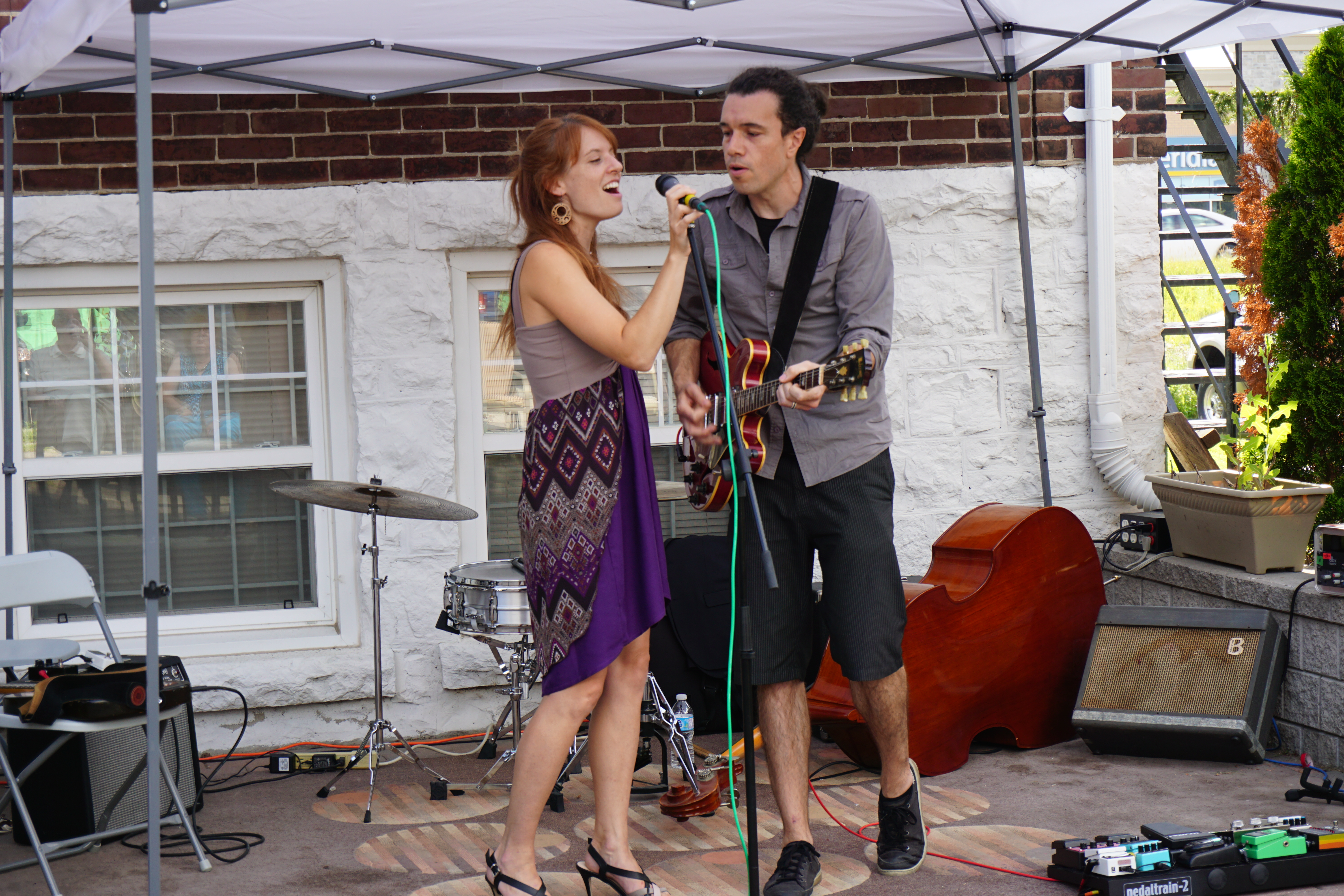 Making my way inside, I got to finally see the new Focal Sopra loudspeakers. Fantastic looking for sure and from what I heard, running on a full NAD Master Series stack, made me want to sit down for the evening and take it all in:

Anne Bisson is a musician, composer and vocalist that never fails to enchant. She was at this event playing live and also promoting her latest album, "Tales From the Treetops". Her performance here at the piano was superb: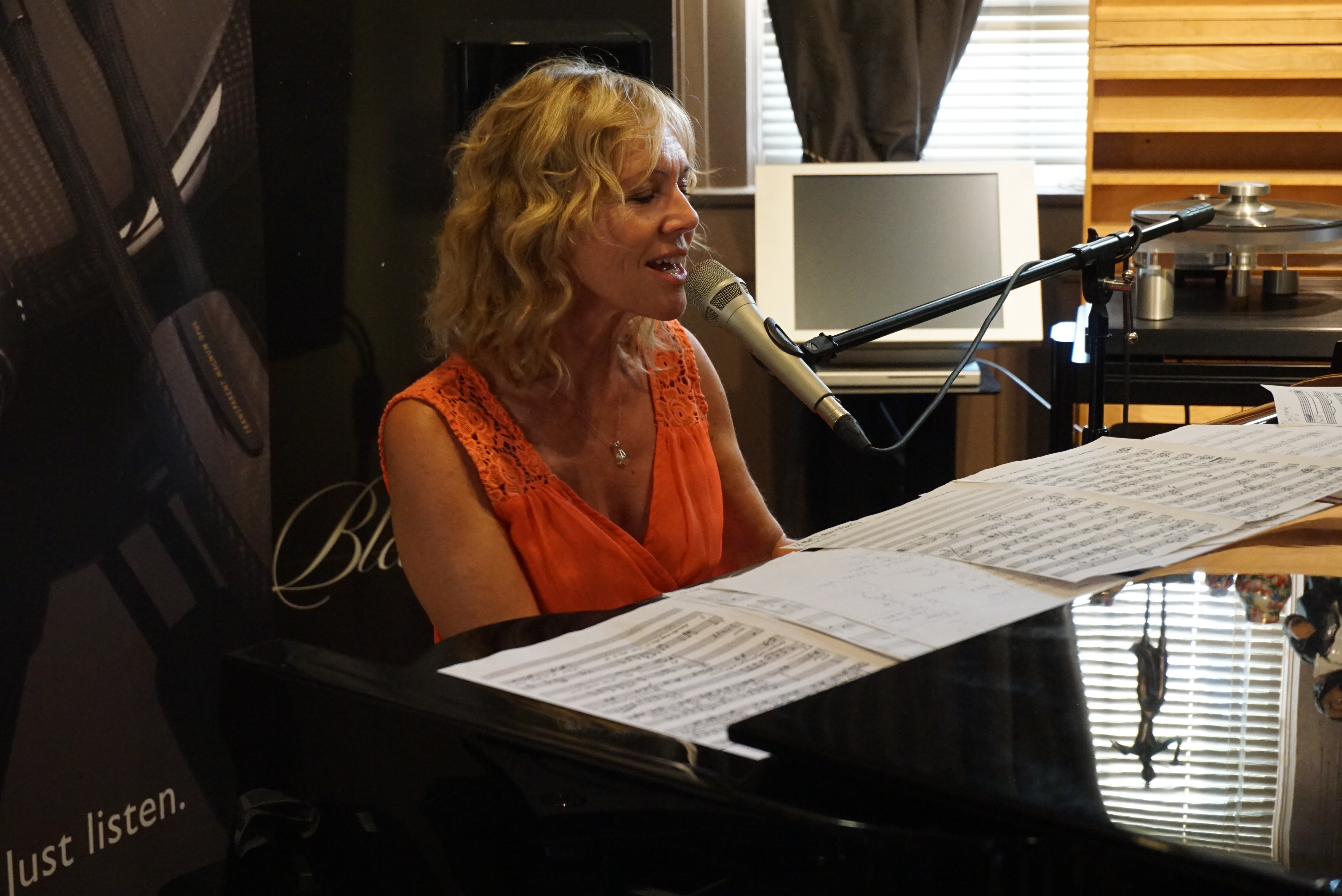 My daughter, Giulia, was also taken by Anne and these two were quite inseparable for the evening: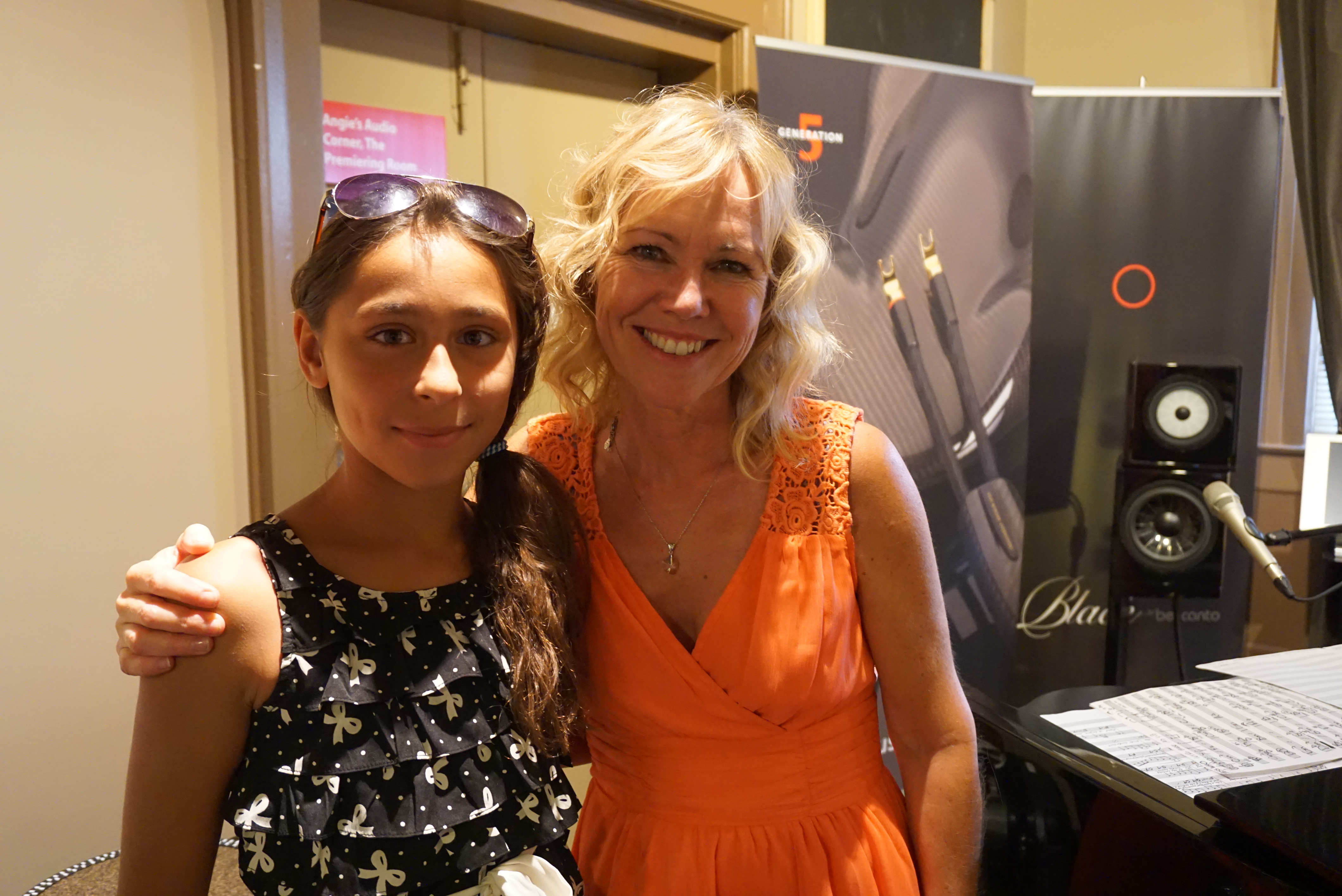 Anne Bisson listening to herself played back through Avantgarde horns, with VAC and Esoteric components. Anne mentioned how amazed she was at hearing herself in such a lifelike manner – no small complement indeed: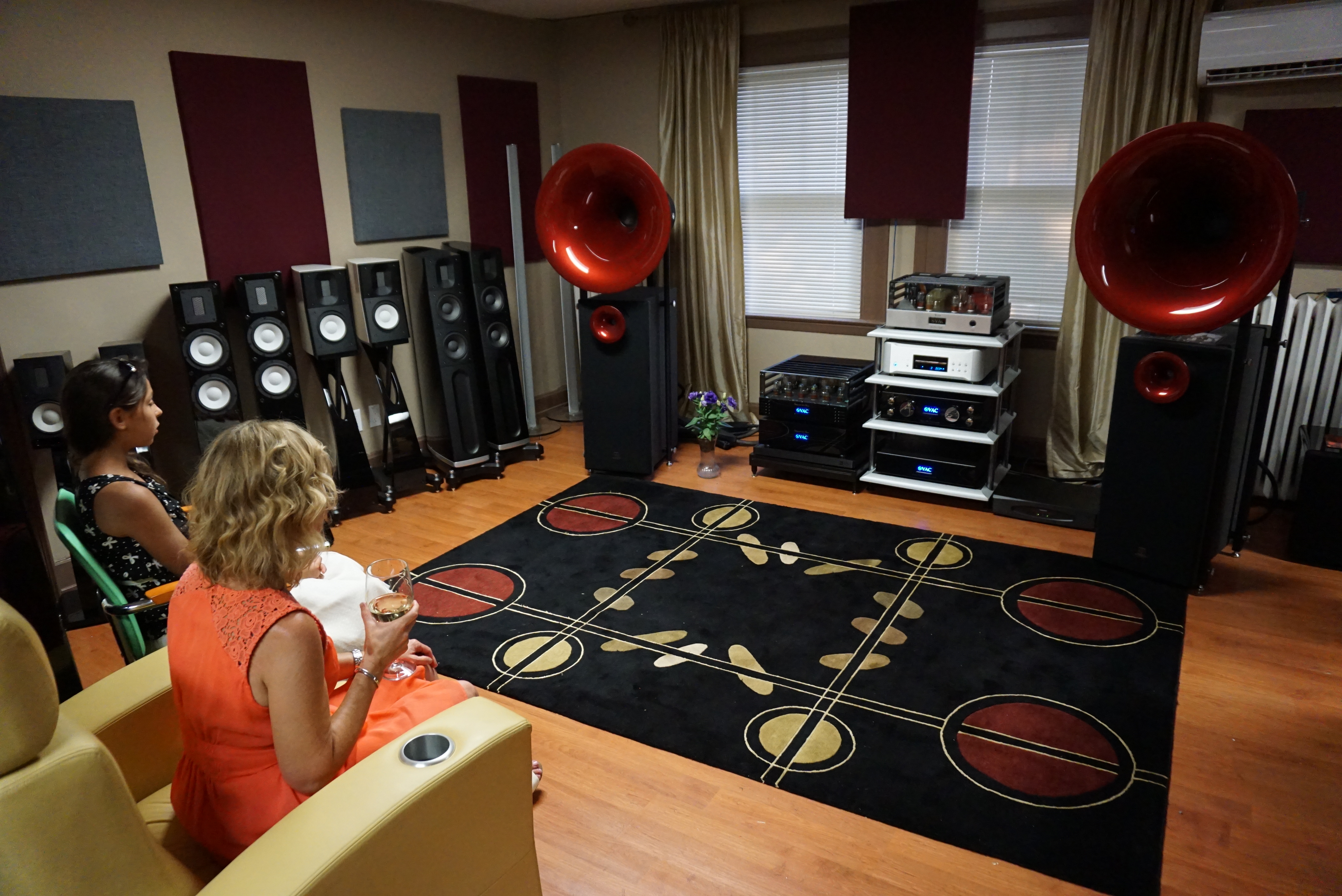 Another system from Avantgarde – Zero 1 fully active speakers: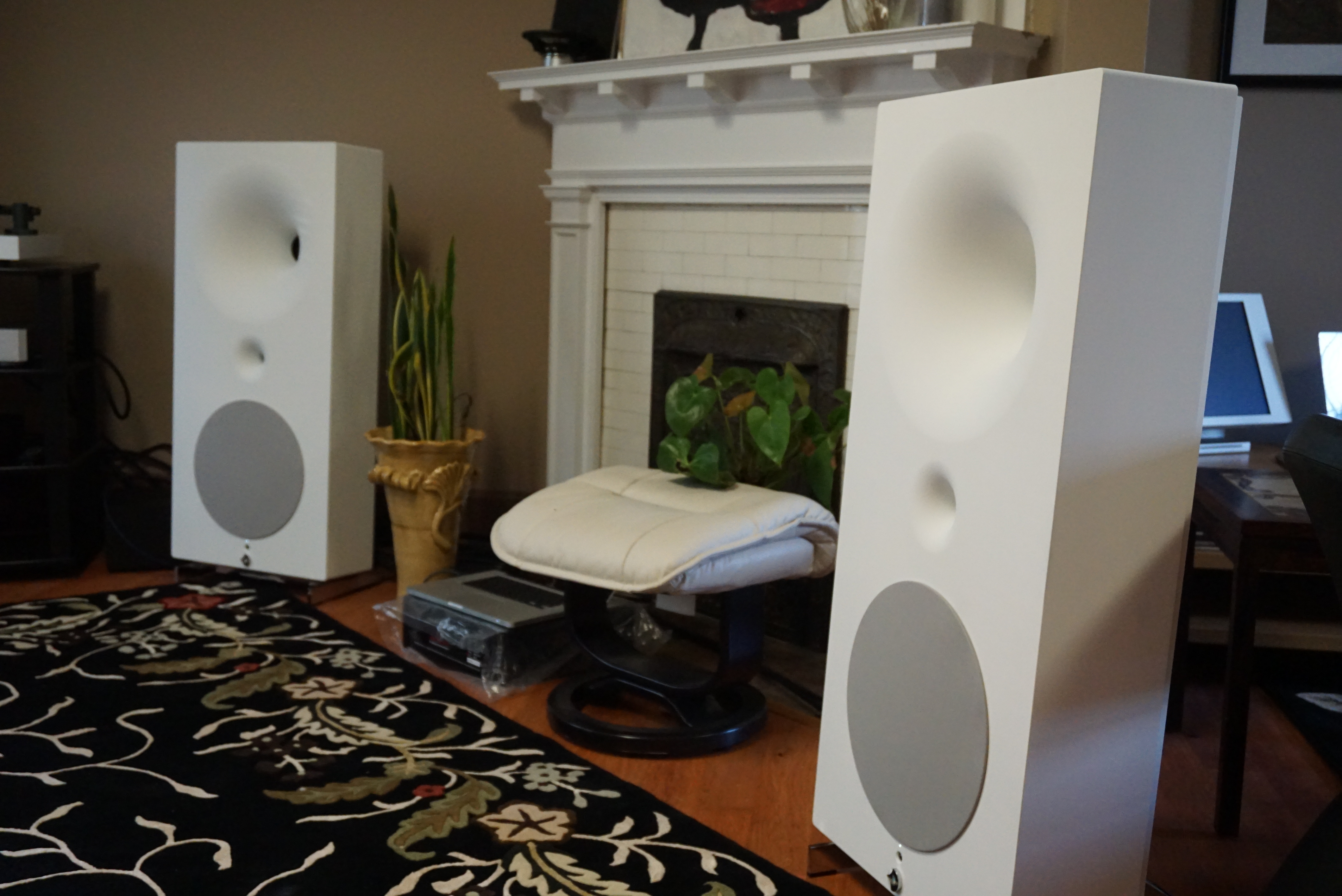 Angie's Audio Corner never has a shortage of equipment to please the analog / LP fan. Here are a few of the fine turntables set out for full appreciation:
Bergmann Audio Magne: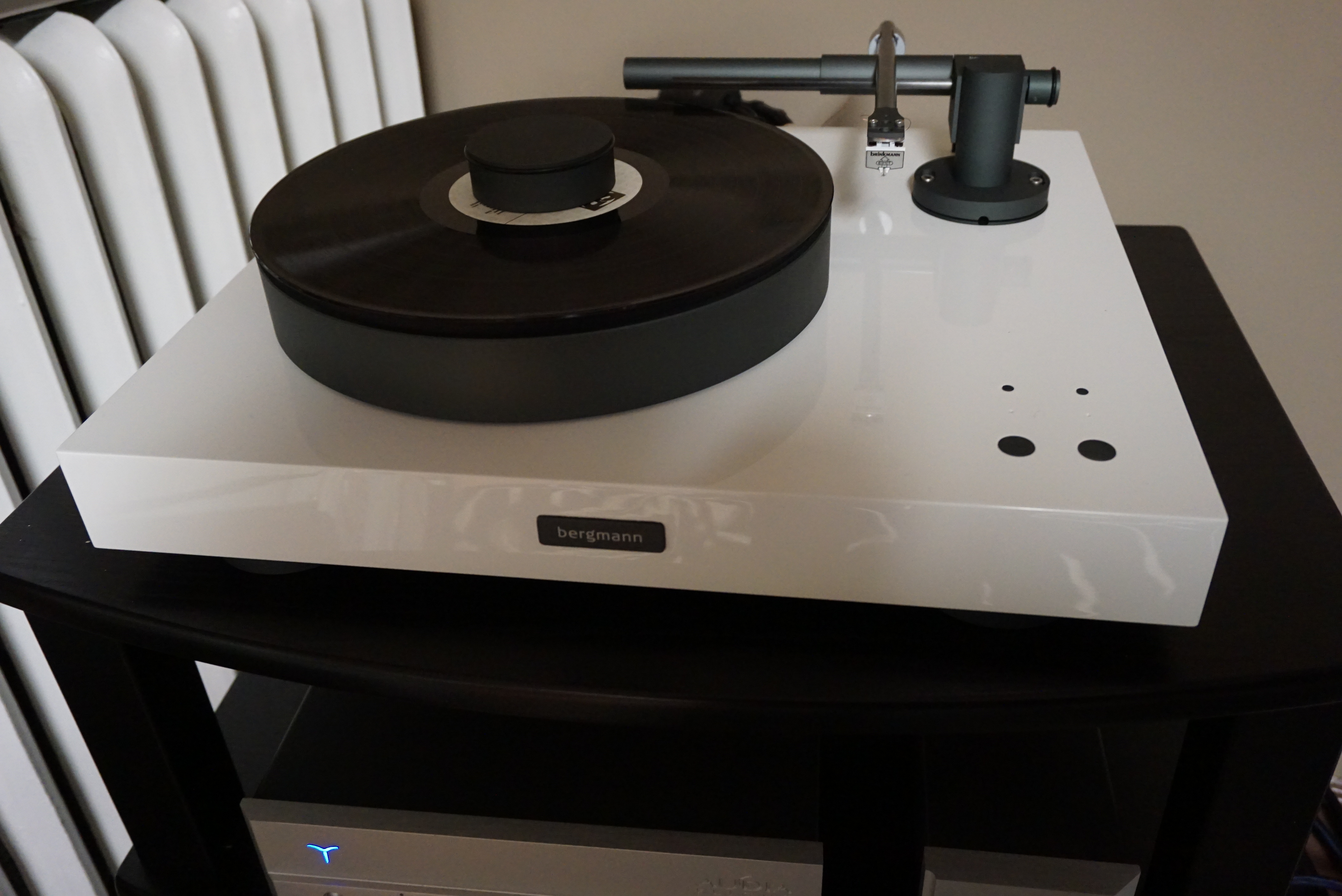 Dr. Feickert Woodpecker: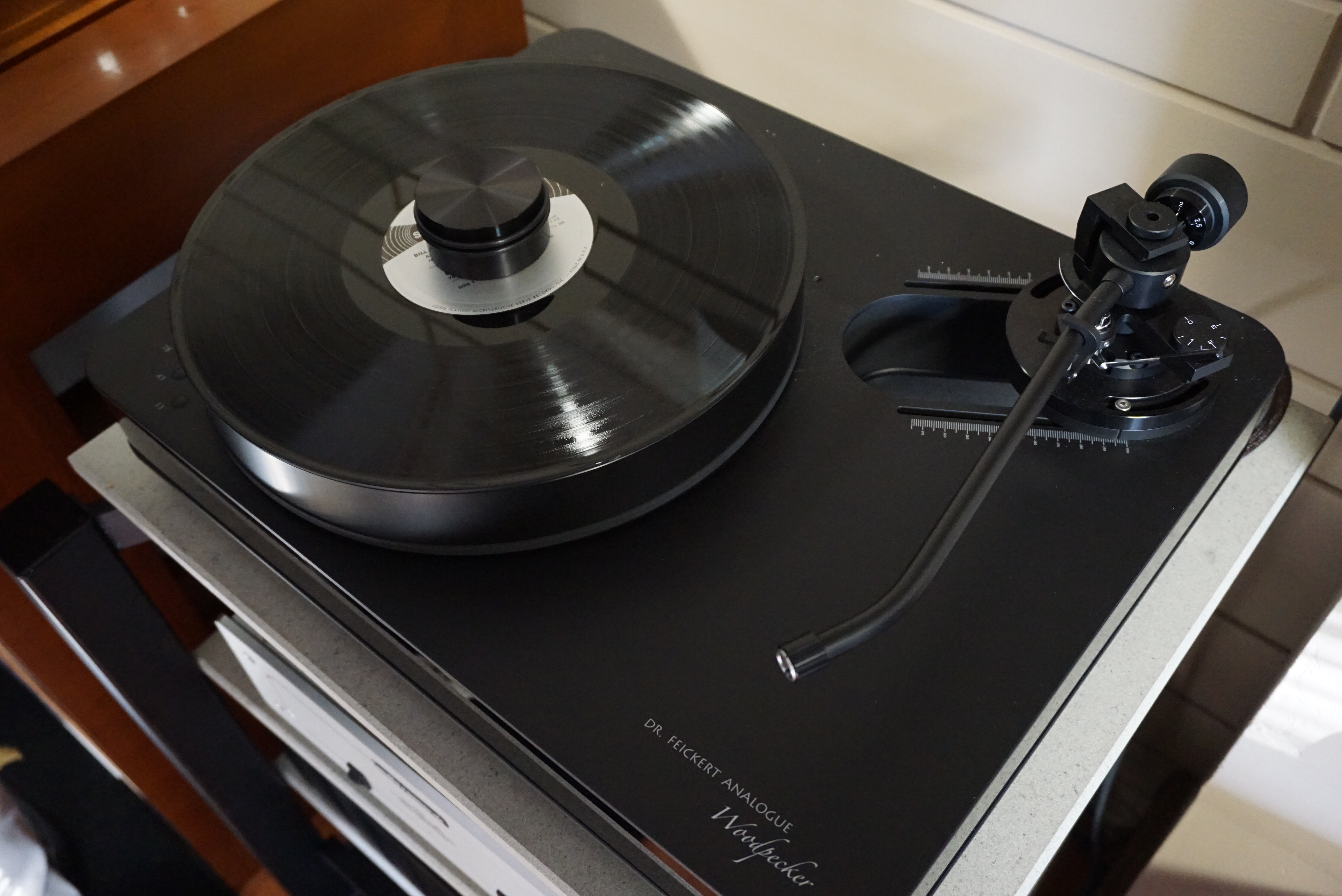 Oracle Audio: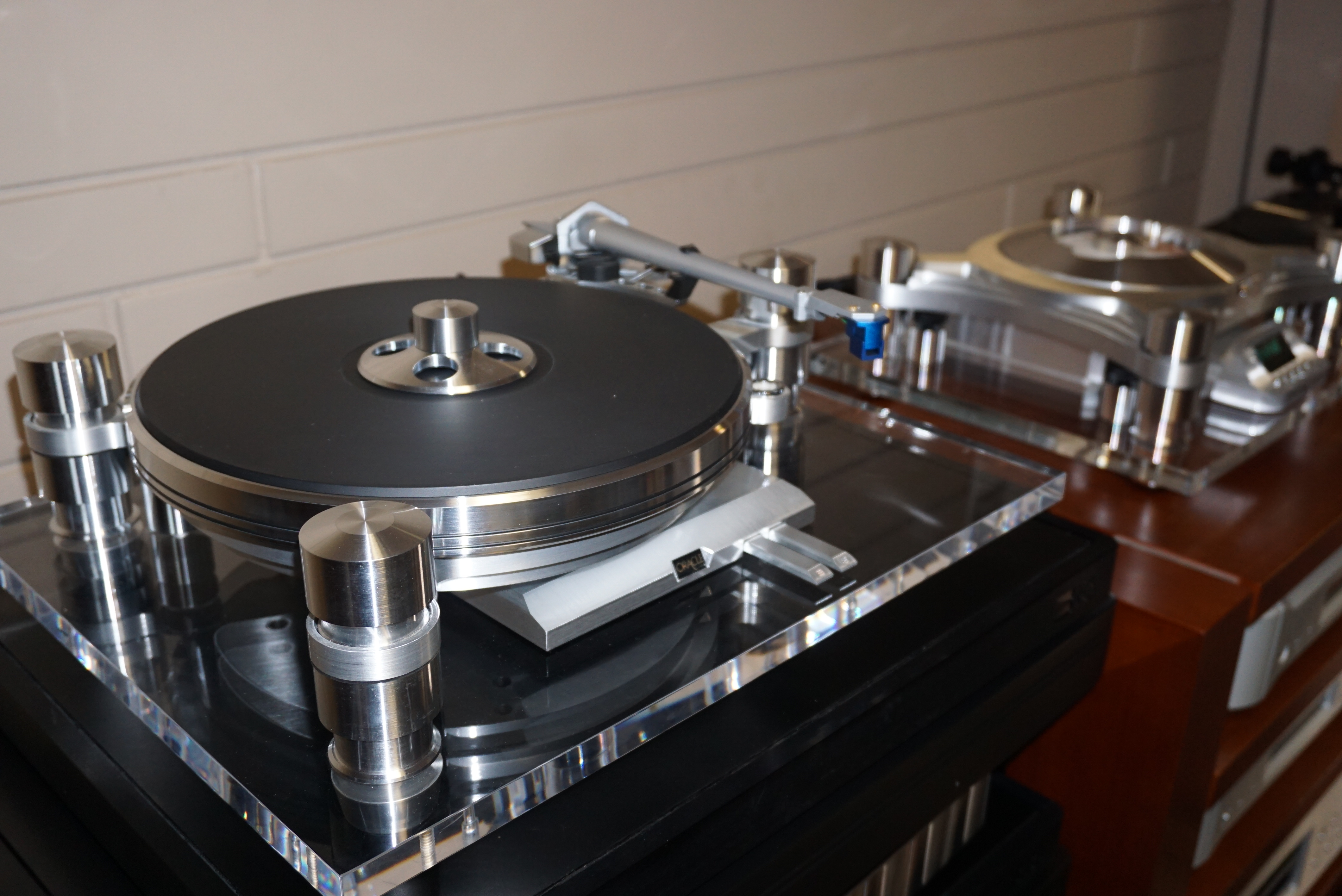 Here's a candid shot of Leland, friendly and very knowledgeable salesman at Angie's Audio Corner and American Sound of Canada: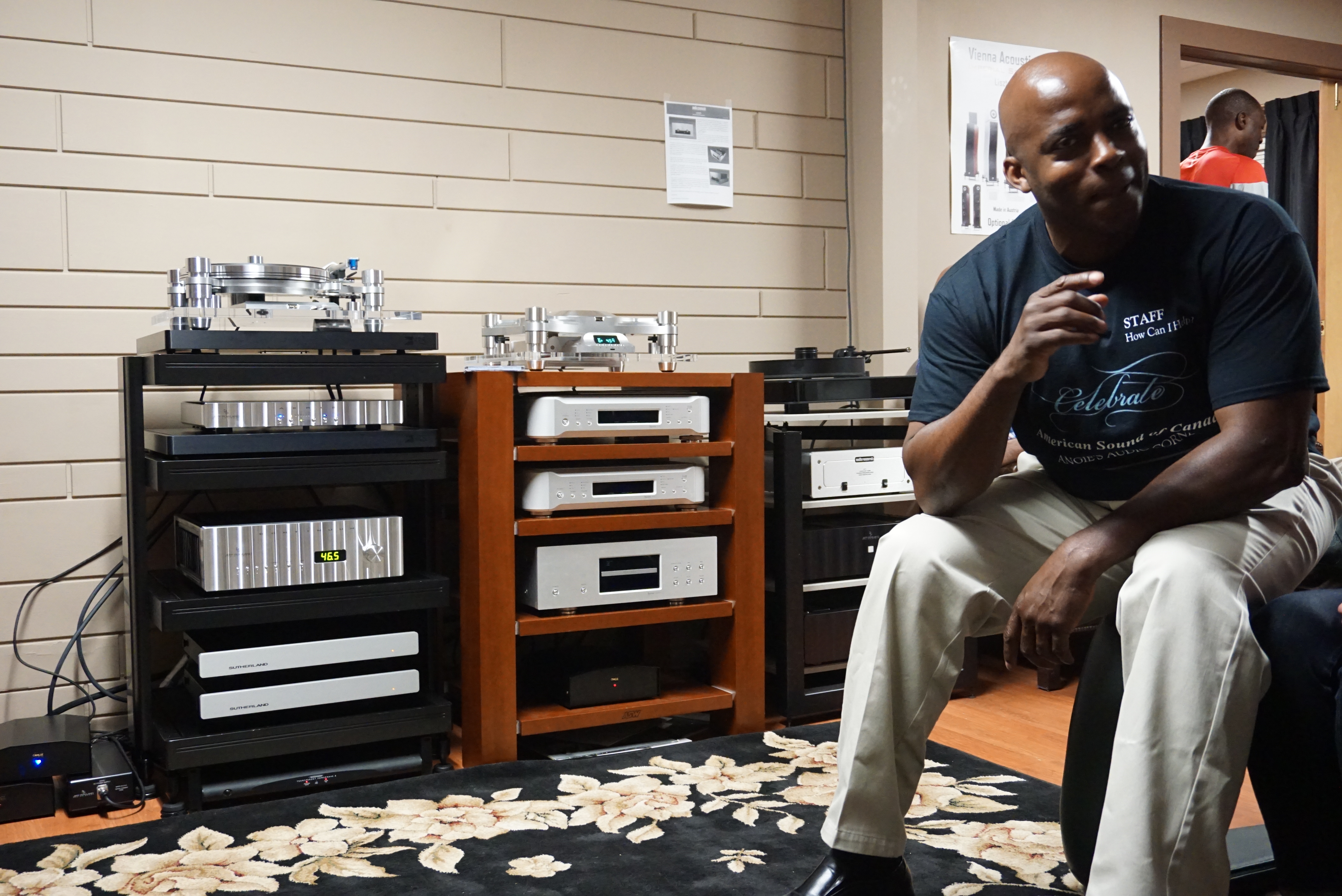 Walking around, I ran into some more familiar faces – Trevor and Stacey of Update TV, taking in the goodies, both orally and aurally: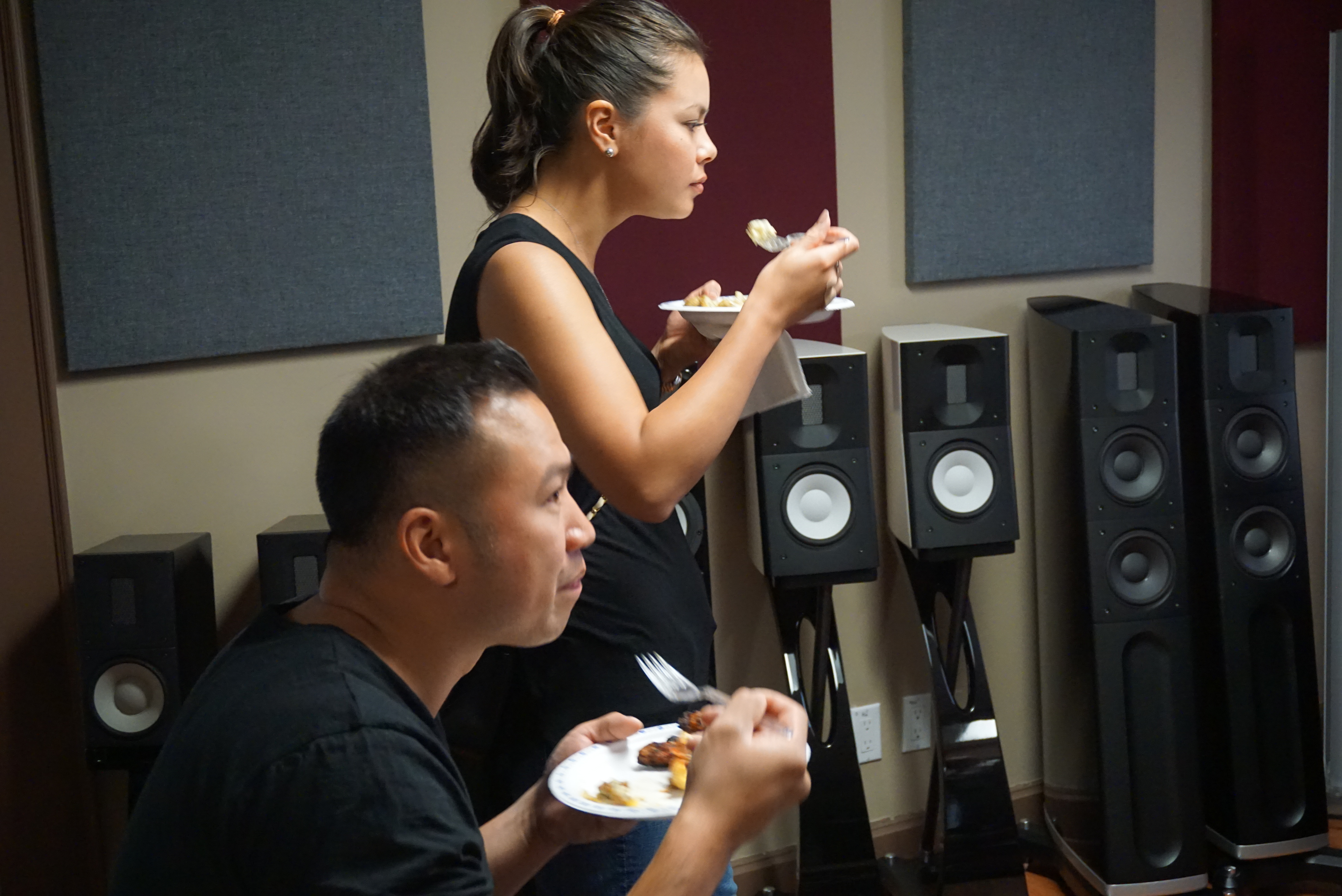 In the main room was a gorgeous system, fronted by Sonus faber Lilium loudspeakers, with Esoteric Grandioso M1 mono-blocks and a VAC peramplifier. The music here was incredibly realistic, dynamic and beautiful. My jaw dropped at how life-sized and textured a stand-up bass was portrayed:

A statement system no-less was featured upstairs for the enjoyment of all patrons – Focal Stella Utopia loudspeakers paired with Jeff Rowland components. I have to say, mesmerizing in both looks and sound: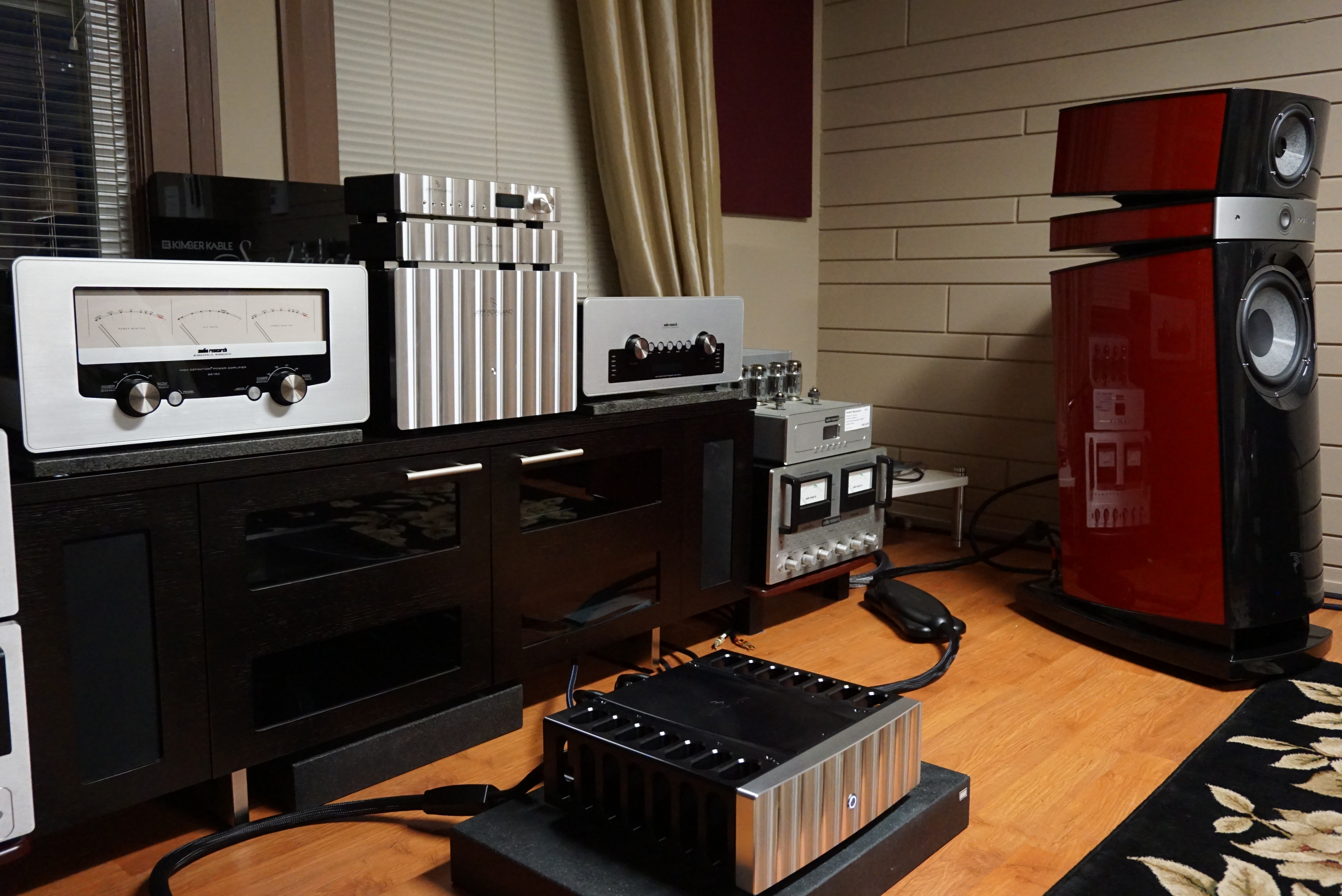 And, to close it off, here is Angie Lisi herself with no other than Jeff Rowland, taking in the evening together. What a great night!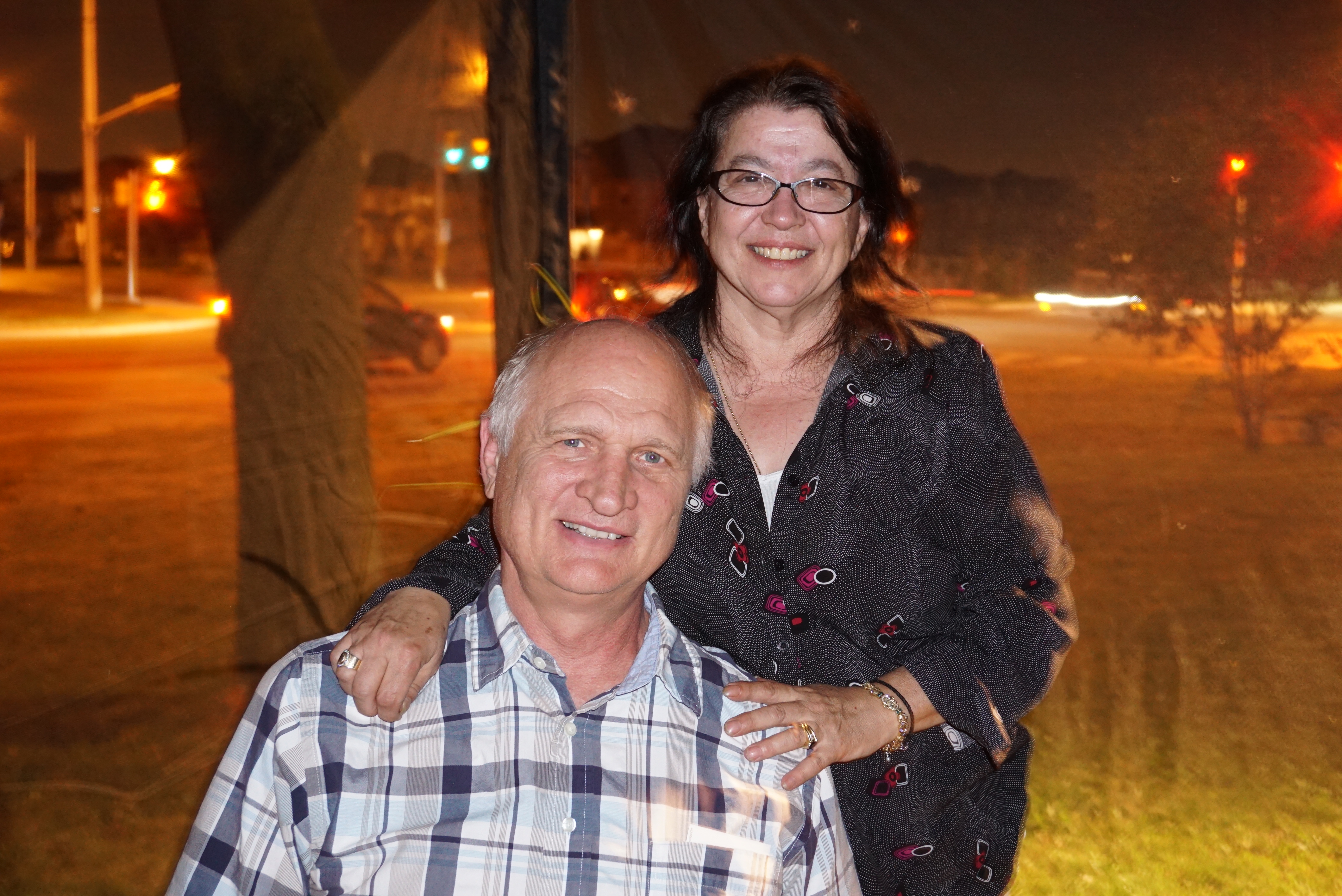 Yours truly,
George de Sa