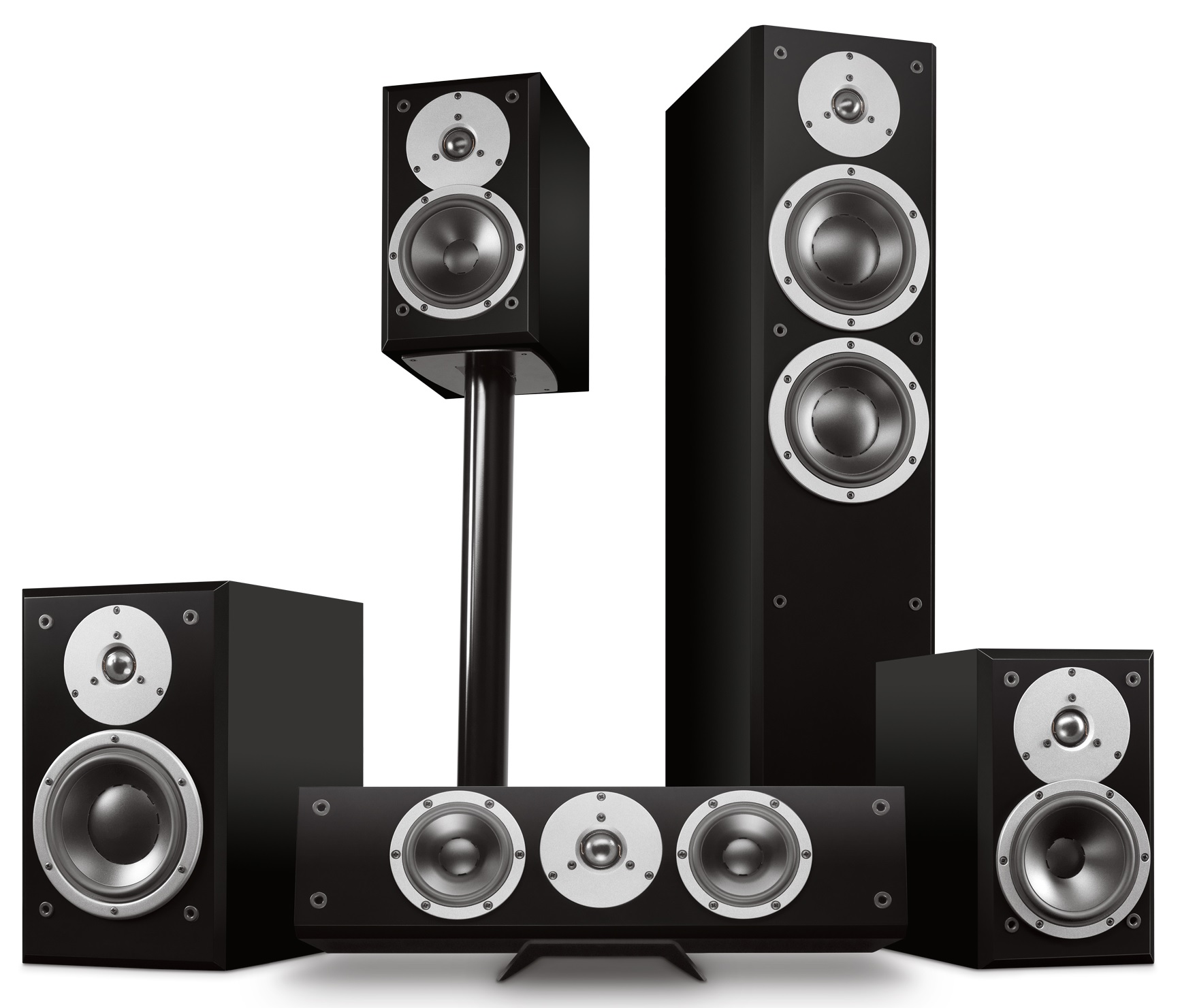 The lastest news from Dynaudio is that they will be introducing an all-new entry-level loudspeaker line – the Dynaudio Emit series this month. The Emit series incorporates the latest technology and innovations from Dynaudio to meet a more affordable price point. The models within the new Emit series are well suited for both traditional stereo hi-fi as well as multi-channel home theatre application.
The Emit series is characterized by a sonic cohesion that results in a homogenous and natural sound experience. This new loudspeaker series also is easier to drive and therefore, will deliver great sound even when used in lower cost / lower power systems. The design also allows the speakers to be more easily positioned to get great sound.
Dynaudio has incorporated advanced in-house developed drivers within the new Emit series, coupled with the companies renowned Danish craftsmanship, the new Emit series is set to deliver on performance and value. The Emit's drivers are designed solely for the purpose of optimized sound performance within the boundaries of the models' particular applications with the objective of delivering unrivalled sonic performance for this price category of loudspeaker.
New Dynaudio Emit models include:
– Emit M10: Compact loudspeaker with 14cm mid/woofer. MSRP $1080 / pair
– Emit M20: Compact loudspeaker with 17cm mid/woofer. MSRP $1350 / pair
– Emit M30: Floor standing loudspeaker with 2 x 17cm mid/woofers. MSRP $2700 / pair
– Emit M15 C: Compact center channel speaker with angled plinth. MSRP $990 each
In terms of sound performance, the Emit series delivers incredible dynamics, high levels of transparency and detail, and very powerful bass extension. These features combine to produce exceptional imaging and sound-staging capabilities with perfect cohesion across the series' models. Aesthetically, the Emit models were created with a simple and elegant Danish design in mind along with Dynaudio's high standard of build quality. In terms of finishes, the Emit series will be available in two modern expressions: Satin Black lacquer or Satin White lacquer – making them fit particularly well in virtually any modern living space.
The Emit series brings Dynaudio performance to a new level of affordability that makes high-end hi-fi that much more accessible. Look for more details to be shared at: http://www.dynaudio.com