Audio by Mark Jones, high-end audio retailer based in Whitby, Ontario, is stoked to give music lovers the chance to take in a remarkable sonic experience on a carefully curated high-end system at the Montreal Audio Fest, which runs March 22-24. At the heart of the system will be world-class audio components from CH Precision, Magico, Vertere, Lyra, Aurender, Nordost and Modulum.
This will be your chance to hear the brand new CH Precision A1.5 two-channel power amp flex its sonic muscles. This Swiss-designed marvel-of-an-amplifier will be set up in a dual-mono configuration, with the CH Precision I1 integrated amp serving as the input and control center of the system. CH Precision manufactures high-end audio components of exquisite quality that deliver pure musical bliss.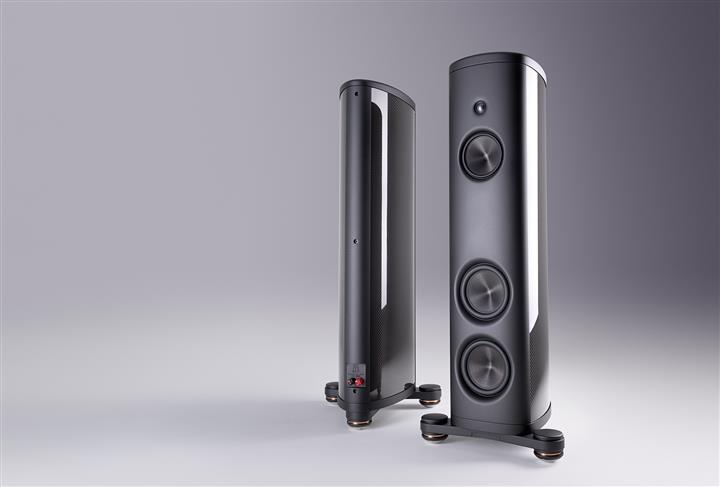 Of course, electronics of this caliber needs to be paired with equally impressive speakers. Satisfying this need, the state-of-the-art Magico M2 loudspeakers will also see their world debut at the show, thanks to Audio by Mark Jones. The M2 features a ground-breaking engineering design to achieve the highest standard of audio reproduction.
However we don't want to reveal all the details about the presentation just yet – you'll have to visit the Audio by Mark Jones suite at the Montreal Audio Fest and experience the demo for yourself!
For more info about CH Precision, please visit www.ch-precision.com.
CH Precision is distributed by DVL Audio Inc. in Canada. Audio by Mark Jones is an exclusive dealer of CH Precision in Ontario.
For more info about Audio by Mark Jones, please visit www.audiobymarkjones.ca or call 289-314-3609 (the store is open by appointment only).