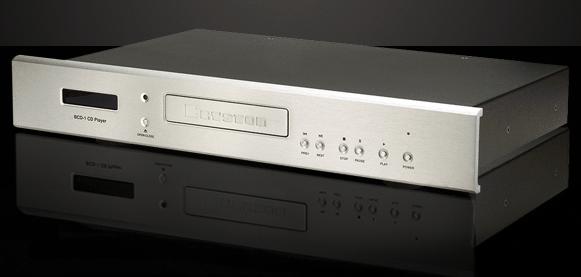 Bryston Limited has just released an official announcement to all customer that their well received and reviewed BCD-1 CD Player will cease production shortly.  The official announcement was issued by Bryston's Vice-President, James Tanner, as follows:
MEMO: To all Bryston Customers
SUBJECT: Bryston BCD-1 CD Player
March, 2012
Hi Folks,
Regrettably Bryston is going to have to cease production on our BCD-1 CD player.
The Phillips CD drive we utilize is no longer available.
We have a back up supply of drives and parts in house so there will be no issues going forward with service or warranty for our customers who currently own the BCD-1.
Moving forward we are going to assess the option of producing a CD Transport Drive which would mate with our external DAC's.
Regards,
James Tanner
V/P Bryston Ltd.
A new CD player, successor to the BCD-1, does not appear to be likely and even a CD transport is only being evaluated but not something that Bryston will produce in the near future.  In the digital media realm, Bryston continues to focus on producing its BDP-1, digital file player and BDA-1, digital-to-analogue convertor.
Look for more details on Bryston products at: www.bryston.com