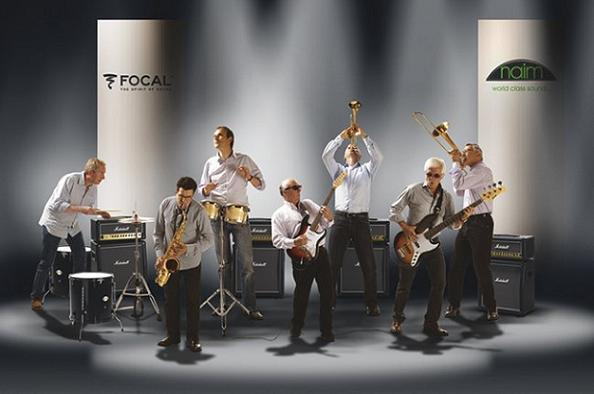 Focal and Naim, both very well know names in audio circles, have just announced plan to merge. Focal & Co will own and manage Focal and Naim as independent brands, which will allow each brand to retain its unique and established brand, philosophies and products.
Focal & Co, owned by Jacques Mahul (Founder and Chairman), CM-CIC (long-term shareholder in Focal) and the management teams of Focal and Naim, will employ 325 people at its facilities in Saint-Etienne, France and Salisbury, UK and have a combined turnover in excess of £48 million.
The Research & Development teams of Focal and Naim are central to the success of both brands. By bringing together these hugely talented individuals, Focal & Co will create an industry leading R&D capability to propel the Naim and Focal brands to the next level of innovative, high quality sound classics in the dynamic new world of hi-fi technology.
More information can be found at: www.focal.com and/or www.naimaudio.com.