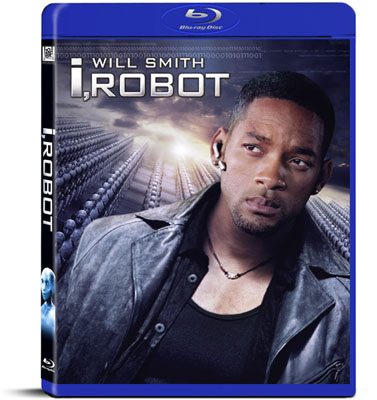 JVC KENWOOD and Twentieth Century Fox Home Entertainment recently announced that I, Robot, the successful science-fiction action film, will be the first title in a series of legacy movies being converted to Blu-ray 3D for the home market. JVC KENWOOD has developed a new 2D3D conversion process that will convert movies to Blu-ray 3D.
Futuresource is predicting some 8.8 million households with a 3D-equipped HDTVs by the end of 2012 and over 18 million households by the end of 2013. The increased interest in the format will bring a greater demand for quality 3D movies in the marketplace.
I, Robot, which earned an Oscar nomination for best special effects, will be released on Blu-ray 3D later this year.