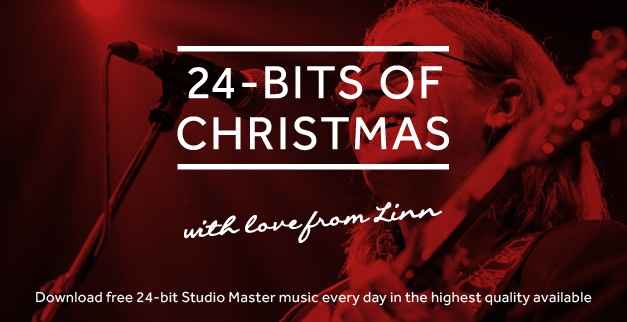 Every day in December Linn Records will be providing a different hi-res 24-bit Studio Master track for free download.  These tracks are being offered free in the spirit of giving and introduce the un-inducted to the great sonic benefits that can be gained with hi-resolution music files.  
To kick it off – Linn has made available today a taster of what's to come in December – offering a free hi-res download of: Dougie MacLean's classic, 'Caledonia', performed with the award-winning Royal Scottish National Orchestra.
Check out the video on their site.  For more information and to get your daily music download gift, go to: http://www.linnrecords.com/.
Comments are closed.