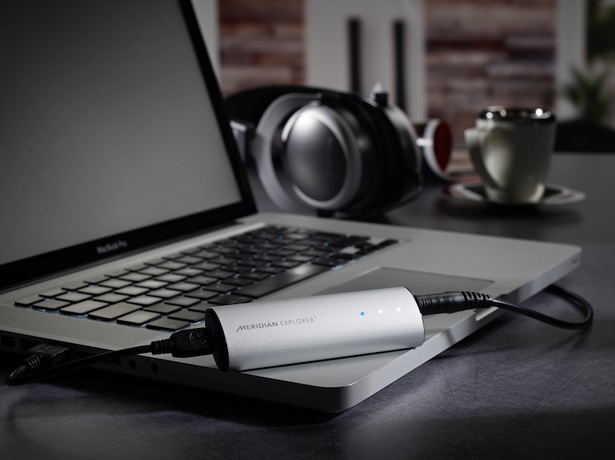 Meridian Audio has announced the pending release of a firmware update for its MQA-compatible products. This MQA firmware update applies to the following Meridian products: Explorer2, Prime Headphone Amplifier, 808v6 Reference CD Player, 818v3 Reference Audio Core, Special Edition Loudspeakers and 40th Anniversary Systems.
Beginning Feb. 4, 2016, Meridian customers will gain access to firmware updates that will allow realization of the full benefits of MQA playback, which bring the full, intricate detail of a live performance captured on the master tape into the listening environment.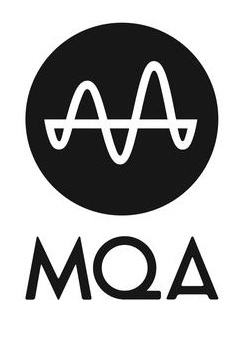 Meridian claims that MQA brings the purist sound, offering a pure digital signal path straight from the studio master into the home. Firmware updates for the personal audio products will be available for download from the support pages on the Meridian web site, while updates for Reference Series products and Loudspeakers will be handled directly by Meridian dealers and Meridian Customer Support.
Look for more information at: https://www.meridian-audio.com