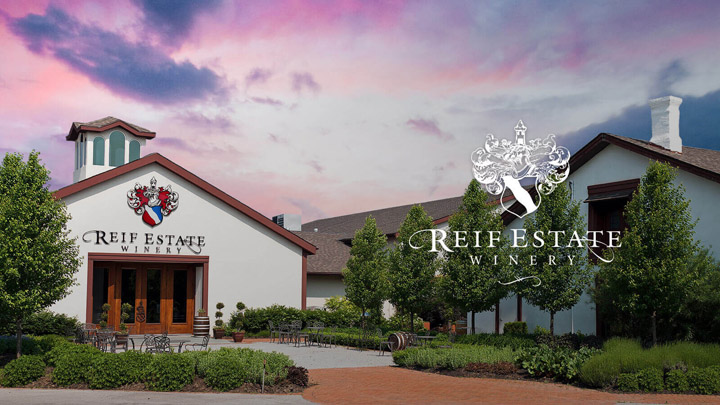 Looking for a great reason to get out of the city, enjoy some music, art and wine?  Motet Distribution, importer of fine hifi brands, has collaborated together with Niagara-area retailer Electronic Depot on a musical event at the picturesque Reif Estate Winery in Niagara-on-the-Lake on May 25th (between 6:30 and 9:30pm).  The event will highlight French manufacturer Triangle and its flagship $95,000 Magellan Grand Concert loudspeakers, along with McIntosh electronics and music that will spin on a Technics turntable.
Motet Distribution is a big supporter of local musicians and artists, and the company will present two special guests at this event.  Renowned Canadian pianist and jazz singer Anne Bisson will perform live sets, while Lisa Liu will present some of her paintings inspired by music.  This is an event not to be missed!
For more information and reservations, please contact Electronic Depot at 905-354-2767 (www.theelectronicdepot.ca; 6710 Lundy's Lane, Niagara Falls, Ontario, L2G 1V5).