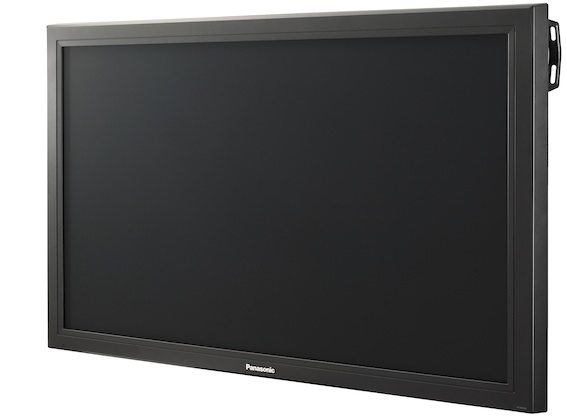 Panasonic just announced their new PH30 Series, to join their HD Professional Plasma Displays product line. The displays are available in two models, the 42-inch TH-42PH30 and the 50-inch TH-50PH30.
The PH30 Series caters primarily to the needs of professional applications such as signage, restaurants and public areas where a quality picture, energy efficiency and durability are sought. The displays feature a high contrast ratio of 2,000,000:1 and wide-range color reproduction.
The PH30 Series' energy efficiency has increased by approximately 35 percent compared to its predecessor, the PH20 Series and like all Panasonic professional plasma displays, the PH30 Series is both lead and mercury-free.
PH30 Series plasmas offer a 100,000 hour service life compared to the 60,000 hour average of competitive LCD professional displays. The new display also features a front glass panel approximately 10 times as strong as that of an LCD.
This new line of plasma displays, which can be mounted in landscape or portrait mode, features two sets of digital input and three sets of analog input connectors.
The TH-42PH30 and TH-50PH30 are available now at $880 U.S. and $1200 U.S., respectively.
For more information go to: http://www.panasonic.com