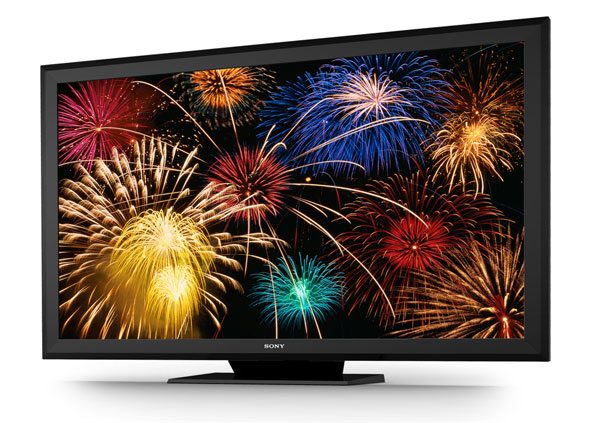 Panasonic and Sony have began talks about joining forces to develop OLED TV technology, according to Japanese Nikkei newspaper.  This is apparently the very first time that the two Japanese electronics giants would work together on a core business.
By sharing technology, the two companies hope to shorten the development time significantly and commercialize OLED technology by 2015.  They also hope to offer OLED TVs at a lower price point than the $9,000 55-inch OLED TVs coming out from Samsung and LG later this year.
OLED TVs are capable of producing a substantially better picture quality than both LCD and plasma TVs, are super thin and consumer less energy.  It is expected that OLED will become the dominant TV technology in the next few years.