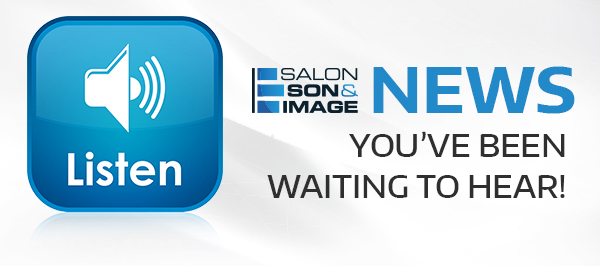 With just 3 weeks left before the Salon Son & Image / Montreal Audio Show, the countdown is on! SSI is one of the longest running shows of its kind worldwide, and your yearly excursion to sample the world's best audio in one place. Compare hundreds of audio brands on neutral ground before you decide to buy, ranging from top of the range headphones to extraordinary loudspeakers. Sit yourself down in the self contained listening Suites and take in some of the world's best systems. Update on the latest technology, how to stream music around your home, how to turn your computer into a high-end audio source, how to control everything from smartphone and tablet, and enjoy your favourite music the way that you want it!
From new technology and digital delivery to vinyl records and glowing valves, it's all at Salon Son & Image, Hôtel Bonaventure Montréal , from 18 – 20 March 2016.
Below are so of the latest headlines about this year's show:
SONY CONFIRM TITLE SPONSORSHIP DEAL
As well as being a key sponsor to this year's Salon Son & Image Show, Sony will unveil for the first time in Canada the new reference quality turntable which has been strategically designed to expand the company's range of premium Hi-Res Audio products.
MAJOR NEW INTERNATIONAL BRANDS BACK THE EFFECTIVENESS OF SSI
JVC/KENWOOD
"In partnership with Quebec Acoustique, JVC/KENWOOD Canada are pleased to be part of the 2016 Montreal Audio to showcase the latest JVC PROCISION D-ILA projectors that deliver the highest quality image and latest technologies that is sure to impress home theatre enthusiasts attending this year's show. " Francisco Lacey – JVC/KENWOOD
SONY
"We really felt we had quality interactions with attendees that came through our spaces which is our goal for attending any audio focused event." – Karol Warminiec, Sony of Canada.
ALREADY 3x THE AMOUNT OF ADVANCE TICKETS SOLD IN COMPARISON TO 2015
In 2015 visitor attendance was up by 3% on the previous year and this year we hope to see similar increases with visitor tickets already way ahead on this time last year.
For more info and to purchase tickets, head over to www.chestergroup.org/salonsonimage/2016