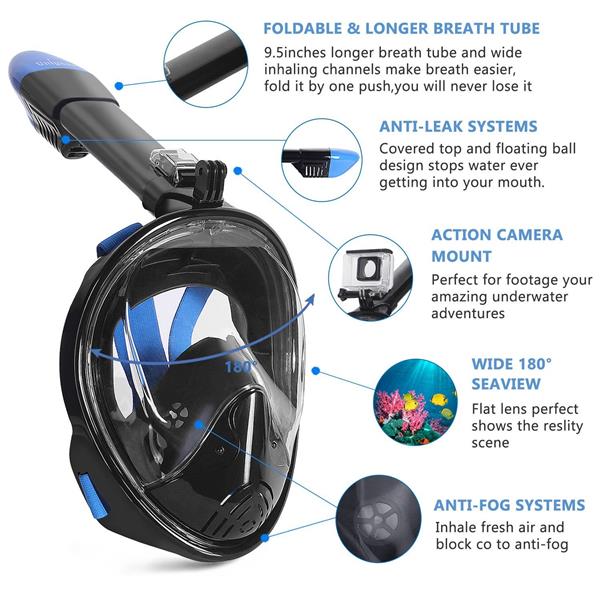 Drink Cocktails Not Ocean Water
What's an island vacation without snorkeling? Well, I thought it was still an island vacation, but apparently, I was wrong. The last time I went on vacation, I had planned to park myself on the beach and absorb as many rays and pina coladas as possible. But it turned out that I was the only one in my group of friends with this approach to relaxing. Torn from my lounger — and the cocktail of the day — I was sent out for an aquatic adventure.
After a short boat ride around the coast, I hurdled myself with the grace and elegance of a newborn giraffe into the tropical reef. Armed with flippers, a mask, and a snorkel, I was ready for my very first snorkeling experience. Excited about the prospect of exploring an underwater oasis, I took a deep breath. Rather than inhaling through the apparatus that was firmly clenched between my teeth, I opted to snort as much air through my nostrils, effectively breaking the seal and flooding my mask with half the ocean.
It turns out I am not a natural born snorkeler and that I might need a little more assistance when it comes to a submerged scenario. It wasn't till after my trip that I discovered the Seaview 180 Full Face Snorkel Mask ($69 US). This space-like mask provides you with a 180 degree view, an anti-leak design, a GoPro camera mount, and the ability to breathe through your mouth. I will definitely be grabbing one of these for my next tropical trip.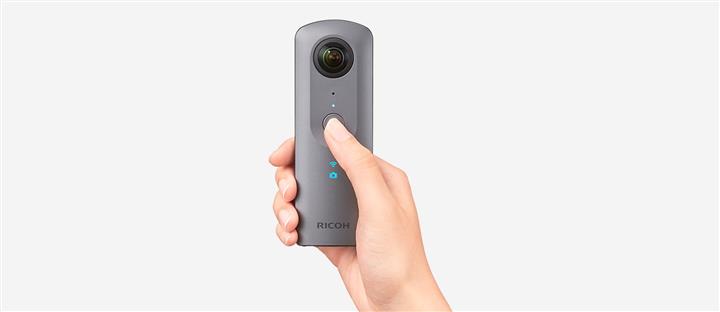 Revisit Island Life in 360
As mobile phones continue to increase their camera quality, I find my Canon DSLR takes the backseat when traveling — especially when space is limited. It's easier to pop my iPhone in my purse than to lug around a camera bag, tripods, and a couple of extra lenses. However, there comes a time when you really want to capture a moment, and your mobile phone just won't cut it. For these occasions, I have started to travel with my 360 degree camera. With the ability to upload photos and videos to social media and experience them on a head-mounted display, a 360 degree camera is the perfect way to capture — and re-live — your vacation. The Ricoh THETA V ($430 US) is the company's newest handheld camera and shoots 4K/30p (3840 x 1920 resolution) spherical video. In addition to improving the resolution, Ricoh added a series of microphones which create an immersive spatial audio track. So the next time you are looking to escape from a miserable day at the office just lean back in your chair, strap on your HMD, and revisit your island memories — without the hangover!
Learn from my mistakes, know when to unplug and when to stay connected! If you have any hilarious vacation fails or travel tips, I would love to hear them.
Stephanie Greenall can be reached on Twitter @SDGreenall