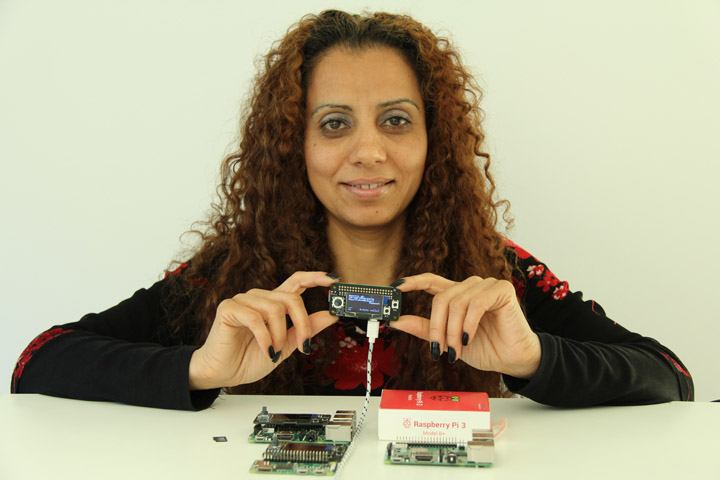 The TAVES Consumer Electronics Show (Oct. 12-14, 2018) is delighted to present a series of exciting technology and audio seminars/workshops, during this year's 3-day event.
One of these will be the "Bitcoin Hardware Wallet Workshop" by Wallet 42.  This is an open source project that will allow you to create the world's first "TRUE" DIY bitcoin hardware wallet!  This educational project is designed to show consumers how cryptocurrency wallets work and how to send and receive bitcoins.  Participants will be able to purchase parts kits at the TAVES workshop and will follow along as we build our bitcoin hardware wallets. Everyone will also create accounts on the free web application that Wallet 42 has created.  Participants will receive a small amount of bitcoins for free and will be shown how to send payments to each other, thus reinforcing the peer-to-peer transaction scheme that bitcoin was founded on.  Wallet 42 will also show participants how to view their transactions on the bitcoin blockchain, which will again reinforce the reason why bitcoin and blockchain technology in general has been embraced.
***IMPORTANT***
This workshop is open to everybody but if you want to create your own wallet, you must purchase a parts kit (available on-site for $65 CAD flat). The Wallet 42 Team accepts cash or Bitcoin only. Participants who plan on purchasing a kit should bring a PC laptop running Windows 10 and the Chrome Browser to participate fully.
For more info, please visit www.diyhardwarewallet.com