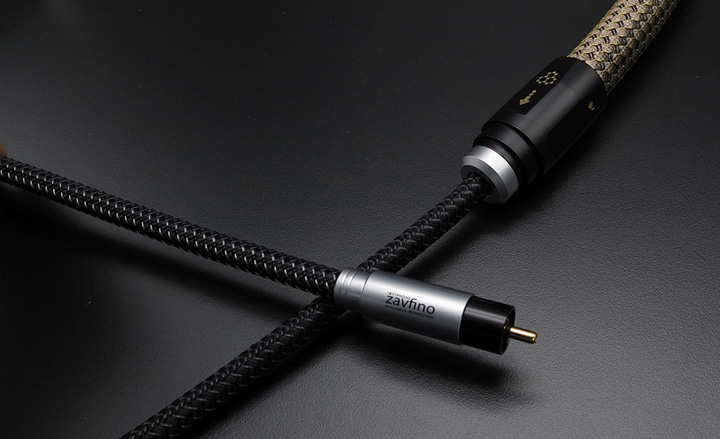 When thinking about bargains, the statement "hell hath no fury like a woman who misses a 50% off designer shoe sale" readily springs to mind. And just like disobedient dogs who so instinctively enjoy chewing on haute couture footwear, getting value for money on audio gear and cabling comes just as innately to drooling audiophiles.
In May 2017, I'd reviewed 1877-Phono's Zavfino Silver Dart A/C power cords. Back then I'd concluded:
"In my audio systems, the Silver Dart consistently created a much deeper emotional connection with the music I love. Even on discs I've been listening to for decades, this AC cable unveiled layers of sound which I honestly didn't know existed."
When NOVO asked if I'd like to review Zavfino's new Silver Dart interconnects (ICs) and speaker cables (SCs), I clutched my trembling bosoms in anticipation like Precious narcotically clinging to a vat of chocolate pudding.
Read the full story on our sister site NOVO High-End