The holidays are just around the bend and we'll take a guess that you probably haven't started your holiday shopping just yet.  But fret not because we've got a complete Gift Guide for you, at least for the tech-loving individual on your gift list (such as yourself).  Even if you don't find that perfect gift on our list, it is sure to generate some ideas and point you in the right direction.  Suave Kajko and George de Sa had a lot of fun writing it, and we hope you enjoy reading it just as much.
Season's Greetings from Suave & George!  Oh, and one wish from us – please help us brake 2,000 Likes on Facebook by clicking 'Like' in the upper right 🙂
Gifts Under $100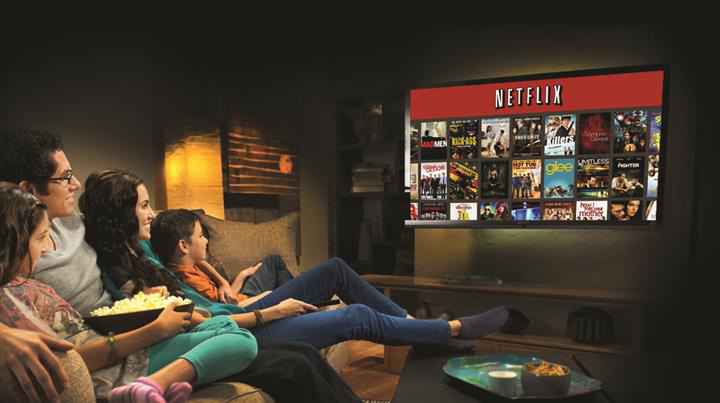 Netflix Subscription, $7.99+
Lack of good content and ever increasing charges for cable and satellite TV have many viewers turning to streaming services like Netflix.  Some viewers use Netflix in addition to their cable / satellite TV.  With a cost of just $7.99 per month and a decent amount of content, the special someone on your list is sure to find something good to watch on Netflix.  www.netflix.ca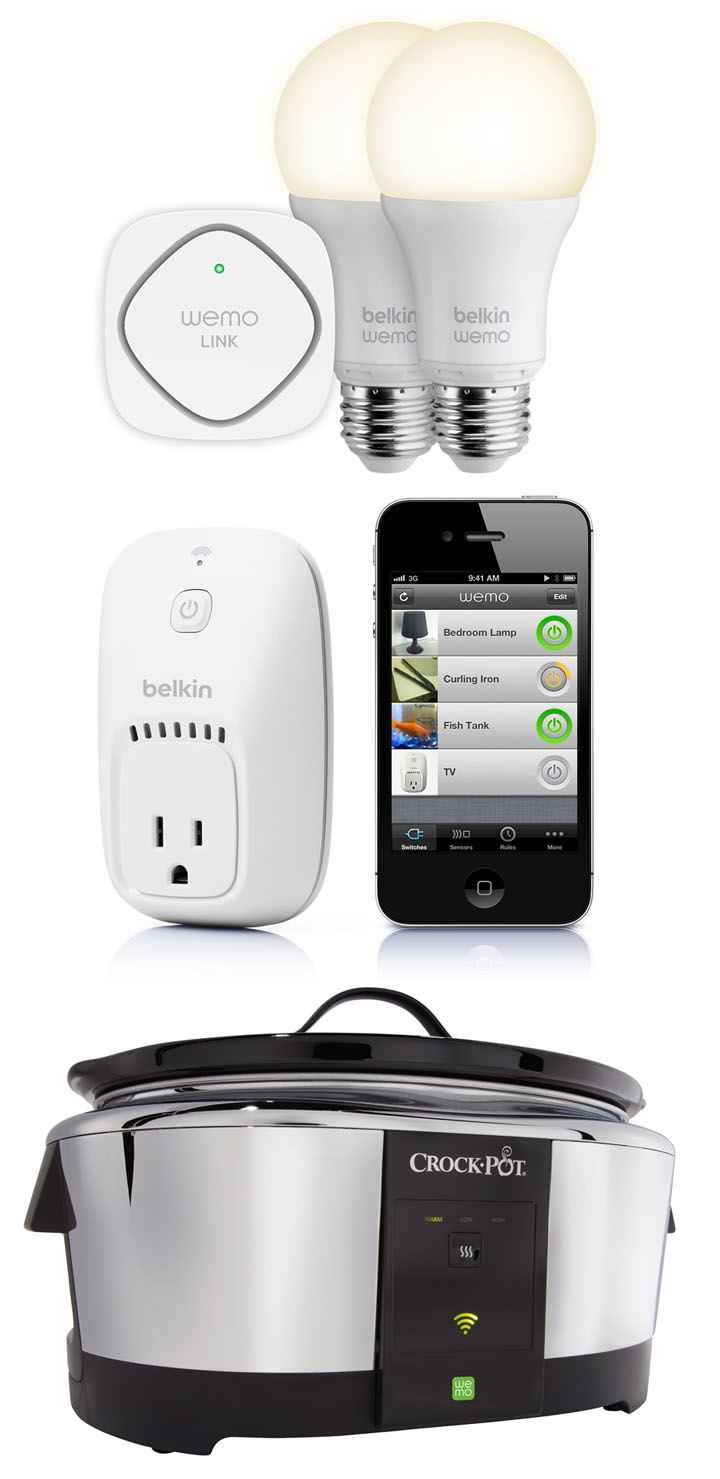 Belkin WeMo Home Automation Products, $29+
The WeMo range of products allows you to control a variety of devices around your home with your smartphone or table – for a tiny fraction of what home automation products used to cost.  The quickly growing line-up of WeMo devices now includes light switches, outlets, LED bulbs, cameras, sensors, a coffee makers, a slow cooker and a dehumidifier.  www.belkin.com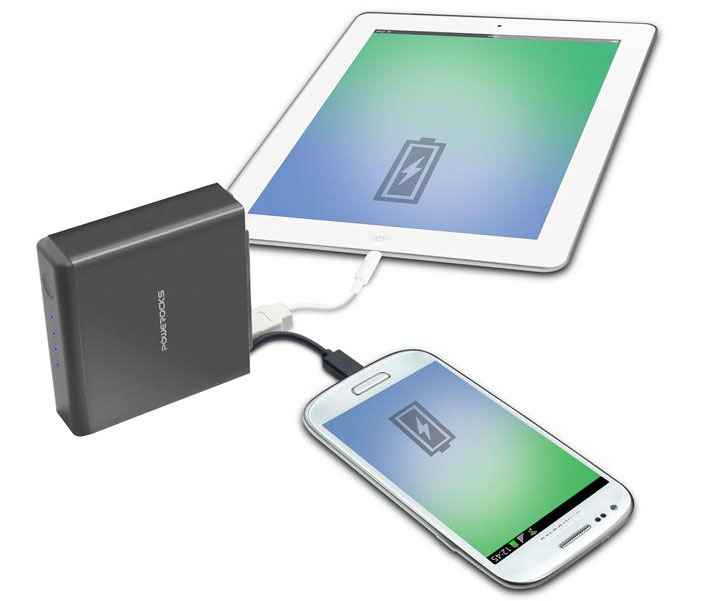 Powerocks Magicube 6000 Portable Power Bank, $49
Remember the days when your cell phone would stay charged for days?  Everyone loves today's large smartphone screens but they consume battery power quicker than Santa can name his reindeer.  The Magicube's 6,000mAh capacity can recharge a typical smartphone 3-4 times before it needs to be plugged in itself – so you can even help some friends out in a time of need.  Since it's equipped with a USB charging port, it'll actually recharge any USB powered device.  www.powerocks.com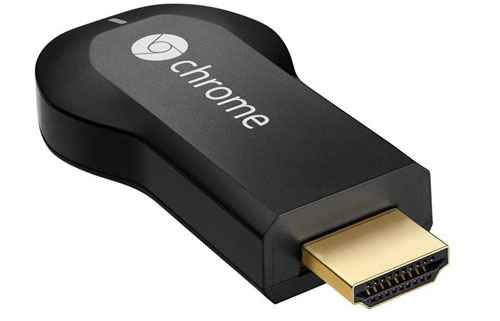 Google Chromecast, $39
Chromecast is a compact thumb-sized media streaming device that connects via an HDMI port to a TV, essentially making it a "smart TV".  Using an Android phone, tablet, iDevice, Mac, Windows PC / laptop or Chromebook, the Chromecast lets you stream media and apps right onto the big screen.  Buy and setup by January 31, 2015 and get a free month of Google Play Music All Access.  www.google.ca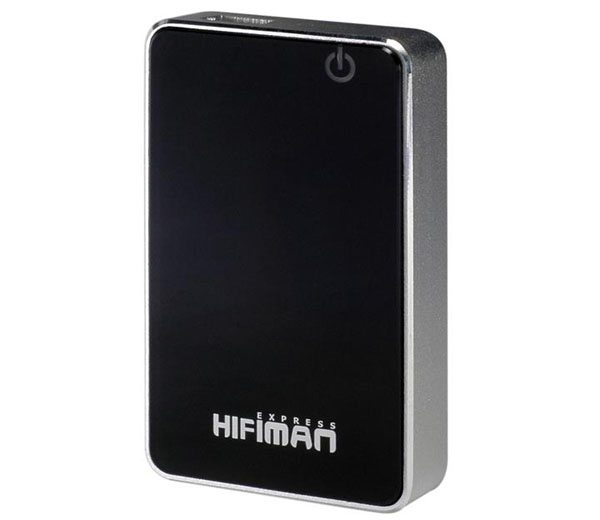 HiFiMAN Express HM-101 USB DAC, $39 US
Too many people go about listening to music through their headphones or desktop speakers connected directly to their computer soundcard because they don't know any better.  The HiFiMAN Express HM-101 lets you significantly improve the listening experience for a meagre cash outlay.  Get more fidelity, a larger soundstage and better dynamics.  Treat yourself, a friend or a loved one to better sound these holidays!  www.hifiman.com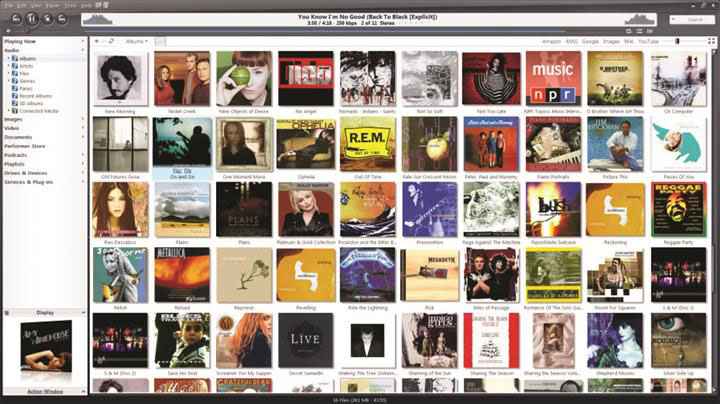 JRiver Media Centre Software, $49 US
JRiver Media Center is an audio/ video media ripping, playback and library software that has been developed to avoid any degradation in the capture and playback of media files.  JRiver MC is designed to be compatible with almost any file format.  If you, a friend or a loved one is considering building a computer-based audio/video storage and playback system – this is a great place to start. www.jriver.com
Comments are closed.