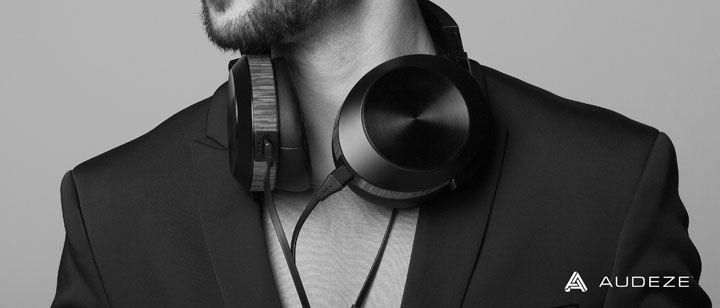 Audeze, the award-winning innovative manufacturer of high-end headphones, has just announced that Erikson Consumer has become the exclusive distributor for Audeze products and services in Canada. Erikson joins a group of over 65 international distributors that currently represent Audeze across the globe.
"We've admired Erikson for years as the #1 distributor, and we're very excited the Erikson team is going to be working with Audeze to increase our presence in the very important Canadian market," said Audeze CSO Mark Cohen.
"Audeze is a strong player in the headphone category with a great reputation for high-quality product," says Enzo Morelli, Vice President – Erikson Consumer Home Audio. "We're looking forward to this partnership and opportunity to represent Audeze in Canada."
Product will begin shipping from Erikson Consumer this month.