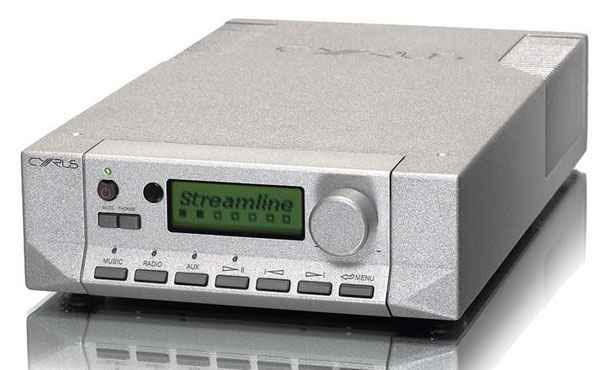 Kevro International Inc, the North American distributor for Monitor Audio, Tributaries and Clarus, has just added the British Cyrus Audio brand to its portfolio of audio products.  The company will official launch and demonstrate Cyrus Audio products at the upcoming Toronto Audio Video Entertainment Show (TAVES) this November 1st-3rd, at the King Edward hotel in downtown Toronto (www.taveshow.com).
Cyrus is an innovative British audio component manufacturer celebrating its 30th anniversary this year and has a history of designing solid chassis, outstanding circuits and logical upgrade paths within the line.  Cyrus streaming devices are considered among the best available today.  In fact the Cyrus XP2 QX (Pre amp / Streamer / Dac) just won the 2013 'Best Streamer over £2000' at the annual What HiFi Awards in England.   That's back to back awards as it also won the prestigious award in 2012!
The Cyrus lineup includes a CD Player, Transport, Integrated Amplifiers, Pre / Power Amps and external high current Power supplies. The Integrated Amps are also available with built in USB DACs and the Pre Amp is available with both a DAC and Streamer.
There is also an 'all in one' Streamline 2, with a built-in power amp, a streaming device and DAC.  Explore the Cyrus Audio range of products at www.cyrusaudio.com, or better yet come down to TAVES 2013 to hear a live demo.