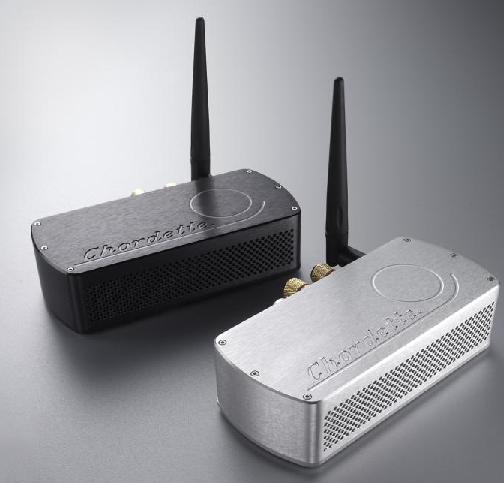 Chord Electronics just announced their new Chordette Maxx stereo amplifier with DAC.  Good things come in small packages – well, that could possibly be the case with this little but deceivingly powerful 30 wpc stereo amplifier.  The Chordette Maxx includes an A2DP, Apt-X Bluetooth receiver, USB input and gain control.
This integrated amplifier can easily connect to a computer via USB to utilize it's built in DAC up to 48kHz sampling rate, as a source for use as an integrated amplifier or possibly as a DAC feeding a larger audio system.  The Chordette Maxx is also a Bluetooth receiver for connection to devices such as computers or mobile devices.  Utilizing a MOSFET Class AB amplifier configuration and a four transformer 500 kHz power supply and delivering a signal-to-noise ration of 103dB, the Chordette Maxx promises high quality performance.  Two pairs of high quality gold-plated loudspeaker binding posts are provided.
Price is yet to be announced.
More information can be found at: http://www.chordelectronics.co.uk