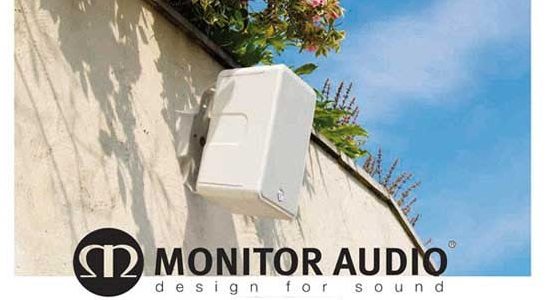 Just in time for the warmer weather, Kevro International, the North American distributor for Monitor Audio, has announced the shipping of the new Monitor Audio Climate Series of outdoor speakers.
The new Climate range promises true hi-fi quality sound in every all-weather environment and is engineered for easy installation and versatility.
The range is comprised of three, two-way satellites, all with complementary passive radiators, contributing to improved bass punch in open spaces, as well as one single driver model.
The CL50, CL60 and CL80 use 5″, 6″ and 8″ C-CAM bass drivers. The fourth CL all-weather monitor (CL60T2) is a single stereo 6″ driver design, with a 6″ C-CAM woofer and dual 1″ C-CAM tweeters. 
Highlights of the new series include:
C-CAM Woofers and Tweeters (protection circuit on tweeters)
All weather enclosures, grilles and mounting hardware
180 degree positioning – horizontal / vertical
Corner mounting
15 degree wedge supplied for downward vertical 'aiming' or horizontal 'toe in' 
The prices for each model are as follows: Climate 50 ($429/pair), Climate 60 ($629/pair), Climate 60T2 ($349/each) and Climate 80 ($799/pair).
For more info, please visit www.monitoraudio.co.uk