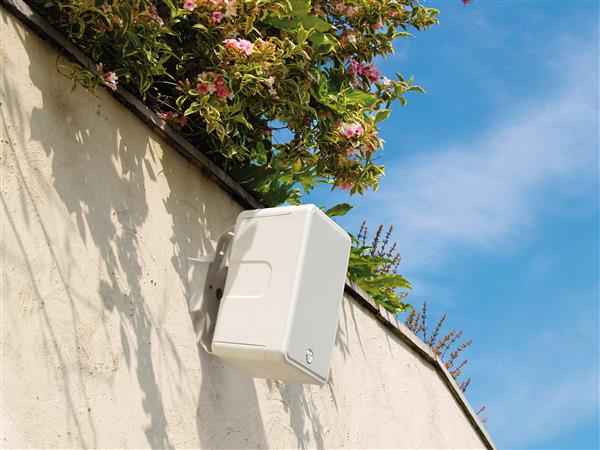 The CANADA HiFi Magazine would like to invite you to enjoy high quality sound outside your home with Monitor Audio's Climate range of all-weather speakers. Imbued with the design innovation of Monitor Audio's celebrated hi-fi speaker designs, the CL range will deliver crystal-clear, wide bandwidth audio performance for every wet-area or Outdoor application.
The Climate range features C-CAM Driver technology and passive radiators for great control, clarity and outstanding bass response. The range is comprised of four different models, designed to suit any and every application. There are three two-way satellite speakers: the CL50, CL60 and CL80 housing 5″, 6″ and 8″ C-CAM bass drivers, and there is also the CL60-T2, a single stereo 6″ driver design. Such a versatile choice of all-weather speakers leaves installation options wide open.
Whatever the space and environment, the CL range may be used in any combination to deliver the glorious full-range sound that has won acclaim around the world. You can even enjoy great stereo sound from a single CL60-T2!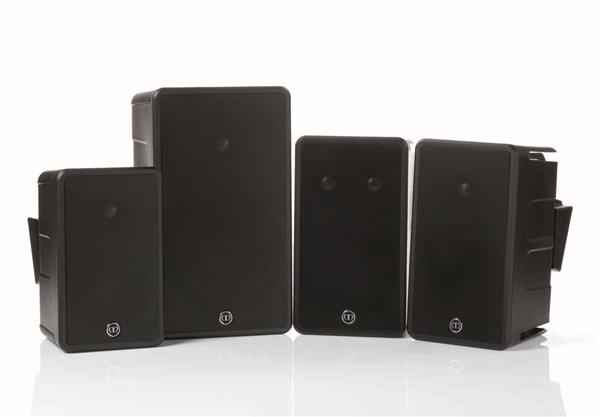 Features and Specifications of Monitor Audio Climate Outdoor Speakers

Great full-range sound
Four models to suit every all-weather application
High performance C-CAM driver and tweeter technology from Monitor Audio's hi-fi ranges
ABR (Auxiliary Bass Radiator) for added low-frequency punch
Magnetically attached end cap covers – hide the bracket hardware for a sleek attractive appearance
Full installation flexibility: 180 degree rotation bracket in vertical and horizontal planes
15 degree angled wedge supplied to supplement additional bracket versatility
Solid, sealed, weather-proof polypropylene enclosure – UV rated
Aluminum grille to prevent rust
Textured white and black finish (both paintable to suit your décor)
Paint mask included
High Frequency protection circuit
Monitor Audio C-CAM Technology
What is C-CAM? Ceramic-Coated Aluminium/Magnesium is an innovative material originally developed by the aerospace industry for use as blades in jet engines. It exhibits ideal qualities for use as a driver dome, avoiding the 'break-up' or bending modes of more conventional materials. Increased efficiency and clarity and reduced distortion are the result.
Check out the Monitor Audio Climate Outdoor speakers at www.monitoraudio.ca