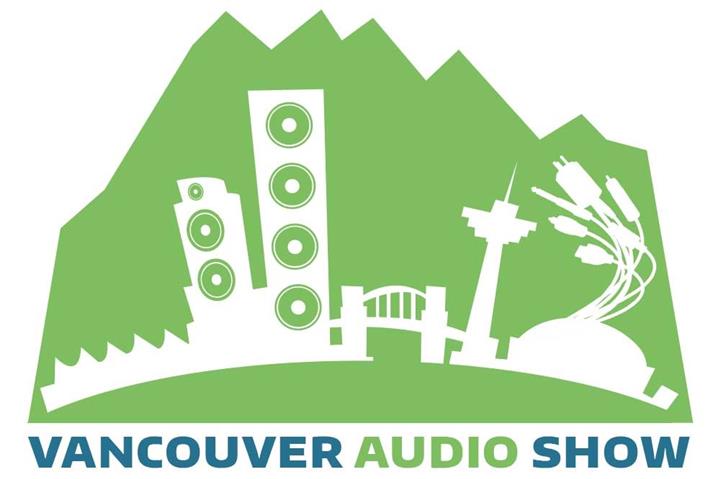 HiFi Centre was just named the exclusive dealer sponsor for the long awaited Vancouver Audio Show. This inaugural show will take place at the  Vancouver Hilton Metrotown. Dates will be Friday through Sunday, May 8-10, 2015.
This partnership coincides with the recent opening HiFi Centre's 5000 square foot state of the art Audio/Video Showroom, a further milestone in the company's 30 year history. The show will feature a hand selected number of brands and one to one demo rooms for it's 2015 launch, showcasing some of the world's very best high end HiFi & AV systems. There will be a full schedule of seminars, panels and demonstrations featuring some of the top personalities and designers from the audio community.
HiFi Centre will host six rooms displaying brands such as Vienna Acoustics, E.A.T., Audio Research, Auralic, Primare, Vicoustic, Koetsu, Sonus Faber, REL, Bryston, Naim, Mcintosh, Audeze and Audioquest. Be sure to enjoy each room and spend some time chatting with the experts on hand. Expect to see and hear a selection of North American and West Coast audio show debuts over the event weekend, along with some excellent educational seminars on Computer Audio and Turntable Setup. This show will now be a regular and exclusive yearly event for Vancouver and lovers of
high performance Audio/Video products.
Visit www.vancouveraudioshow.com for full details and tickets.
Or follow CG on Facebook for live updates www.facebook.com/vancouveraudioshow, tickets also available here.