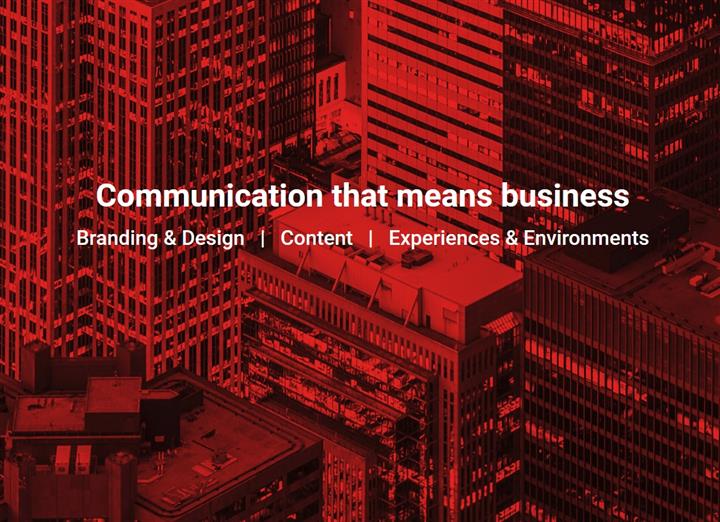 Audio has always been my first love, and as many of you know, I've been successfully publishing audio magazines for over 15 years. TAVES taught me a lot about the business. It was a show meant to help build the industry. And so I'm really excited to announce two new enterprises spinning out of TAVES that will continue to let me do that in different ways: Refractor and NOVO High-End.
Refractor is a marketing and communications agency designed to help audio companies grow their business. Refractor specializes in clear content and compelling creative. We help established and emerging companies communicate effectively with customers, media, distributors, and even investors.
Refractor offers:
Website design & content writing
Advertising design (print & online)
Social media content & campaign management
Product photography
Press release writing & media distribution
Marketing material design
Trade show booth & banner design
Retail environment design
Investor relations
Please check out www.refractorinc.com and let me know if I can help you build your business!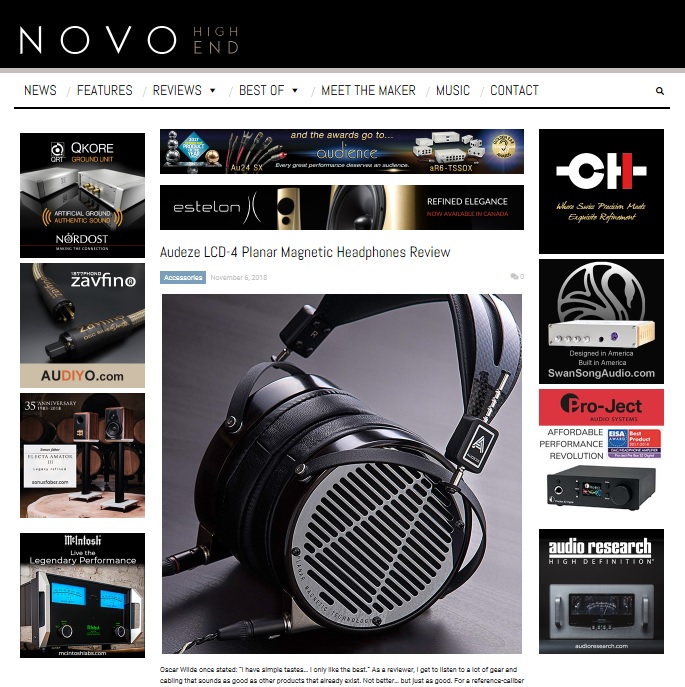 I'm equally thrilled to announce my new high-end audio project — NOVO High-End.
NOVO High-End is an online publication that explores musical experiences that are achievable through high-end audio. With a continual stream of high-end product reviews and feature articles, NOVO High-End captivates and educates audiences interested in the highest level of quality, performance and aesthetic delight from their music systems.
Featuring audiophile writers from North America, Europe and Asia, NOVO High-End has already garnered support from key industry brands including Nordost, McIntosh, Sonus faber and Audio Research.
Please check out www.novo.press and contact me today to take advantage of our Winter Promo Prices!
NOVO High-End offers a compelling mix of editorial content, reviews and advertising at very attractive price points.
I look forward to continuing business in the industry that I am so very passionate about!
Wishing you all the best,
Suave Kajko | 416-767-2495