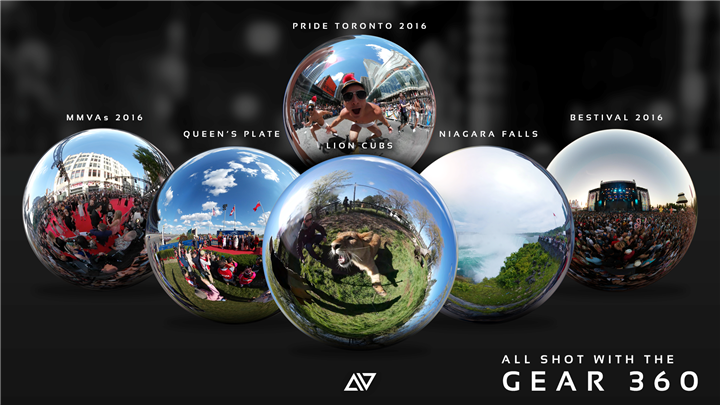 MetaVRse is thrilled to announce a partnership with the TAVES Consumer Electronics Show to build a unique Virtual and Augmented Reality Pavilion this fall.  This pavilion will showcase the latest developments in Virtual and Augmented Reality technologies with a focus on innovative Canadian companies. If you've never tried VR or you're already developing cutting edge content, the MetaVRse Mixed Reality Pavillion will expose you to new ideas, knowledge and experiences to help you or your company understand the power of VR/AR and how these new technologies can help entertain, educate and create value for you.
MetaVRse is Canada's first full service Virtual and Augmented Reality agency. The company provides event services featuring a range of systems and content to entertain and educate attendees at corporate events and conferences. MetaVRse can record your event in 360 photo and video creating memories that can be shared. MetaVRse's commercial services include original content development for brands who are interested in leveraging the power of immersive 360 video and interactive VR experiences to connect with their customers and stakeholders. The company's enterprise services include custom training experiences, virtual real estate tours, health care and other applications.
Follow MetaVRse on social media @metavrse.