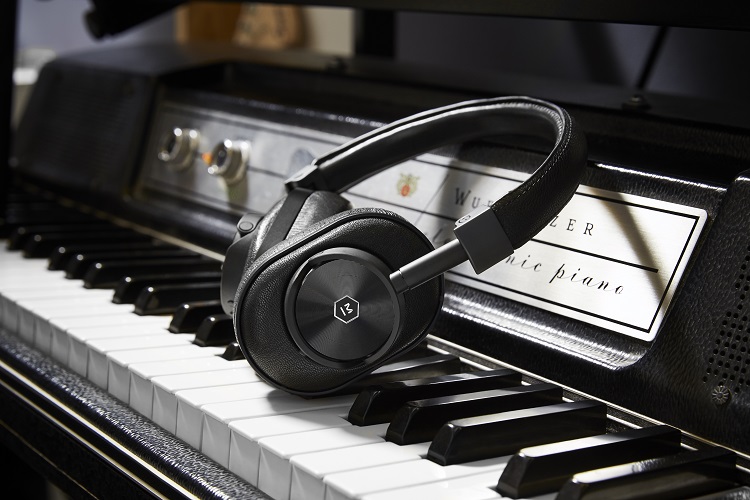 Master & Dynamic has just announced their exclusive partnership with Erikson Consumer, a division of JAM Industries, for distribution of their full product line in Canada.
JAM Industries / Erikson Consumer has many years of experience in selling consumer electronics, musical instruments, pro audio and lighting equipment, which makes it an ideal partner for Master & Dynamic.
Erikson Consumer will partner with Master & Dynamic to help expand the company's presence in the Canadian consumer market and will work with Master & Dynamic to develop its Canadian market strategy.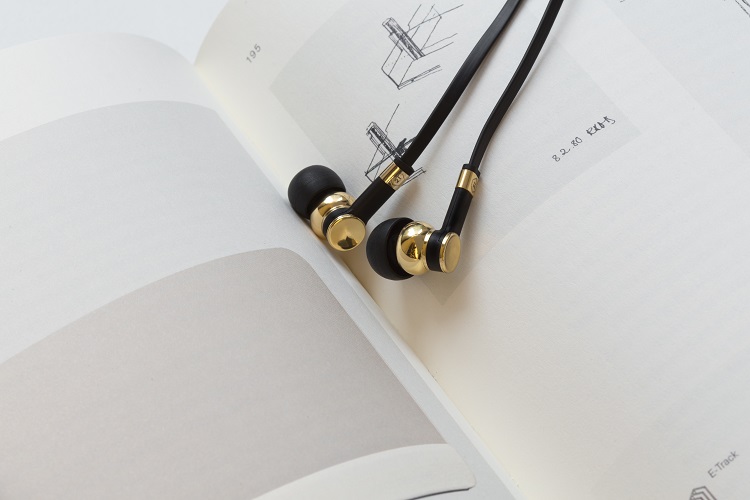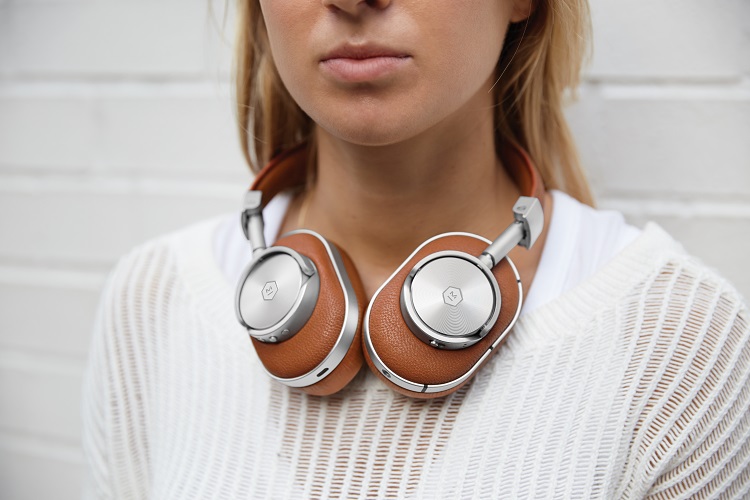 Look for more information on Master & Dynamic at: http://www.masterdynamic.com. More information on Erikson Consumer and Jam Industries can be found at these respective site: http://www.eriksonconsumer.com and http://jamindustries.com.