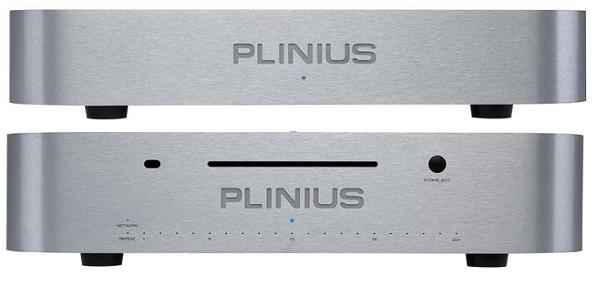 Plinius Audio, a New Zealand based audio product company, has just announced that it is introducing two new products – their Tiki network media player and Toko digital media player to the UK.
The Tiki is a network capable digital to analogue converter (DAC) that connects to a home network via Ethernet to retrieve music files stored on a server or NAS. Given the issues on performance associated with wireless transfer of music data, Plinius has not equipped the Tiki with wireless connectivity.
Plinius is of the opinion that Ethernet connection provides a number of advantages. One advantage is the ability for the clock signal to be generated within the Tiki network capable DAC, which eliminates jitter that might be introduced by a server or between the server and the Tiki. This means that the Tiki does not required a clock recovery circuit as is required in S/PDIF receivers.
Playback of FLAC, AIFF, LPCM and MP3 files up to 24 bit, 192kHz is controlled with a DLNA media controller or UPnP smartphone app. The Plinius Arataki app for Apple touch screen devices might be used.
The Plinius Toko offers all the same features as Tiki and adds a front slot loading CD transport that is coupled to the on-board DAC.
Pricing in the U.K. is as follows: Tiki network media player £4,900 and; Toko digital media player £6,375. Pricing and availability for North America has not yet been announced. Look for more details at: www.pliniusaudio.nzld.com.