Should I go with a Ported or Sealed Subwoofer?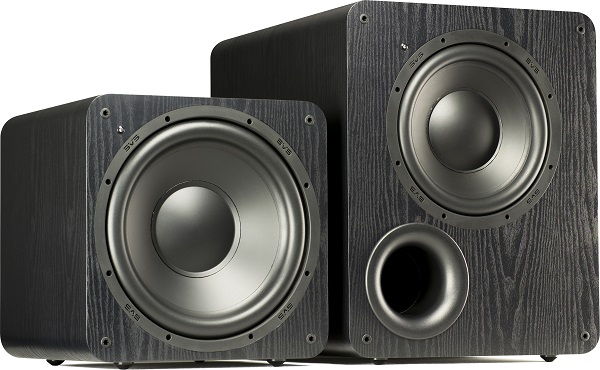 One of the first questions many people ask when deciding to purchase or replace a subwoofer is:
Should I go with a ported or sealed box design?
Despite the popular myth, it's not as simple as choosing sealed if your listening preferences skew towards music, and ported if they lean towards home theater. To know which type of subwoofer is right for you, it's important to understand the performance and design characteristics that differentiate ported and sealed models as well as the limits of your room and other potential factors. Consider these 4 things when choosing between a ported and sealed box subwoofer design.
1. Visual Impact
Relative to driver size, sealed subwoofers are generally more compact and often come in cube designs that blend easier into listening rooms with less visual impact and floor space required. The extra cabinet space in ported subwoofers allows them to play slightly deeper and louder.
2. Room Size
If the dynamic limits of a sealed subwoofer are well-matched to the room size and playback level, a sealed subwoofer will envelop any room in articulate, powerful bass. However, because ported subwoofers produce higher peak dynamic output, they have an edge in large rooms where less room gain is present, especially with demanding playback material. Room size can always be mitigated by going dual or adding more subwoofers.
3. Sound
OK, so it's partially true, a sealed design allows a subwoofer to exhibit less phase rotation and lower group delay for a sound that is often described as "tighter" and more "articulate", which is ideal for critical music listening. And yes, ported subwoofers can reach lower on the frequency spectrum and play back the most demanding content with more vigor, but it's not the only consideration. Ported subwoofers can be incredibly musical just like sealed models can provide palpable bass, it's more about a preference towards one sound over the other than a hardened rule.
4. Playback Levels
If you like to play movies, music and TV and at high decibel levels, a ported subwoofer has the advantage when challenged with intense deep bass effects, especially with Blu-rays and formats with demanding LFE tracks. A great sealed subwoofer can definitely produce concert and cinema level bass at high volumes, but its strength is quickness.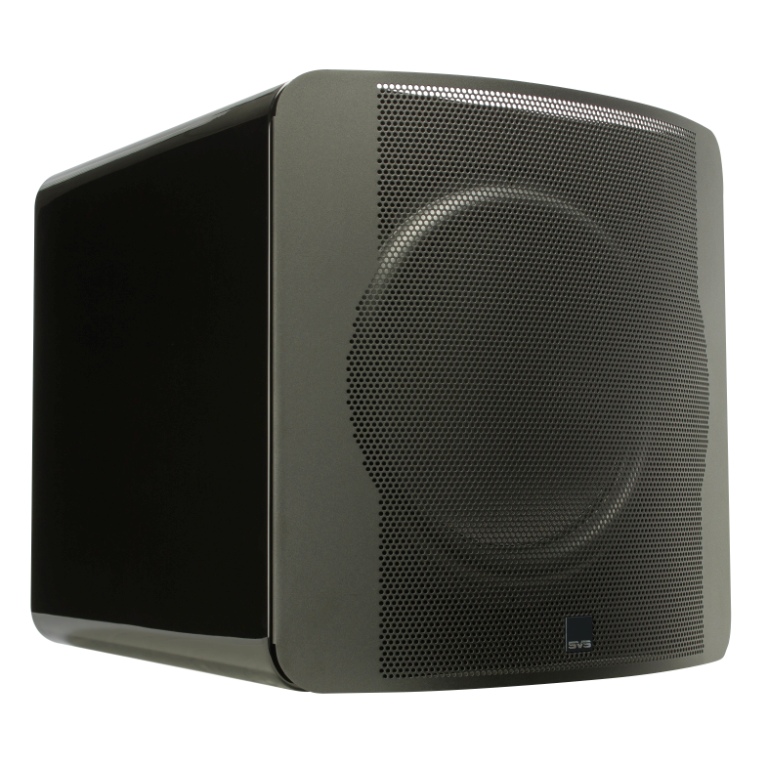 Other Considerations
At SVS, one of our prime mission objectives is to narrow the differences between ported and sealed. Meaning our sealed subwoofers have amazing output and our ported subwoofers are clean and accurate. If you'd like to dig deeper into this topic, there is deep and insightful conversation unfolding about it on the SVS website: Sealed vs. Ported Subwoofers – A Comparison.
If you're thinking of comparing sealed and ported models, SVS offers a 45 day in-home trial with free shipping both ways, so you can judge for yourself at home, which model is right for your system.
You can also check out the 5 Traits that Make a Subwoofer Great for additional knowledge on creating the best bass experience possible – find it here: https://novo.press/what-makes-a-great-subwoofer-5-key-performance-attributes