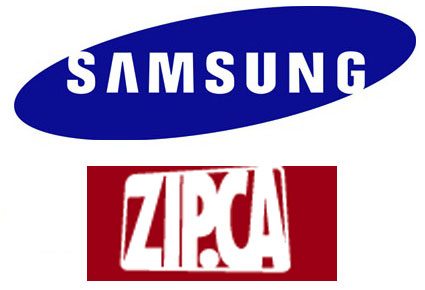 Samsung Electronics Canada and Zip.ca have just announced an exclusive partnership that will soon provide Canadians the ability to enjoy thousands of movies and TV episodes streamed from Zip.ca to Samsung's SMART TVs, Blu-ray players and other home theatre products.
A Zip.ca App will be available on Samsung's Internet connected TV and home theatre components soon, offering Zip.ca members the ability to instantly watch movies and TV episodes from Zip.ca.
Zip.ca currently offers a content library of more than 82,000 titles.
For more info, please visit www.samsung.ca or www.zip.ca.