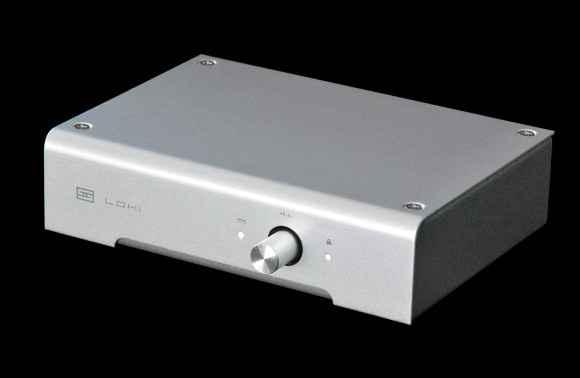 Schiit Audio has just announced that their new Loki DSD companion DAC is now available.  Loki has been designed to allow anyone to add DSD playback to any DAC and according to Schiit, is the least expensive native DSD playback system currently on the market.
Schiit Audio believes that DSD and PCM playback should not be on a single analog stage, as DSD filtering requirements are significantly different.  Hence, the Loki is a separate dedicated DSD-only box with pass-through switching that can be paired with any DAC that has an RCA output – not just Schiit's DAC line-up, which includes: Modi, Bifrost, and Gungnir.
Loki decodes DSD 1X using the DoP spec and proprietary Schiit firmware on a Microchip PIC controller to provide bit-perfect DSD native playback with a variety of music players on both the PC/Mac platforms. Loki connects to a PC/Mac via USB.  Power requirements are met through the USB bus which has extensive filtering and power regulation.
Loki allows virtually anyone to try out DSD at a very low cost.  Loki is made in the USA, like all Schiit products and offers a 2-year warranty.  It is available now at $149 U.S.  Look for more details at: schiit.com.