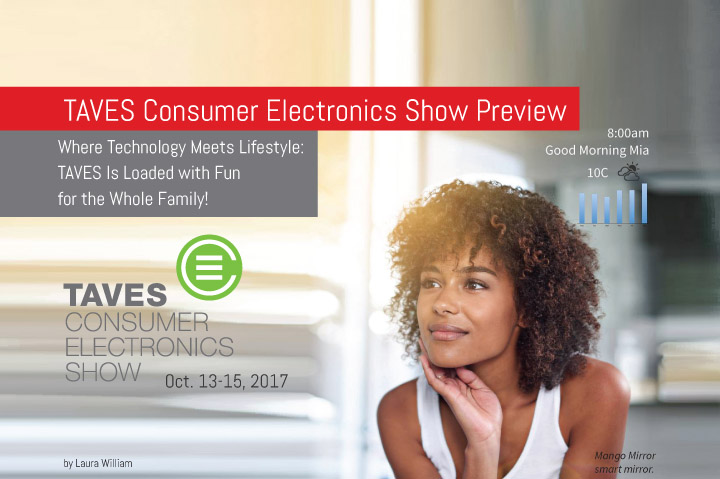 Where Technology Meets Lifestyle – TAVES Is Loaded with Fun for the Whole Family!
Save $3 off your ticket with promo code NOVO17 on the TAVES Ticket Page
From raucous battling robots to the latest in home automation and entertainment, TAVES is Canada's ultimate technology playground. Here is a preview of the year's TAVES Consumer Electronics Show, which runs at the Toronto Congress Centre, from Oct. 13-15th.
Robots have been on everyone's mind this year — and they'll be everywhere, doing all sorts of things this October at TAVES. Action fans will want to check out Bot Brawl, Canada's biggest robot combat event. Featuring 30lb and 150lb home-built robots, cheer for your favourites as they face off in sumo style fights.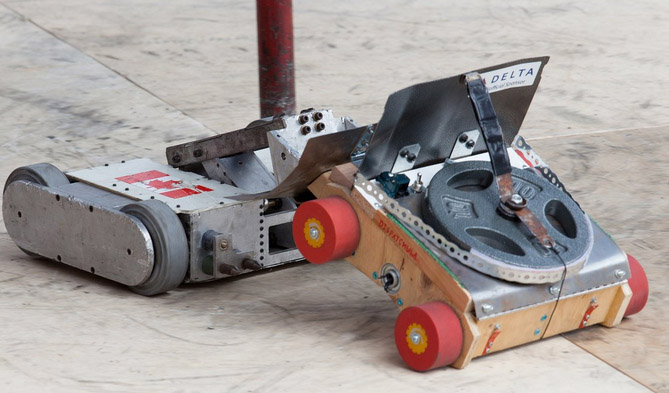 If robots are your thing, TAVES will have more of them on the show floor than ever!
For sheer joy, watch for Wheely from Smart Wheel Canada. Built on a Smart2 HX hoverboard, this fully mobile robot will be zipping around the show floor, saying hello, posing for pictures and generally being mischievous.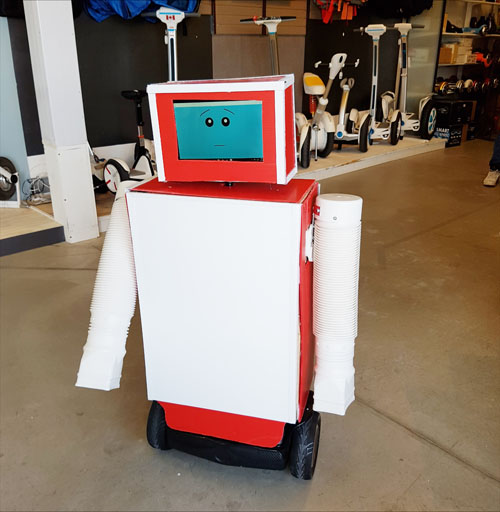 Wheely is the brainchild of Smart Wheel Canada's Kash Mushtaq. He enlisted the talents of two local high school students, Sheikh Tahmid and Emily Henderson, members of The Robo Devils Team 5036 to build a robot that can talk, move and interact.
If you're curious about the way robots are transforming the way we live: what we do, how we do it; even our social relationships, check out the "Robots — and Roboticists — in the Family" discussion panel. Hear from Aldebaron/SoftBank Robotics' first interactive companion robot, called NAO, and the people who build, program and use them on stage at TAVES Talks Tech.
And if you've got kids aching to build and program robots of their own, there are all kinds of workshops to satisfy their technical and creative energies from Little Robot Friends, Mimetics, MakerKids and Bot Camp.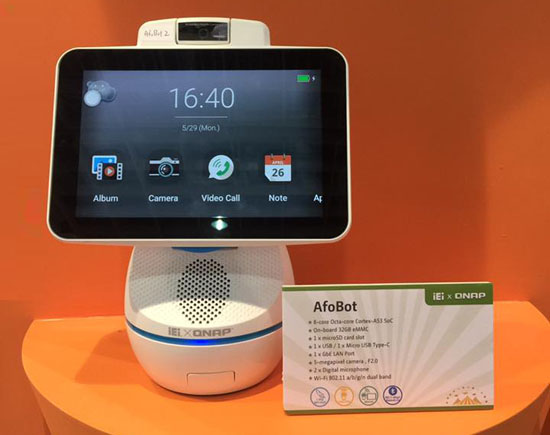 The QNAP AfoBot, a robot-like companion device lets you make real-time voice and video calls, and supports auto recording, family calendars, multimedia streaming, education, as well as simple surveillance functions.
Reinventing the Wheel[s]
Whether vehicles are robots is a matter of debate. But there's no debate that one of our oldest, most enduring pieces of technology — the wheel — is becoming as connected as we are. From autonomous cars to electric bikes, scooters, hoverboards and companion carriers, we're reinventing our relationship with the wheel.
Electric cars are hot. And TAVES has them
Tesla's hotly anticipated Model 3 is expected to trigger mass market adoption of electric vehicles. If you're thinking about making the switch, check in with Plug'n Drive, Canada's authoritative voice on electric cars and charging stations, at their show exhibit. To seal the deal, take an electric car for a spin at TAVES.
Ontario has been testing autonomous vehicles for nearly a year. Just this August, Uber began on-road testing in Toronto. Autonomous vehicles are coming on-stream fast — a hot topic that will be explored in detail at the "Reinventing the Wheel" discussion panel as part of TAVES Talks Tech.
There are endless wheel-based options for getting around: e-Bikes, scooters, all terrain hoverboards, unicycles. Try them out at TAVES and then head over to "Where there's a wheel there's a way", a lively panel discussion about the explosion in alternative green transportation devices.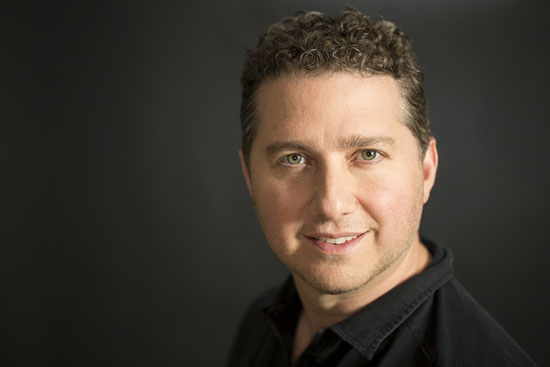 Syndicated columnist and technology journalist Marc Saltzman is back as part of TAVES Talks Tech
Ambient technologies catering to our every desire
Ambient applications that cater to our every desire are transforming the way we experience life and one another. Walking in an unfamiliar city and looking for something special — the graphic overlays in the latest augmented reality apps will guide you to it. Throw on a virtual reality headset, and have instant access to friends and family, however distant or experience an exotic locale you've always dreamed about.
Concerned about your personal safety? Seam's groundbreaking social safety platform, launching in October, creates digital connections between you and your loved ones, recording and sharing rich environmental data, including location, photos, and audio.
Experiment with smart mirrors that automatically display anything you're tracking: your health, fitness, nutrition, sleep and daily activity dashboards. Mango Mirror lets you check the weather while you're brushing your teeth, track the stock market, the news or your email. Personalized for one or multiple users, it automatically displays your details as you approach and removes them when you leave.
Want more control over the integrity of your food? Grow nutrient-rich lettuce, microgreens and herbs in Tiny Farm's smart, modular, in-home growing system. Enjoy organic salads year round from a chemical free, complex, living soil environment.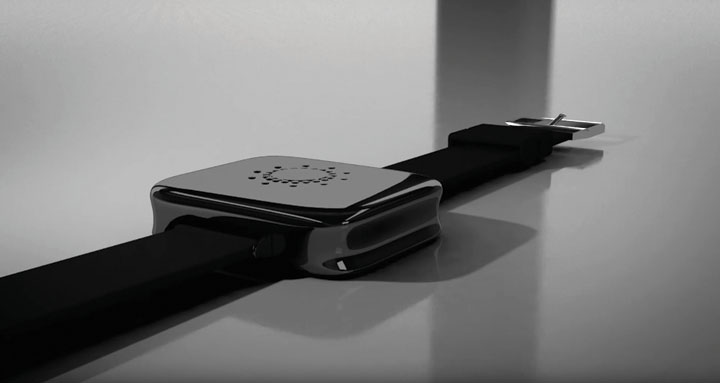 Panacea Nova's Docture-P is a remarkable medical wearable device that will launch at TAVES.
Even alternative health has gone wearable. TAVES will be hosting the global launch of Docture-P, by Panacea Nova. An Ayurvedic-based health device, it analyzes your current physical and mental state and offers real-time notifications featuring herbal and dietary guidance.
Total concentration today — total control tomorrow?
With everything from your phone to your home thermostat pinging for your attention, it's getting harder to concentrate. And that might just be the next big thing — brain computer interfaces [BCIs]. The ambitions for these new technologies are enormous.
Elon Musk's new company, Neuralink, is building implantable BCIs. The first wave of "Neural Tech" aims to replace lost function [think cochlear implants on steroids], targetting everything from depression to Parkinson's Disease. But the next frontier is focussed on enhancing brain function — connecting our brains to computers and the internet to achieve entirely new capabilities well beyond our natural abilities. TAVES Talks Tech will be taking a look at Neural Prosthetics: what's here, what's coming and where it's heading.
Then head to the show floor to try out the early generations of BCI — from MindSet's smart headphones that improve your concentration to Smartstones' gesture tech.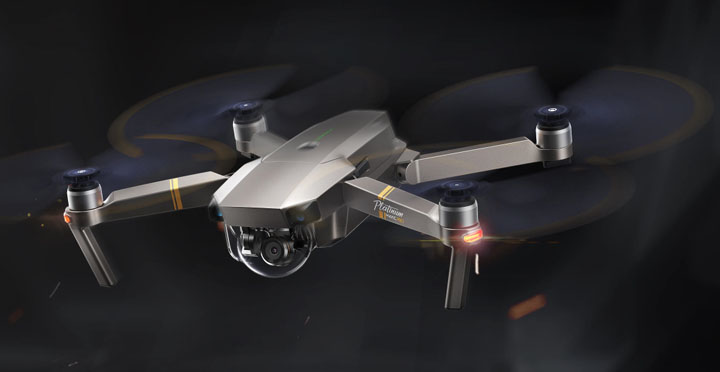 You definitely can test fly a drone — just not with your mind! Stop by OmniView Tech's Drone Cage and try out some of the most sophisticated DJI drones on the market.
Sit back and savour the fundamentals — sound and vision
And if all this interacting exhausts you, slip into a home demonstration suite and savour incredible, immersive sound and vision technology. TAVES boasts North America's largest selection of home entertainment systems: speakers, turntables, amplifiers, portable audio, projectors, cutting-edge TVs and more. All the major brands will be there, launching their latest products and offering the experience of a lifetime.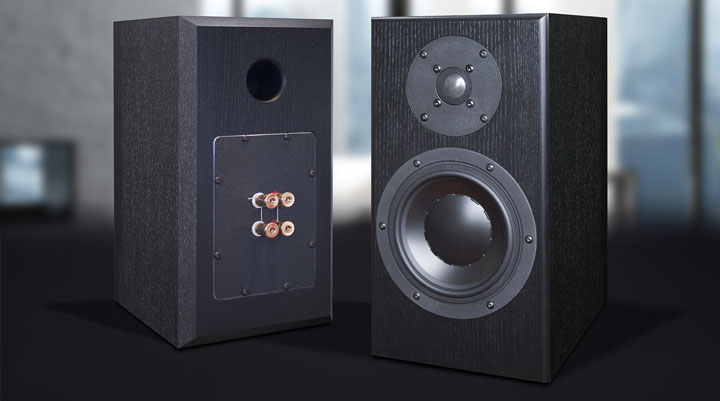 Check out TOTEM's latest high-end loudspeakers as the company celebrates its 30th anniversary. Engineered to delight the most discriminating ear, Montreal-based TOTEM delivers lively, spacious, powerful sound in a stunning aesthetic.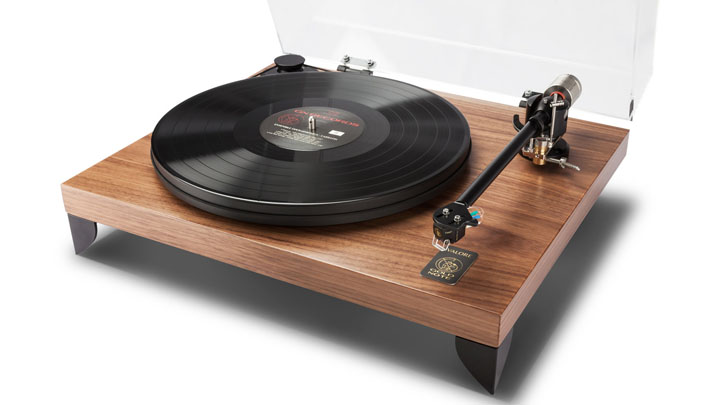 Italy's Goldnote is one of the many brands of turntables that will be showcased at this year's show.
Three tech-tonic days in Toronto. There's nothing else like it anywhere.
TAVES Consumer Electronic Show runs October 13-15th at the Toronto Congress Centre. Tickets are on sale now at taveshow.com
---
From VR to RV: TAVES and the Toronto Fall RV Show and Sale
VR is one way to escape — RV's are another! TAVES and the Toronto Fall RV Show and Sale are offering a special ticket so you can explore the world of recreational vehicles. No special headsets required!
The JOLT! Art Gallery gets a virtual jolt!
Live painting is back — with a twist — virtual reality. Don't miss award-winning artist Danilo Ursini using cutting-edge VR tools live on the show floor. Watch him in action — then strap on a headset to experience them in three dimensional space. TAVES will also offer more traditional artwork on display and available for purchase than ever before!
Wicked fun for the whole family
TAVES is a dream destination for the whole family. Kids can build and program robots, fly a drone, hop on a hoverboard, try the latest in VR and thrill to the sight of fighting robots.
Save $3 off your ticket with promo code NOVO17 on the TAVES Ticket Page