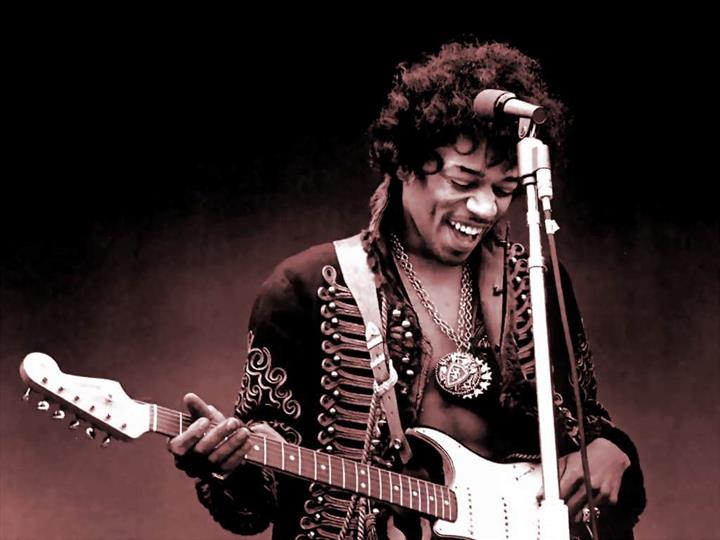 In Part #1 of this article, I'm going to review a few of the landmark albums released in the late 1960s which, today, are considered to be the cornerstones of harder rock music and metal.
I'll discuss the bands, their songs, and the recording quality of the most exciting discs from different bands which are now thought of as the founders of modern hard rock. I'll focus on albums which can be easily purchased in specific formats and/or downloaded from Canadian retail outlets.
The goal here is to provide some direction as to which albums to buy; thus saving CANADA HiFi's readers time, effort, and money in the ongoing search for interesting music which you may not have heard of.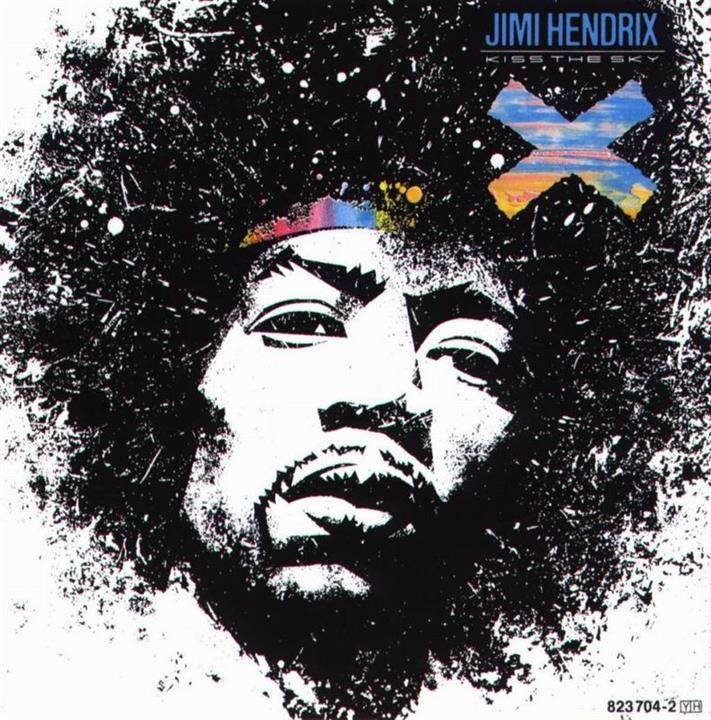 Jimi Hendrix
Legendary rock bassist Lemmy Kilmister played bass in Hawkwind and, to this very day at 70 years of age, is the founder and driving force behind Motörhead. In the late 1960s, Lemmy worked as a roadie for The Jimi Hendrix Experience. When asked about Jimi Hendrix, Lemmy once commented: "There'll never be another guitar player like him; not in my lifetime."
Fast approaching 45 years since Hendrix's tragic death, no guitarist with his on-stage live performance energy, dramatic flair, and jaw-dropping virtuosity has yet to emerge. A few have come close, but no one has yet taken rock guitar style, technique, and musicianship further than Jimi Hendrix once did.
Much like any number of rock bands from the late 1960s, if you've just discovered Jimi Hendrix, there are an overwhelming number of CDs, vinyl records, and digital downloads available from retailers.
When I was in University in the late 1990s, I played rhythm guitar in a garage rock band. Through a 'tape traders' network of like-minded musicians who snail-mailed each other cassette tapes, our lead guitarist had amassed a collection of 150+ bootleg recordings of Hendrix's live performances. I can only imagine how much of Hendrix's live guitar work from the late 1960s is now available in digital formats over the internet.
I'm going to recommend two albums from Hendrix's career as starting points into discovering his musical legacy.
The first is the album Kiss the Sky [Polydor 823704-2].
This compilation album contains 11 tracks and features many of The Jimi Hendrix Experience's greatest hits, including: Are you Experienced?; Voodoo Child (slight return); Castles Made of Sand; Purple Haze; Third Stone from the Sun; and a cover version of Bob Dylan's All Along the Watchtower.
Featuring Noel Redding on bass, Mitch Mitchell on drums, and Jimi on vocals and lead / rhythm guitar, Kiss the Sky offers an excellent cross-section of some of the better known songs released by The Jimi Hendrix Experience.
By rock music standards, the sound quality of all of the tracks on Kiss the Sky is superlative. Recording engineer Eddie Kramer did a hero's job of layering the guitars, bass, drums, and backing vocals into an audiophile level soundstage on the studio recordings.
After leaving The Experience in the autumn of 1969, the first album Hendrix released was a live one recorded on Dec 31st, 1969 and Jan 1st, 1970 at The Fillmore East in New York City.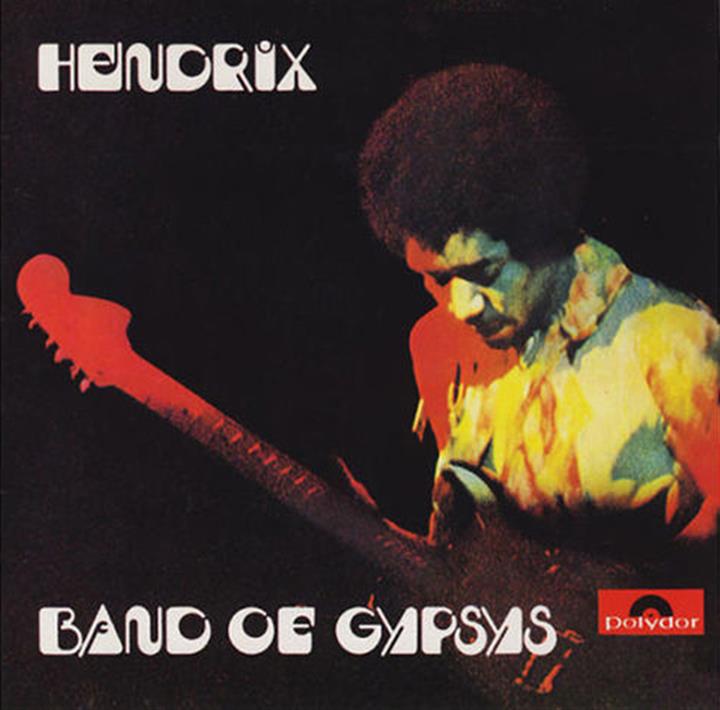 Band of Gypsys [Polydor 847 237-2] features Buddy Miles on drums, Billy Cox on bass, and Jimi on guitars and vocals. For those interested in watching this performance on video, Blu-ray and DVD versions of this concert both exist and can be found easily on-line.
Band of Gypsys represents Jimi Hendrix at a transitional phase in his career as a musician. His guitar playing on both nights was phenomenal. In particular, the track 'Machine Gun' somehow manages to express, and at the same time capture, the oscillating feelings of frustration, anger, despair, sadness, and melancholy which were so tightly wound around the political turmoil of the late 1960s.
Clocking in at 12 minutes and 30 seconds, the song 'Machine Gun' is something like a war movie, without the war movie visuals. As the song progresses, the sound of Hendrix's guitar takes listeners on a musical journey through the chaos of war: the humanism, the barbarism, the insanity, the drama, the violence, the eeriness, and even the unpredictability of war are all vividly painted with deft guitar phrasing, soloing, and imaginative tonal effects. It is truly an epic track.
What separates the music on Band of Gypsys from live shows performed previously by The Jimi Hendrix Experience is the improvisational style and feel of all of the songs. And while I could recommend that anyone interested in Jimi Hendrix's music just buy everything he ever released, these two choices should give audio enthusiasts a taste of how far Hendrix had progressed as a guitar player, song writer, and a musician in only 4 or 5 years since he first burst onto the music scene.