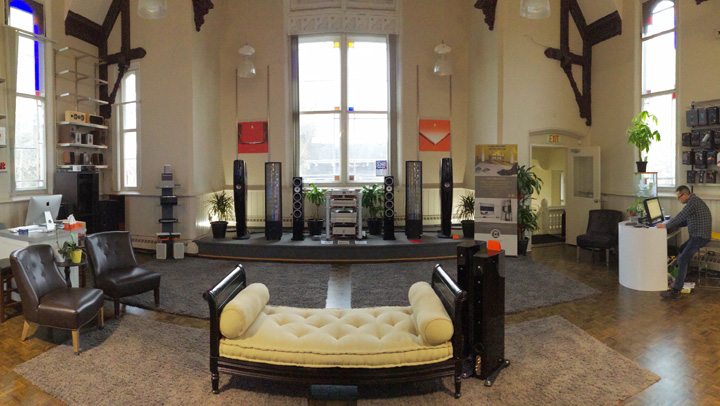 TODAY: Update TV & Stereo is having their 1st Anniversary Celebration of their Update TV & Stereo ELEVATED store, located in Unionville (150 Main St.); just a stone's throw North of the GTA.
Join the owners and staff for food and drinks at the Elevated store. You will definitely get a full taste of hi-end audio and video and meet fellow audio/video enthusiasts as well as industry experts.
Parking is available on Main Street and in the vacant plaza 1/2 a block behind the store on Fred Varley Drive.
Most definitely a fun time and an eye and ear opening experience! As well, George de Sa and Mike Osadciw from CANADA HiFi Magazine will be attending and looking forward to meeting CANADA HiFi Magazine readers.
For more info, please visit http://www.updatetvandstereo.com/