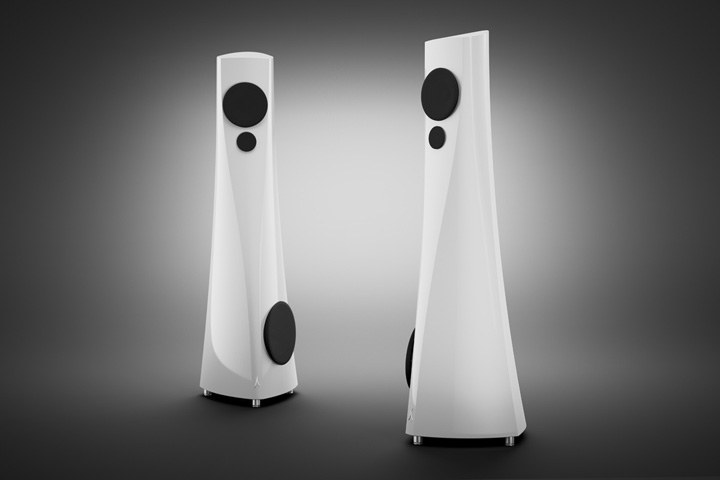 Tri-Cell Enterprises is proud to announce that it has been selected as the exclusive distributor of Estelon loudspeakers in Canada.
Founded in 2010 by the Vassilkov family in Estonia, Estelon is one of the world's most luxurious high end loudspeaker brands.  Today Estelon loudspeakers are available in 25 international markets.
The Founder and Chief Designer Alfred Vassilkov, an electro-acoustic engineer, has been designing speakers for other companies for over 25 years. These experiences enabled Alfred to develop technologies and find materials with which to construct unique and innovative products. Alfred has been able to combine inspiration from nature and cutting-edge science to create gorgeous loudspeakers that deliver an unimaginable musical experience.
Estelon loudspeakers are highly praised at audio shows around the world, and winners of numerous industry awards.
For more information about Estelon, please visit www.estelon.com
For more information about Tri-Cell Enterprises, please visit www.tricellenterprises.com or call 905- 265-7870.