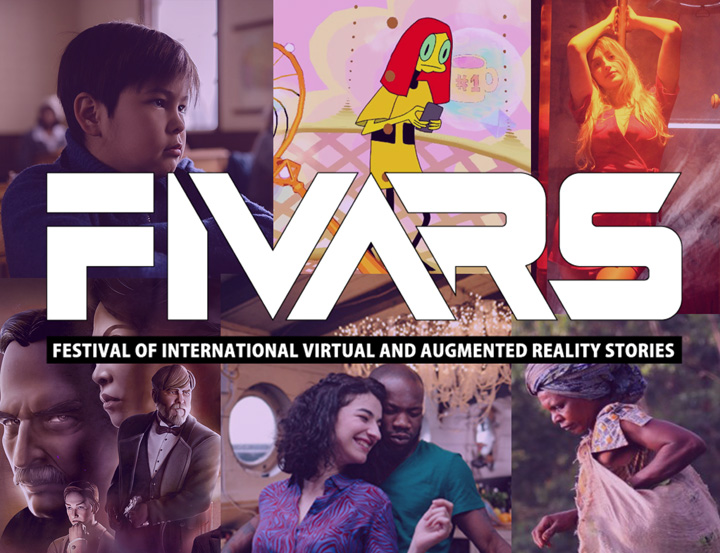 Canada's original critically-acclaimed Festival of International Virtual & Augmented Reality Stories (FIVARS) returns from September 14 – 16th for its fourth year.
FIVARS showcases a new wave of filmmakers, content producers, technologists and experience designers who push the boundaries of immersive arts and entertainment powered by Virtual and Augmented Reality! The three-day experience takes place at the historic Matador Ballroom–a venue that will be reopening after a decade long rest for this exclusive engagement!
Date: September 14 – 16, 2018
Time: 12 pm – 9 pm daily
Location: The Matador Ballroom – 466 Dovercourt Rd, Toronto, ON M6H 2W4
Tickets are priced at $42.00 per 80 minutes of viewing material.
Tickets: http://bit.ly/fivars2018tix
Website: www.FIVARS.net
Social: @FIVARStories