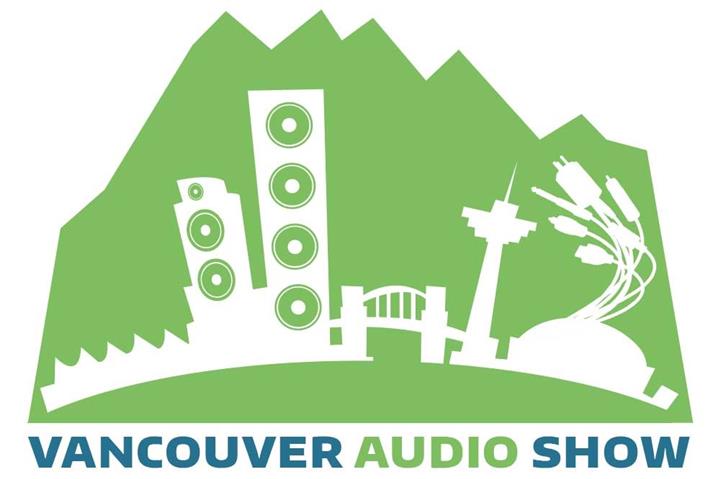 Chester Group Exhibitions are pleased to announce that the 2015 Vancouver Audio Show details are now live along with online discounted tickets. The show will take place between Friday May 8th and Sunday May 10th. CG will be updating the latest Exhibitor list in the coming days and special event announcements will follow over April.
Make real connections and share the experience with genuine audio consumers at the 'Vancouver Audio Show'. Packed with some of the world's best audio gear. Compare hundreds of audio headphone high-end and home entertainment brands and Sample the real deal before you buy. Over 30 demo rooms, HeadZones, live music, competitions, guest speakers plus special events — to make a true audio experience and a great day out or weekend away.
Visit www.vancouveraudioshow.com for full details and tickets.
Or follow CG on Facebook for live updates www.facebook.com/vancouveraudioshow, tickets also available here.