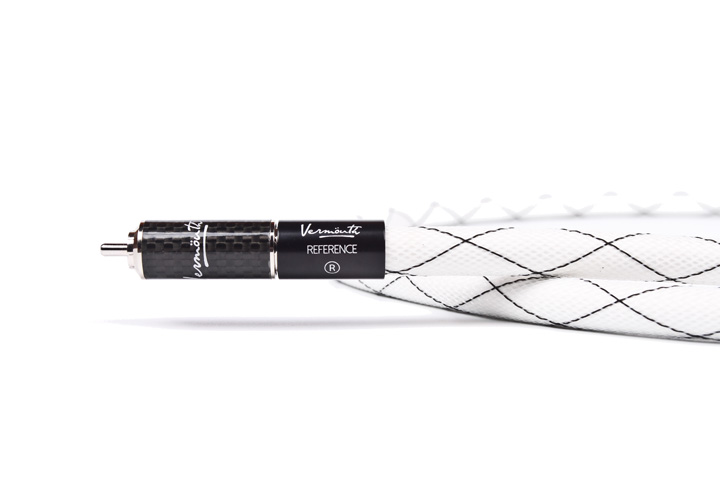 Indonisian manufacturer Vermouth Audio has just announced the addition of a brand new loudspeaker cable to its Reference series of cables.
The Reference series will undoubtedly mark Vermouth Audio's pinnacle achievement and redefine the company's presence in the audiophile industry. This prestigious line already offers an RCA interconnect, an XLR interconnect and a power cord. This summer, Vermouth Audio will introduce a brand new loudspeaker cable to join the Reference family with the possibility to diversify this series in the foreseeable future.
Continue reading the news on our sister site NOVO High End.