Love music but prefer to watch it with a beautiful picture?  Vintage TV Canada, the nation's only network focused solely on music performances, interviews, and carefully curated playlists, has recently been added to all subscription packages for Rogers TV customers. Vintage TV Canada is available on Channel 700, the first channel in the music and entertainment section of the dial. For some subscribers, the "music" button on their remotes will direct them to Vintage TV Canada instantly.
Launched in October 2016 on the Shaw Communications network, Vintage TV Canada derives its brand and ethos from seven-year-old Vintage TV in the UK, the most popular destination for music programmes in the country, routinely beating a wide range of entertainment offerings, including those carrying such eminent brands as Sky, MTV, Discovery, Sony and BT.
As well as having access to more than 800 hours of original content produced by Vintage TV in the UK, the Canadian channel is hard at work creating new programming, with some 40 hours already prepared, and more in the works. Among the artists featured on Vintage TV Canada are Tom Cochrane, Randy Bachman, Lights, Barenaked Ladies and many other legacy and up-and-coming Canadian talent.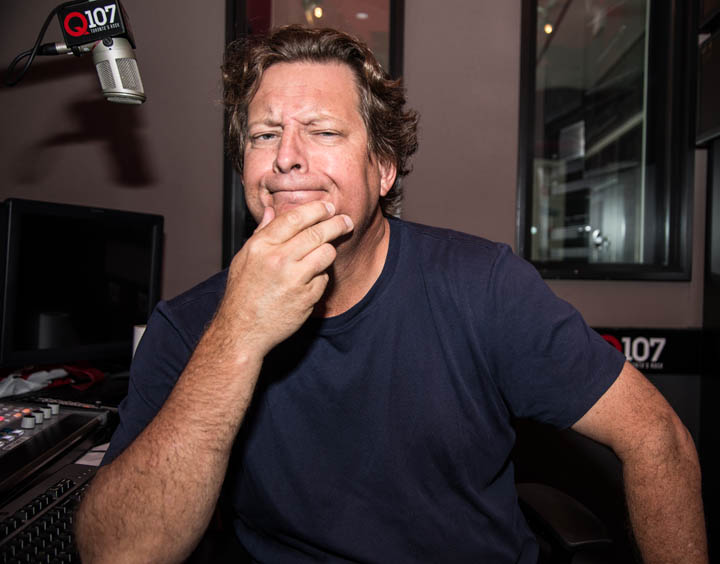 Vintage TV Canada's Creative Director, Alan Cross, is spearheading the effort to bring real music content to Canadian fans. "Vintage TV is committed to music and music programming that is of the utmost quality and unlike anything else available on TV. If you watch just once, you'll be hooked," he says.
Vintage TV Canada has the expertise of a diverse Board of Directors, including Sunni Boot – former President and CEO at ZenithOptimedia Canada; Deane Cameron – President and CEO of The Corporation of Massey Hall, Roy Thompson Hall; Rita Cugini – a communications industries expert and former CRTC Commissioner; and Ivar Hamilton – VP Catalogue & Sports Music Marketing, Universal Music Canada.
For more info, jump to VintageTV.ca or check out this preview video: https://vimeo.com/218940428/b490f000b1