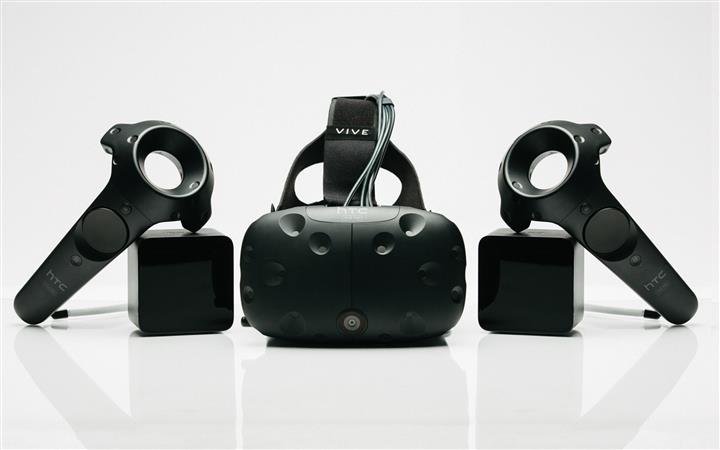 As expected, the CES 2016 show floor is filled with virtual reality headsets, accessories and software.  In our previous news post we talked about the big name of VR – Oculus Rift, but the Rift is hardly the only player in the VR space.  There is no question that this product category is absolutely on fire right now, with each manufacturer offering their own twist on VR.
The HTC Vive Pre headset was also demonstrated at CES this year, immersing the viewers in a scuba diving adventure.  The Vive Pre is said to offer high quality graphics, 90 frames per second video and incredible audio fidelity.  This headset also offers a front-facing camera which creates virtual "walls" around the viewer, warning them when they get too close to real-world objects while playing games.  The headset will provide a Full Room Scale 360 Degree Solution with Tracked Controllers, letting you get up, walk around and explore your virtual space, inspect objects from every angle and truly interact with your surroundings.  A pair of VR controllers will make you feel one with your virtual environment.  HTC will begin shipping the Vive Pre in April and has not yet released pricing but we expect it to retail for around the same as the Oculus Rift (which is $599 US).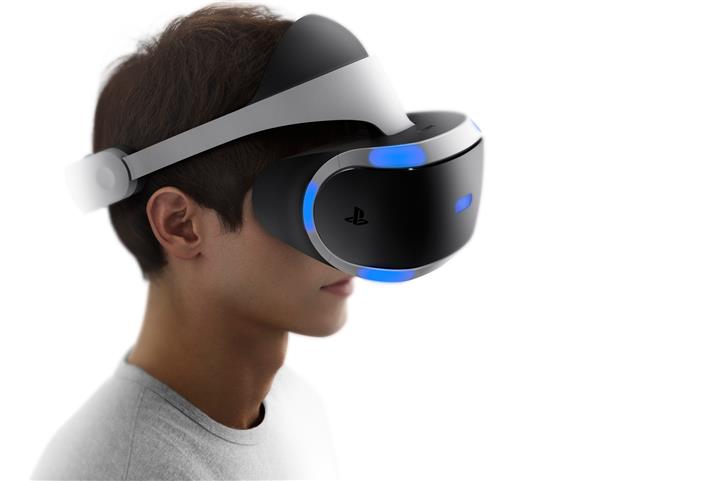 Sony is another big player in the VR space, with its PlayStation VR headset (formerly called Morpheus) under development for some time now.  The advantage of this headset is that it will work directly with the PlayStation 4 – no additional hardware required.
But VR isn't limited to working with powerful computers or gaming consoles.  There are plenty of less expensive VR headsets designed to work with smart phones.  One such example is the Samsung Gear VR, which has been available for a little while outside of Canada and will finally be released here soon.  Other examples of VR headsets that work with smart phones are the truly inexpensive Google Cardboard, the tiny Homido and the ANTVR.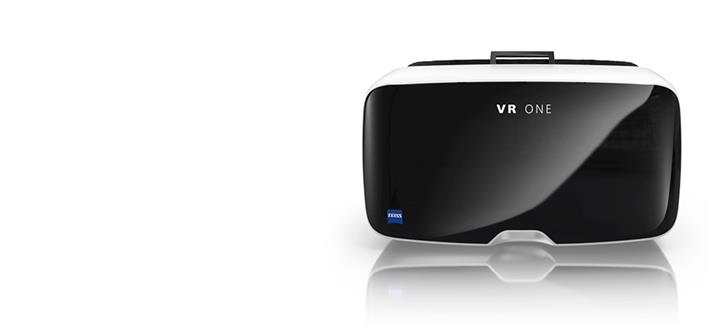 Like the Gear VR and the Google Cardboard, the Zeiss VR One allows you to slide your phone into the headset and offers an immersive VR experience with a number of different apps.  It can also be used together with drones, allowing you to control the drone and see what the drone's camera is seeing.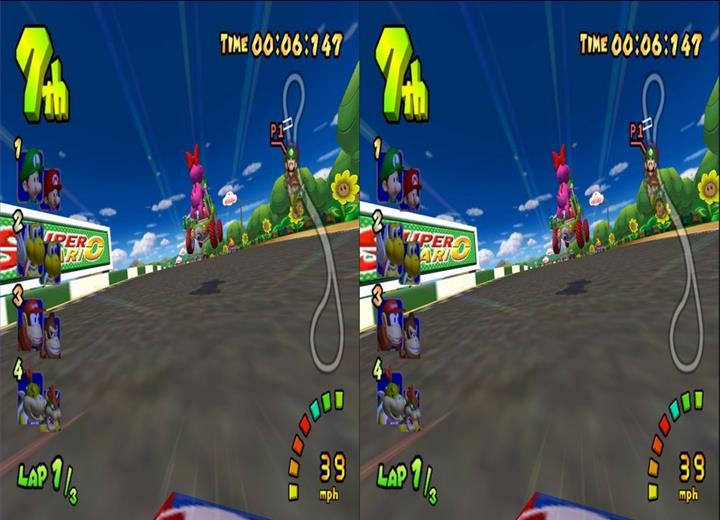 Trinus VR is a software that allows you to convert all favourite first-person PC games and Nintendo classics (like Mario Kart) into a VR experience and send them to a smart phone in a Google Cardboard-like case.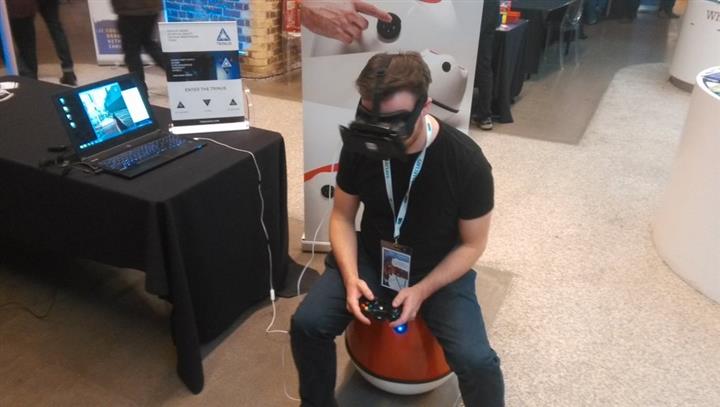 Then there are also devices like the Vizix iWear Video Headphones and the Avegant Glyph that are geared more towards entertainment via the headset rather than a virtual reality experience.
2016 appears to be the year that VR devices will finally make it into the hands of gaming enthusiasts and may transform the way we think about gaming for years to come!