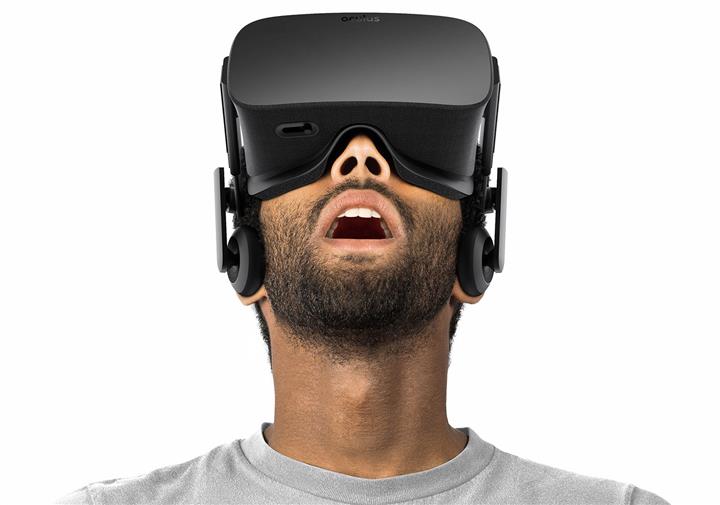 After years of development, the highly anticipated Oculus Rift virtual reality headset will finally begin shipping this March for $599 US.  The Oculus package will consist of the Rift headset, an Oculus Remote, an Xbox One controller, and two games – an amazing space-dogfighter Eve Valkyrie and a cool platformer Lucky's Tale.  Oculus expects that more than 100 titles will be released by the end of 2016, including 20 from Oculus Studios.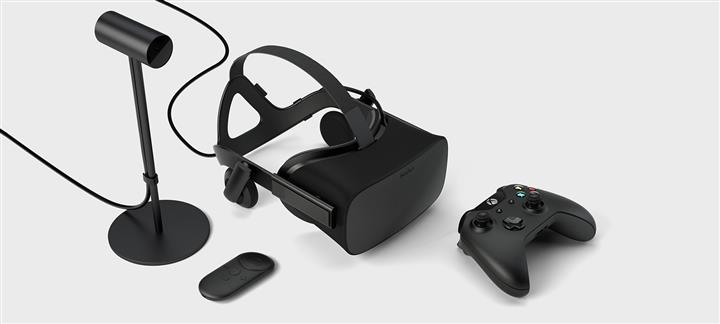 The March release date gives gamers just enough time to upgrade their computer, since the Rift demands pretty solid hardware: a minimum NVIDIA GTX 970 or AMD 290 graphics card, a few USB 3.0 ports, HDMI out on your graphics card and at least 8 GB RAM.  Oculus expects to sell about one million units in 2016.
Oculus also recently announced that the release of the Oculus Touch controllers (seen below) will be delayed until the second half of 2016.  The Touch controllers will enable gamers to grasp and manipulate virtual objects with their fingers – taking the virtual reality experience to yet another level.  We've had the Oculus Rift DK2 headset at our office for a little while now and can't wait to get our hands on the final version in March!