Happy Holidays From Suave Kajko & George de Sa!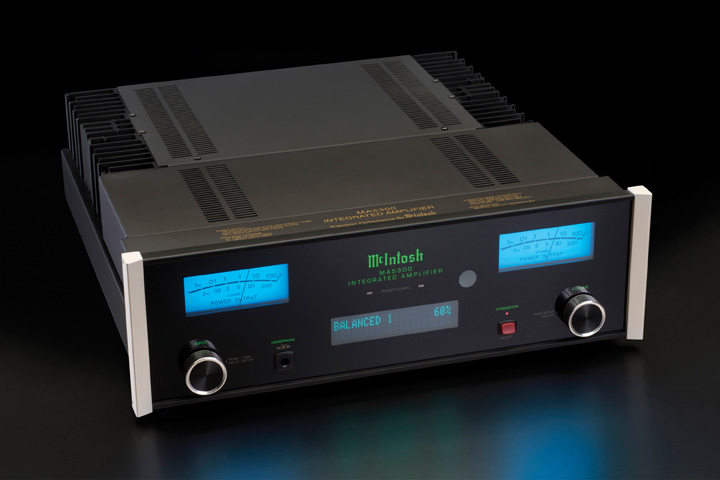 McIntosh MA5300 Integrated Amplifier, $5,500 US
The MA5300 integrated amp is the most affordable means of getting a taste of the legendary McIntosh sound. This direct coupled, solid state amp puts out 100 watts per channel into 8 Ohms, and displays a readout of power on dual blue analog meters. It offers great flexibility thanks to 6 analog inputs (which include a Moving Magnet turntable input) and 6 digital inputs. There's even an on-board DAC that supports DSD256 and DXD 384 kHz for high resolution playback. The digital inputs are all housed on a separate module which can be replaced in the future as new digital formats become available. www.mcintoshlabs.com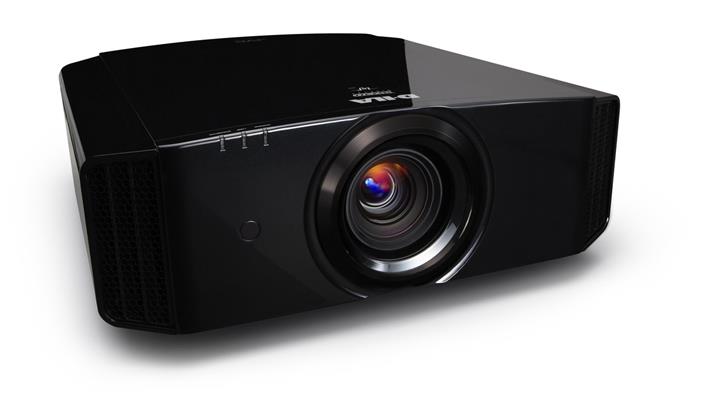 JVC DLA-X790R Projector, $3,999 US
Here's a gift the whole family will fall in love with for the holidays! The days of washed out projector images are far behind us. This JVC gem produces an exquisite picture that will immerse you in your favorite movies just like a movie theater. Thanks to HDR10 compatibility, a 1,300 lumen lamp and 130,000:1 native contrast ratio the X790R paints a bright and highly detailed picture. Like most projectors available today this model's native resolution is 1080p, but JVC's e-shift5 4K Precision tech up-converts the picture to 4K. Just add popcorn and a movie! www.jvc.com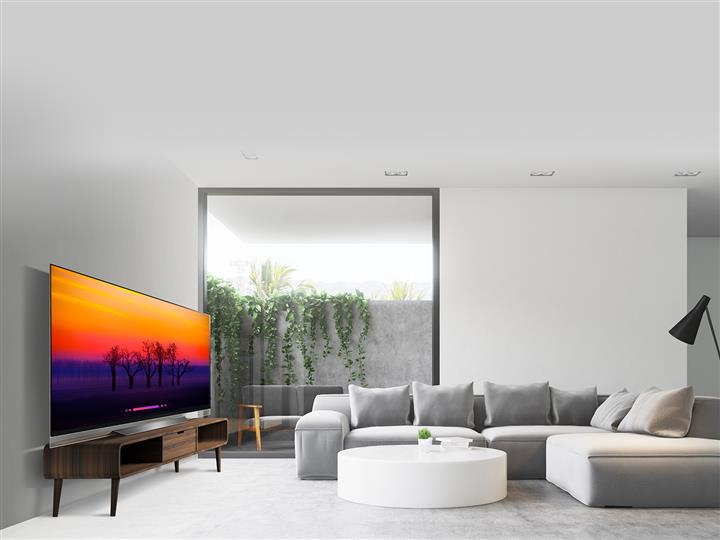 LG OLED65E8PUA 65-inch OLED 4K TV, $3,199 US
If you're looking for the very best picture quality today, then an OLED TV is definitely the way to go. The OLED display of this TV combined with 4K resolution, and HRD, result in a superbly natural picture that is filled with remarkable details. Movies, sports and games will come alive with inky blacks and intense colors, pulling you deep into the on-screen action. The remote has Google Assistant built-in so you can control the TV with your voice, but it is also compatible with Alexa devices. www.lg.com
Yamaha A-S2100 Integrated Amplifier, $3,999 US
Though this isn't a new product its performance punch is above its weight and should be on your shortlist if you are shopping for an integrated amplifier at anywhere near its price. It has a beautiful retro-chic look, a wonderful sturdy build and most importantly sounds deliciously fine. Yamaha is well known for their musical instruments and this musical knowledge carries over into this integrated amplifier. Bathe yourself in gorgeous sounding music over the holidays with the Yamaha A-S2100. www.yamaha.com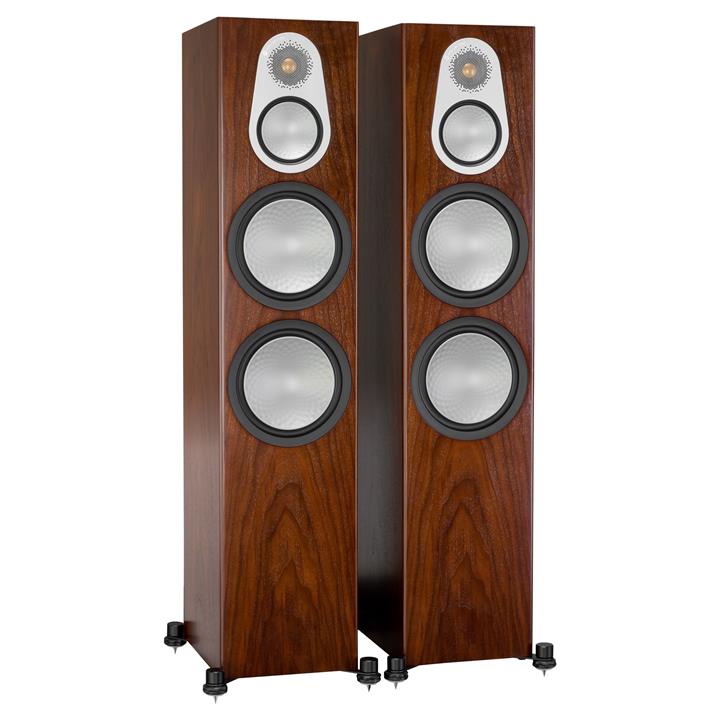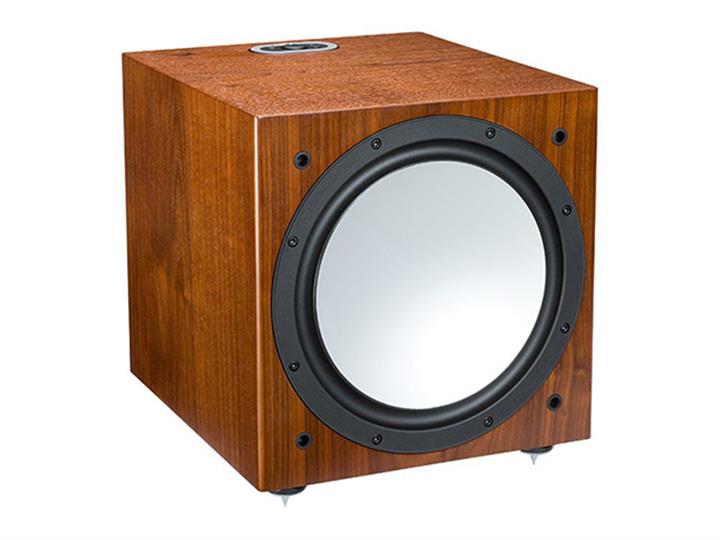 Monitor Audio Silver 500 loudspeakers with Silver W-12 subwoofer, $4150 ($2500 + $1650)
To really appreciate music in your home you need a great pair of speakers and the Monitor Audio Silver series is a perfect example of high performance at a reasonable price. This is the 6th generation of the award-winning Silver series and it's better than ever. The Silver 500 is the flagship of the series and provides top-notch performance. Pair it with the W-12 subwoofer and you have a gift that no one could forget. www.monitoraudio.com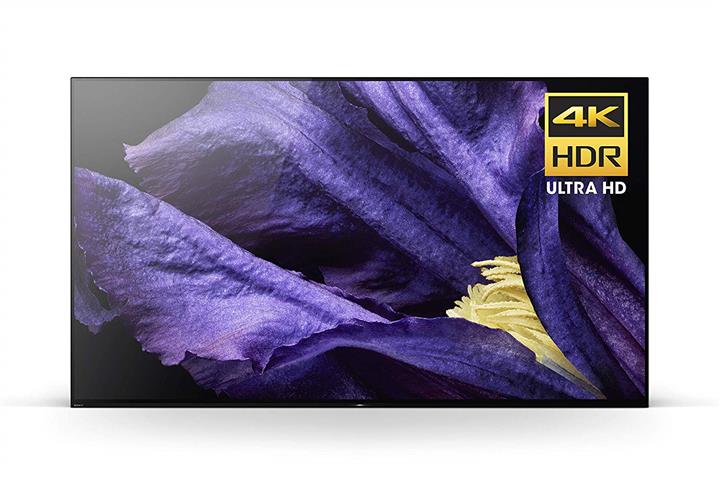 Sony Master Series XBR-65A9F 65-inch 4K/HDR OLED TV, $4,500
Sony's new 2nd Generation OLED 4K Master Series television – the XBR-65A9F is Sony's most advanced consumer television to date. Not only will it produce jaw dropping gorgeous images it will also work with Alexa-enabled devices. Beyond amazing colors and an extra-wide viewing angle, this TV even produces sound directly from its screen. With top notch image and features, the new Sony Master Series XBR-65A9F will surely please every member of the family. www.sony.com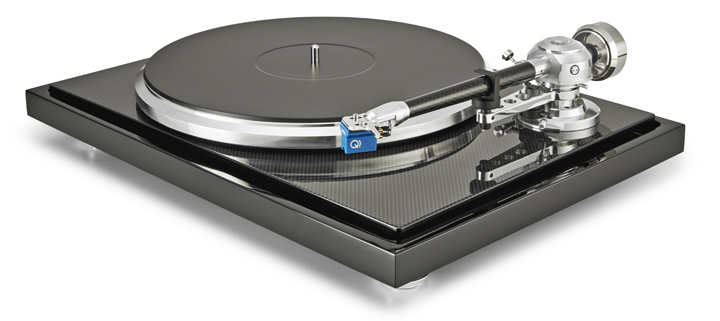 E.A.T. C-Major Turntable & Jo No.5 MC Cartridge, $3345 US
If getting the best sound from your vinyl LP records is your wish this holiday season then the E.A.T. C-Major turntable is worth looking into. E.A.T. has a great reputation for producing fine sounding products and the C-Major is likely their highest value for money product. Sweetening this even more is the discount offered when you package a mounted cartridge, like the Jo No.5 MC, with the C-Major. Help a friend or family member take full appreciation of their vinyl music collection with this turntable. www.europeanaudioteam.com
That's it for this year – Happy Holidays and a Happy New Year!