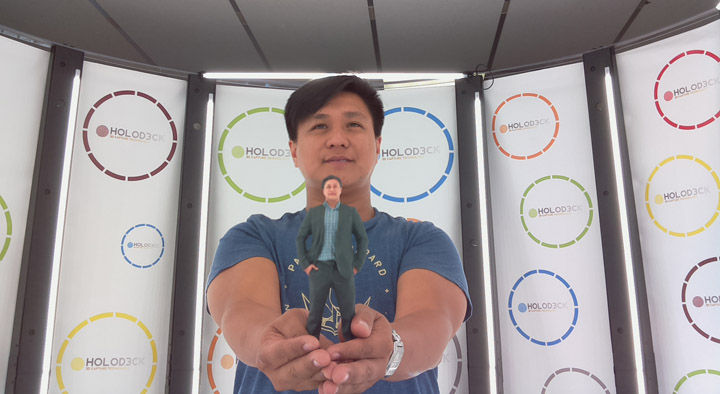 The 2018 edition of the TAVES Consumer Electronics Show is set to highlight some remarkably innovative tech and home audio/video companies.  One these companies will be 3RIUS Design Innovation Lab (www.3rius.com).  3Rius Design Innovation Lab is a local Toronto start up founded by Robeco Clarete that began as a Design & Engineering  company and has since grown and opened its doors to support local ideas and early stage start-ups.
Currently at their Innovation lab, they are incubating a number of selected technology projects and housing early stage start-ups to grow and scale up into meaningful companies, offering resources in various stages of growth.
At this year's TAVES, 3Rius Design Lab will be rolling out two of the latest product solutions that were incubated from their lab, MGEAR and HOLOD3CK.
MGEAR www.mgear.io
MGear is a unique brand of customizable, multi-functional modern minimalist wallets that allows the user to create, configure and personalize them using a vast selection of designs, textures, gadgets and optional accessories.  Built from high precision cut materials, stainless steel and brass components and engineered military grade thermoplastic, this innovative modern wallet is designed with the most functional and expandable features in the wallet industry.  MGEAR hopes to bring a new level of experience and meaning for users to own a multi-functional wallet designed and built to represent their personal style or brand by allowing users to add their own logos, text and creative designs on the wallet.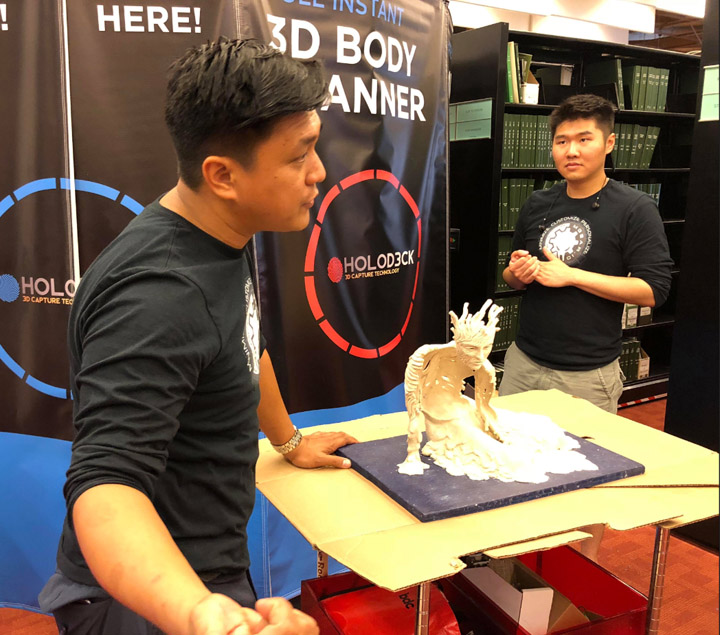 HOLOD3CK www.holod3ck.com
Holod3ck is a portable full body 3D scanning solution that takes a full 360 degree digital scan of a person in ¼ of a second. From scanning to 3D printing, Holod3ck offers a full service solution to help you create your own high resolution full color personal 3D figurine. From the photo realistic scan you can memorialize yourself by creating your own 3D Action figure, Digital Avatar or 3D Selfie.  The Holod3ck 3D scanner is portable and can be assembled in about an hour.  The Holod3ck system is available to individuals, community partners and corporate businesses looking to capture and memorialize special events through 3D printing wherever the event is.
Register for your FREE ticket to TAVES at www.taveshow.com!