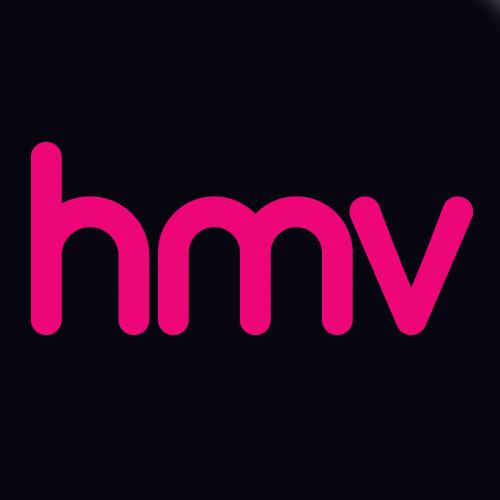 HMV Canada has just announced the launch of The Vault, its new digital subscription based streaming service.  The Vault will offer Canadians unlimited access to an incredible catalog of music that's there for the streaming.
Beginning on Dec. 4, a 2-week free trial of The Vault, will be offered.  The Vault will offer users the ability to discover music, build a personal library, create custom playlists and share content through social feeds, all for one low monthly fee of $4.99 unlimited access on a personal computer or $9.99 for unlimited access on both web & mobile devices. In addition, users will also have the ability to download individual tracks and/or albums at The Vault Store, HMV's new digital download store.
More details can be found at: www.inmyvault.com or www.hmvdigital.ca.