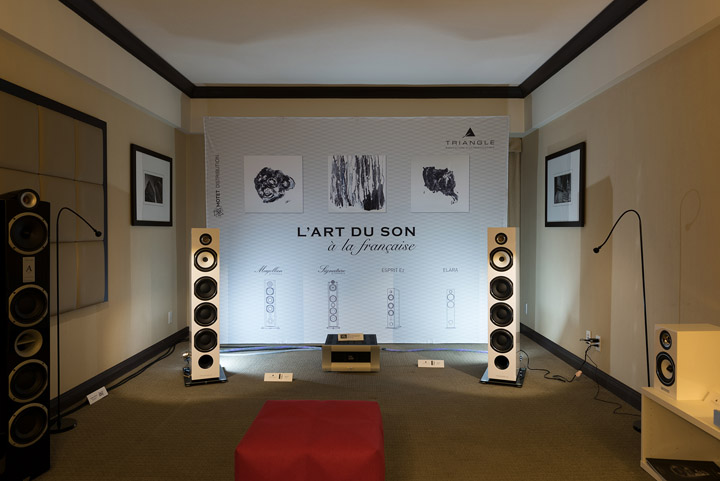 After a successful showing at the Montreal Audio Fest, Motet Distribution (importer of numerous fine hifi brands), is taking their audio equipment on the road to selected retailers across Canada.  This will be your chance to listen to music on some of the best products Motet Distribution offers from brands like VTL, PMC, iFi, Triangle and Lumin. To make things even more interesting, the event will also give you the chance to meet and chat with two industry guests – Hugo Decelle (Director and Owner of Triangle) and Luke Manley (President of VTL Amplifiers).  And if all of this wasn't enough, the evening will also feature live performances from Lisa Liu (along with her paintings inspired by music) and Vincent Bélanger and Anne Bisson who will perform songs from their "Conversations" album.
The first stop on this music tour will be at the House of HiFi in Burlington, Ontario on April 17, from 5-9pm.  House of HiFi is located at 2443 Unit 4 Glenwood School Drive, Burlington, Ontario L7R 3R9.  Tel: 905-333-HiFi (4434).
For more info, please click HERE.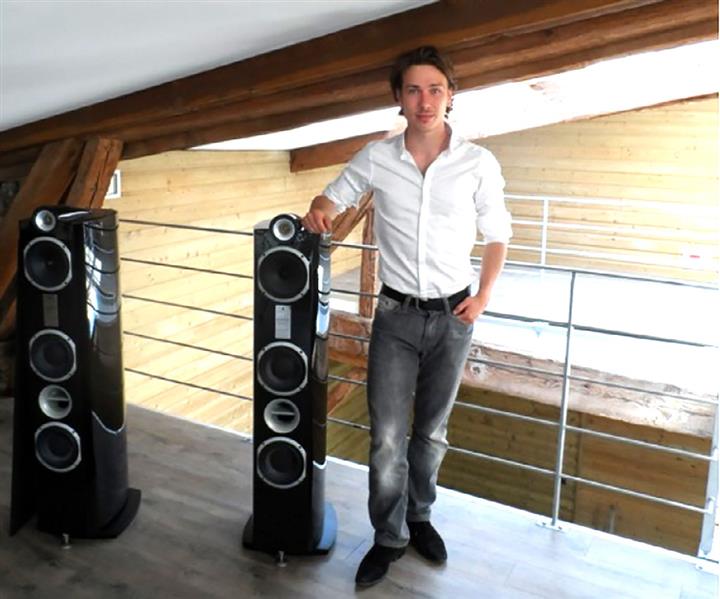 Hugo Decelle (Director and Owner of Triangle)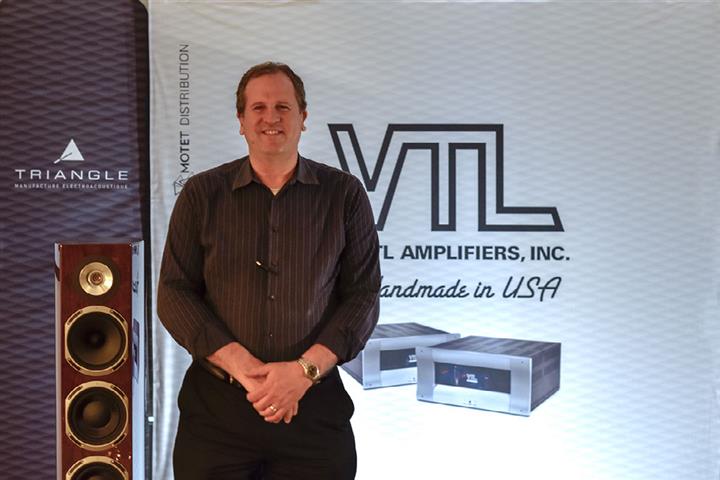 Luke Manley (President of VTL Amplifiers)
Lisa Liu (along with her paintings inspired by music)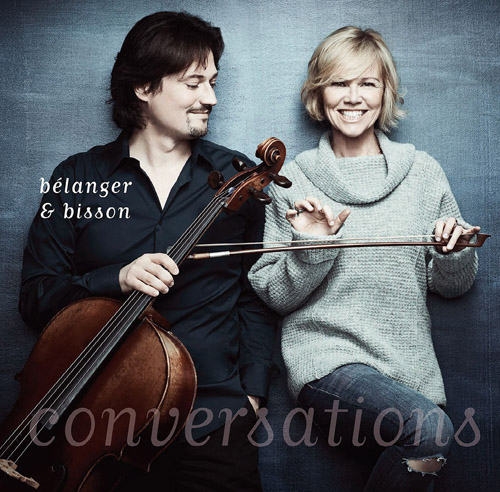 Vincent Bélanger and Anne Bisson