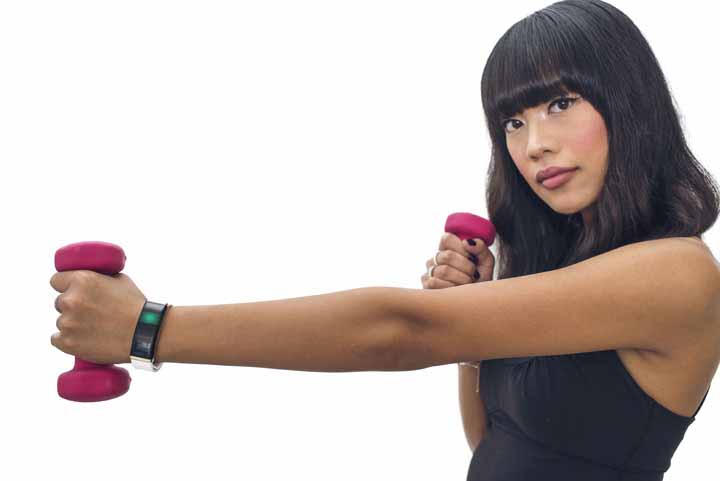 Montreal technology company Mighty Cast has began taking orders for its second-generation wearable, called the Nex Evolution. Unlike other single-use wearables on the market, the Nex Evolution gives users the creative control to adapt their wearables to their changing interests and create a new smartband whenever they like.
Users can turn the Nex Evolution into smart home switches, gaming controllers, or any other use they can imagine by using the accompanying iOS and Android smartphone app,. Aimed primarily at Gen  Z and millennials, the Nex Evolution pairs with any Bluetooth or IoT device in the user's vicinity and enables the creation of "hacks".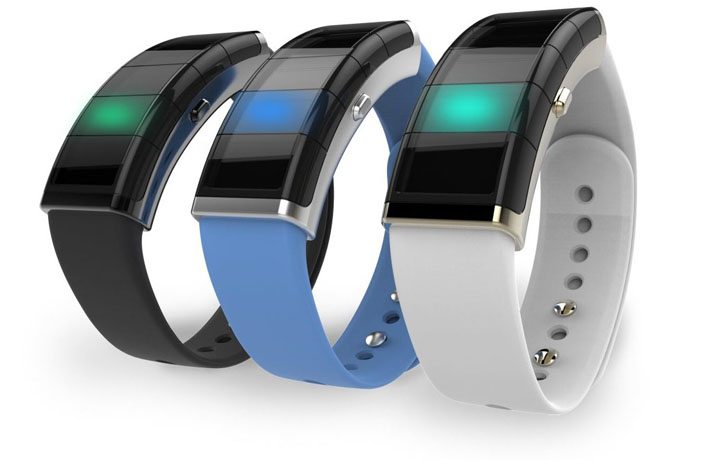 The band also comes with ready-to-go quick hacks, including a camera and music controller, geo-fenced notifications, location pin dropping and exclusive mini-games. Traditional offerings such as phone notifications and step-counting are also embedded into the Nex Evolution.
Order yours for $79 US at www.thenexband.com