The 2013 edition of Salon Son & Image opened its doors to the public earlier today and the CANADA HiFi team is here exploring the show floor, filled with some of the finest audio and video products available in Canada.  If you are in the Montreal area we encourage you to check out the show as there are plenty of new products to discover here – the show runs from Friday, March 22 to Sunday, March 24.  Here are a few preview images of this year's show… please stay tuned for a detailed coverage of the show in the next week or so.  We hope you enjoy the pictures below.  For more info about the show, please visit www.salonsonimage.com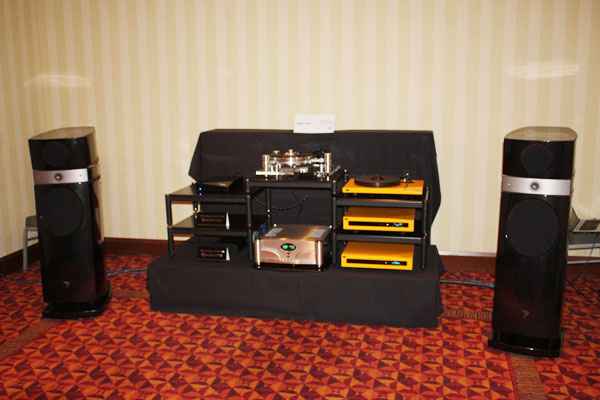 Oracle Audio Technologies system singing through Focal speakers.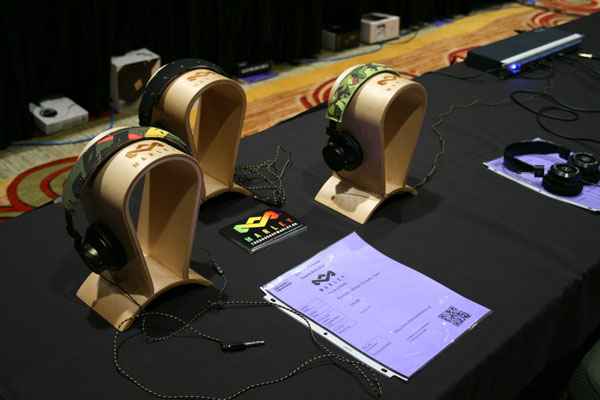 A little peak inside the Personal Audio Zone, which features 150 headphones spanning numerous brands.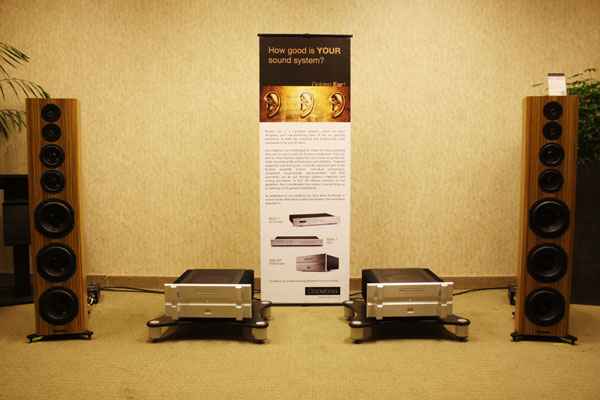 Bryston is proudly showing of its top of the line, the 28B monoblocks, alongside the Bryston Model T Signature speakers.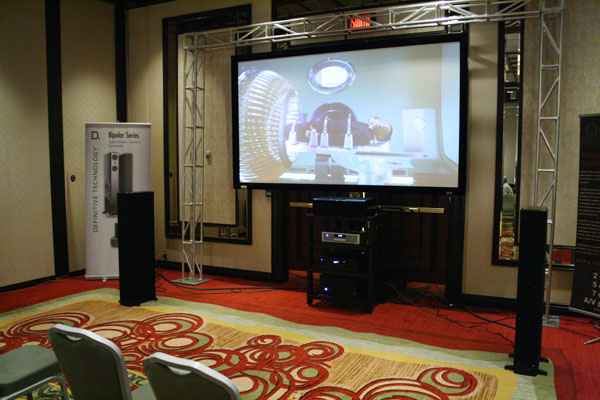 One of the Audiopathways rooms demonstrating a Definitive Technologies home theatre speaker system.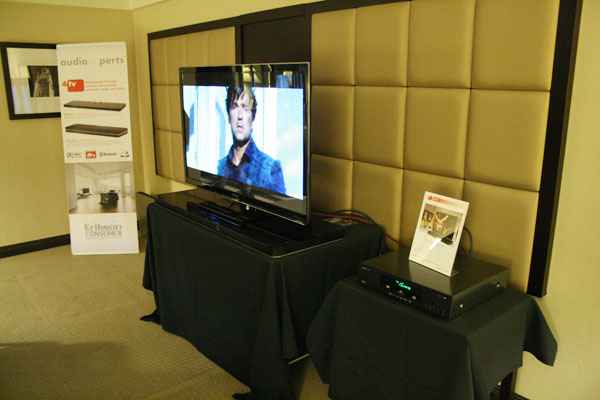 Erikson Consumer showing its new brand called Audioxperts who manufacturers and all-in-one speaker solution that sits neatly between your TV stand and the TV.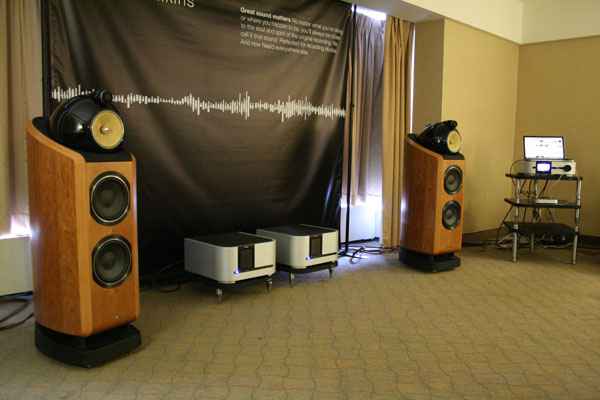 Did someone say there's sweet synergy between B&W Speakers and Classe Audio gear?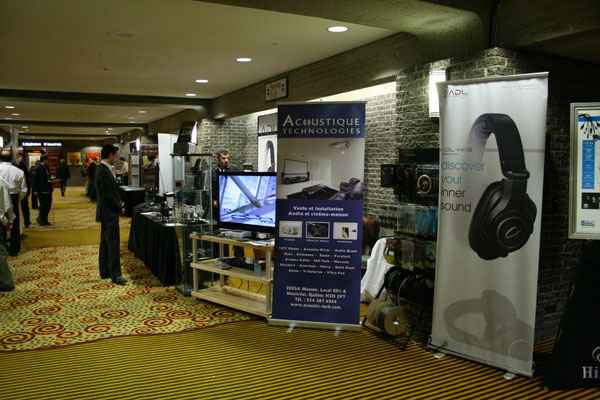 Acoustique Technologies showing its wealth of Furutech, ADL, Meitner, Kimber Kable and Audioquest products among other brands.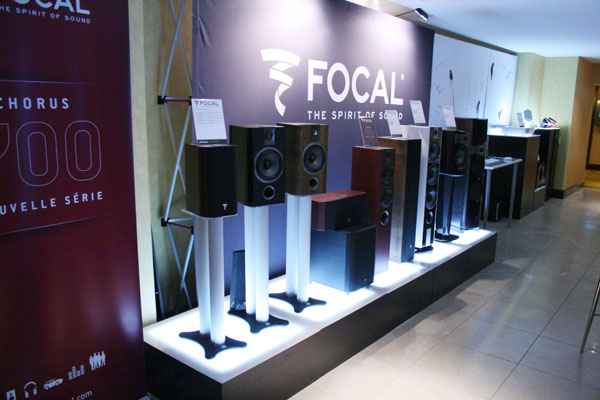 Plurison proudly displaying a number of the Focal speaker models in a static display.  Another room at the show allows visitors to experience its Electra series speakers.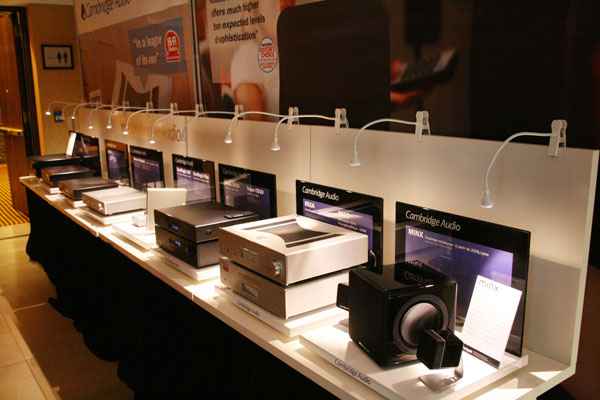 Cambridge Audio, also distributed by Plurison, offers a wide range of audio and video products that should be attractive to just about any size of wallet.  The company is also running demonstrations of its Minx compact speaker system at the show.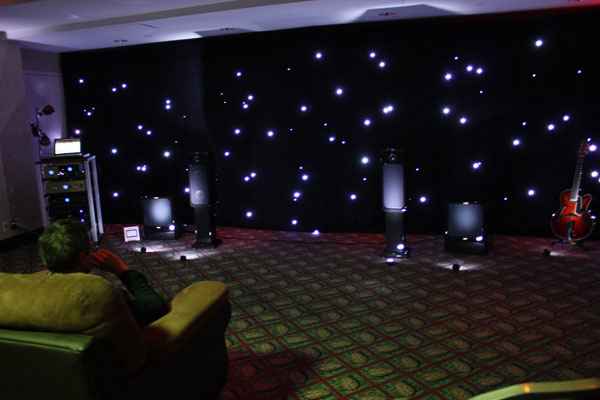 Sam Audio invites you to get lost in space…  Le Doux speakers running on Blue Circle gear entertain the visitors of this room.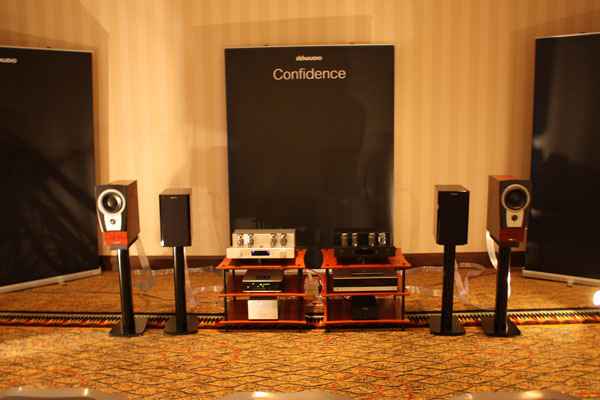 Dynaudio invites you to listen to its speakers connected to T+A and Octave components.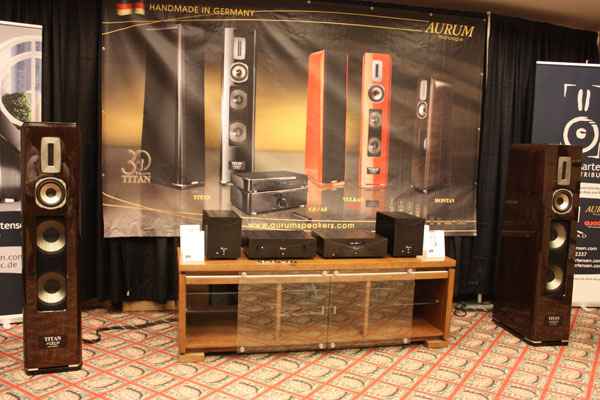 Mok and Martensen Sound Distribution is showcasing many of the products in its portfolio, including the Quadral Aurum Titan VIII speakers running on Vincent Audio electronics.
Stay tuned to the CANADA HiFi website for more detailed coverage shortly…