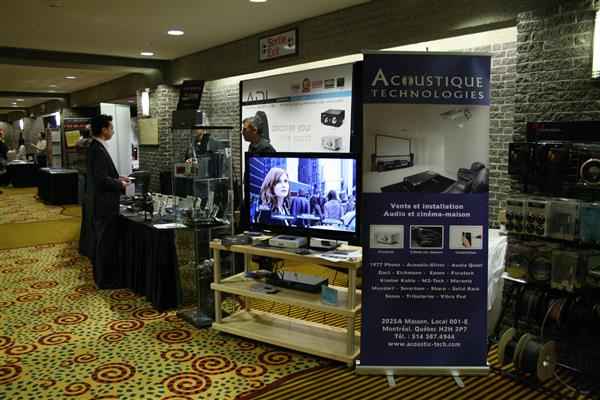 The annual Salon Son & Image, now also called the Montreal Audio Show, will be held between Friday, March 28 and Sunday, March 30 at the Hilton Bonaventure hotel in downtown Montreal.  This will be the first year that the show will be run under the new ownership of British company Chester Group, which runs five audio shows worldwide.
The show has always attracted a great number of audio exhibitors and given visitors a wonderful opportunity to listen to a huge number of demonstrations, and this year promises to be no different.  Last year, the show also featured a fantastic number of headphones/earphones, television sets and educational seminars. We encourage all CANADA HiFi readers, and music lovers in general, to pay a visit to the show – you are destined to discover plenty of exciting new products and learn a great deal.
The CANADA HiFi team will of course be navigating the show floor in search of the latest and greatest gear, which will be featured in an upcoming article.
For more info, please check out www.salonsonimage.com.