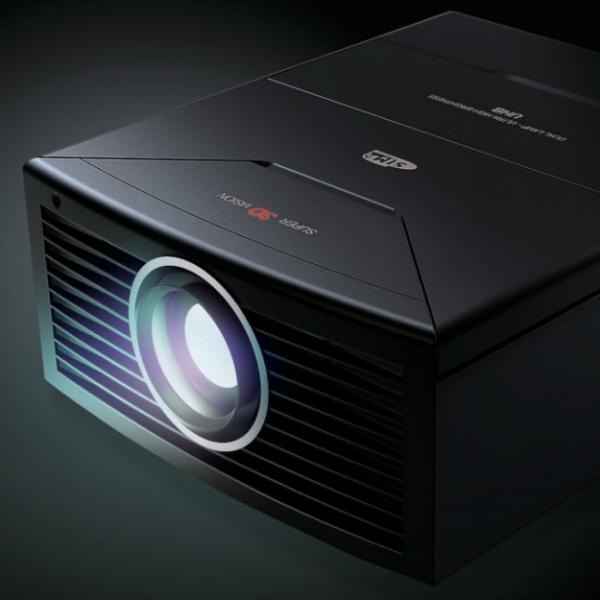 SIM2 has just annouced the introduction of their SIRIO 2014 edition.  The SIRIO 2014 edition is a new 3D, active single-chip DLP projector designed for use in large entertainment systems where high light output is necessary, without compromising performance, quality and flexibility.  
The new SIRIO 2014 is capable of displying images at up to 7,000 ANSI lumens through a 350W dual-lamp design with improved, light-tuned optical elements.  There are also five lens choices available that combine to ensure the level of brightness required for a brighter, more pleasant daytime experience without the screen reflection is achieved.  
Crisp image generation with vibrant and stable colors are part of the SIRIO 2014's feature list.  In addition the projector incorporates Perfect Fit technology, full remote IP management, total IP upgrading and control, IP remote service and check, auto-calibration via high-precision probe (SIM2 AUTOCAL), and customized calibration to customer's requirements.
The new SIRIO has been designed to be easily integrated into any room given its five lenses, multiple screens and ability to stack for increased brightness.
The SIRIO 2014 is available by the end of February at prices starting at $20,000 U.S. with standard lens.  Look for more information to come at:  http://www.sim2.com/.