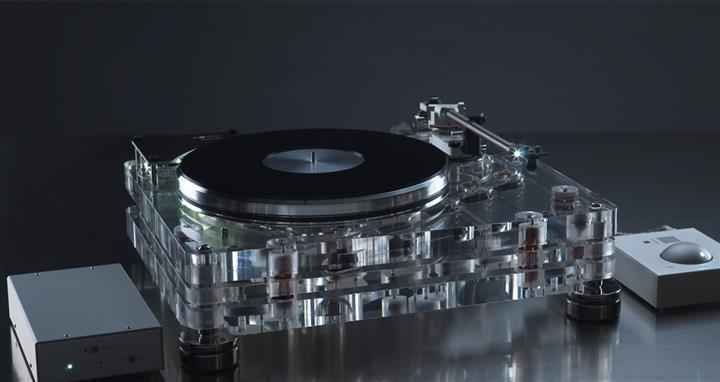 Once in a while an audio component so marvelous comes along that we are hard pressed to find the right words to describe it. This highly coveted Vertere Reference Turntable is meticulously hand-rafted at the McLaren F1 Factory (yes, really… the McLaren factory) with superbly high quality materials and designed for the most devoted music listeners. It offers sheer beauty and unmatched audio performance.
This British-made beauty comes available in two versions – the RG-1 Reference and the SG-1 Standard. While both models share most of the same design features, the RG-1 Reference offers the highest precision bearing assembly designed for a record player in the world and a unique two piece super precision machined aluminium alloy platter.
Vertere's North American distributor, Rutherford Audio, has just received its first shipment of these turntables and set one up in their Vancouver showroom alongside the luxurious Burmester Audio System.
You can read all about it, and watch a couple of videos about its design, by jumping here:
http://www.rutherfordaudio.com/cad/news/Vertere-Reference-Turntable/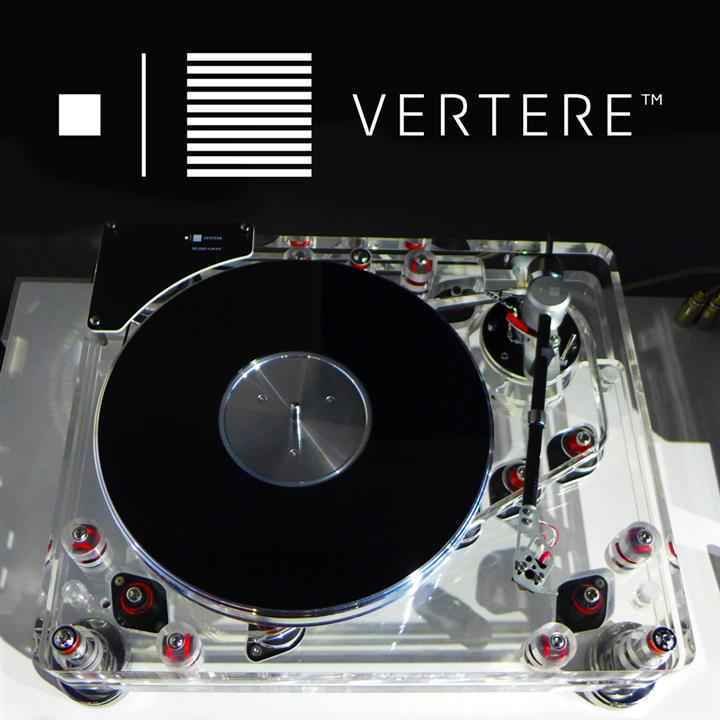 Comments are closed.